Welcome to The Feed! This is where we share good news stories about the environment and composting tips with our community every week. Subscribe to our newsletter to get a short & sweet version of The Feed delivered to your inbox every week!
Three minute Subpod Mini assembly!
We all like to think we're good at assembling flat pack items. But if you've ever found yourself on the verge of tears with half an unfinished Ikea bookshelf strewn around your living room – you'll probably appreciate how simple assembling Subpod Mini is.
One of our new composters @tinagrowsthings made a timelapse of her Mini assembly, which only took 3 minutes from start to finish! Is it just us, or did she not even read the instructions?
We're so excited to see Subpod Mini making it to customers in Australia, Europe and the US. Project Mini (as we like to call it) was a work in progress before we were even out of pre-order for Subpod Classic! It's always been our mission to bring composting to homes of every shape and size, and we can't wait to see more gardens sprout a Mini in the next few weeks.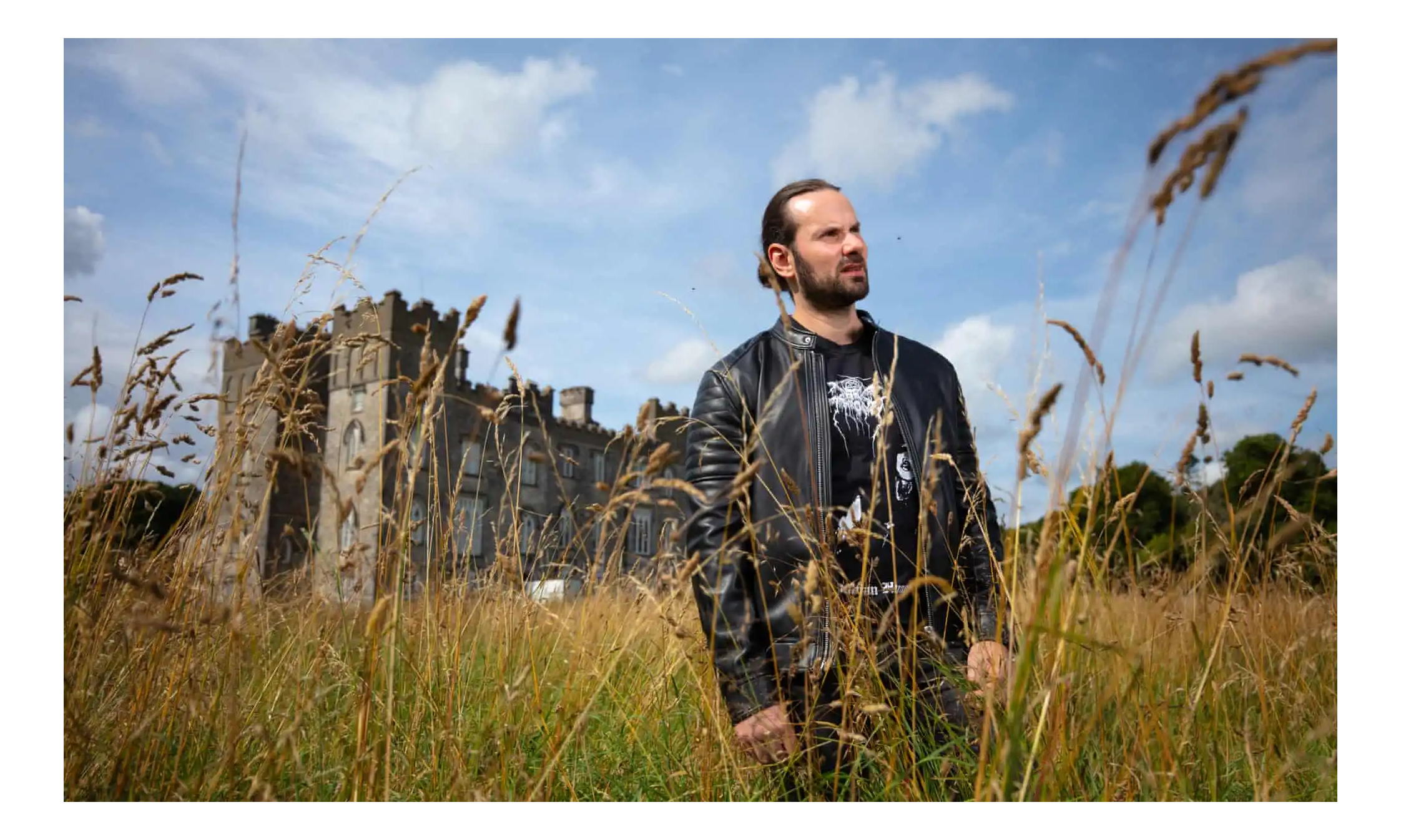 The death metal-loving Irish baron rewilding his estate
Rewilding is a progressive approach to conservation – it's all about letting nature sort itself out, allowing weeds to come in and make way for the native flora and fauna. The largest rewilded patch of land in Ireland belongs to a former steak-eating, bodybuilding, death metal-loving duke.
Randal Plunkett became a 21st century baron when he inherited the Dunsany estate in 2011, to his initial dismay. He wanted to be a filmmaker, not a farmland manager and lord to a high-maintenance castle. "I've never been a country bumpkin. I saw it as a burden, a life of servitude."
But over the years he had a change of heart, spurred by the climate crisis. Now a vegan, Plunkett has allowed much of his 1,600 acre estate to return to a rewilded oasis for native wildlife.
Where the property used to have 3 types of grass, it now has 25. Pine martens, deer, corncrakes and stoats have been spotted on the property – otters can even be found in the rivers again.
How to make your patch more sustainable
If you grow your own food or keep a hobby garden, you already do a lot for the planet.
By providing a safe haven for insects, increasing the flora in your neighborhood and reducing food miles, you're making your home a more sustainable place. But there's always more we can do!
Our top tip, of course, is to compost. Not only is it fantastic for the environment, it's benefical for your plants! Worm castings, like the ones from Subpod, are very low in nitrogen – so you can feed them to almost any plant without burning it.
Compost aside, there are still a few more ways you get the most sustainable bang for your buck in the patch. This short article from the English Garden has some great advice, from pest control to the types of pots you should use.
Haven't got a Subpod yet?
Check out our easy to use compost systems!