Welcome to The Feed! This is where we share good news stories about the environment and composting tips with our community every week. Subscribe to our newsletter to get a short & sweet version of The Feed delivered to your inbox every week!
Compost Friendly Holiday Home Guide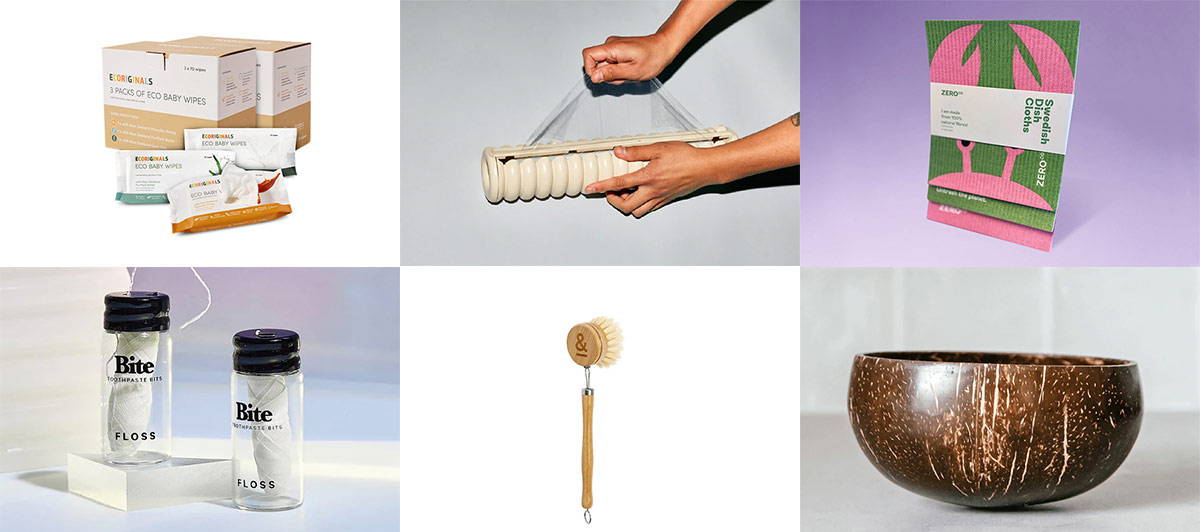 Welcome to the holidays… almost! The time to let the stresses of the year just wash away is just around the corner. A time to enjoy, to bond with family and to take some downtime. A time to forget about everything!
There's one thing we should try not to forget about though this holiday season, and that's the environmental impact of your household. Luckily with just a few tweaks to your lifestyle you can still prioritise the environment in your home this holiday.
We've teamed up with some great eco-friendly products to present you with this 'Compost-Friendly Holiday Home Guide'. From coconut bowls to compostable dish brushes, these are household products with sustainability at their heart.
Have a look at them below! We love the stretch wrap made with food waste!
A 'Unicorn' Has Been Seen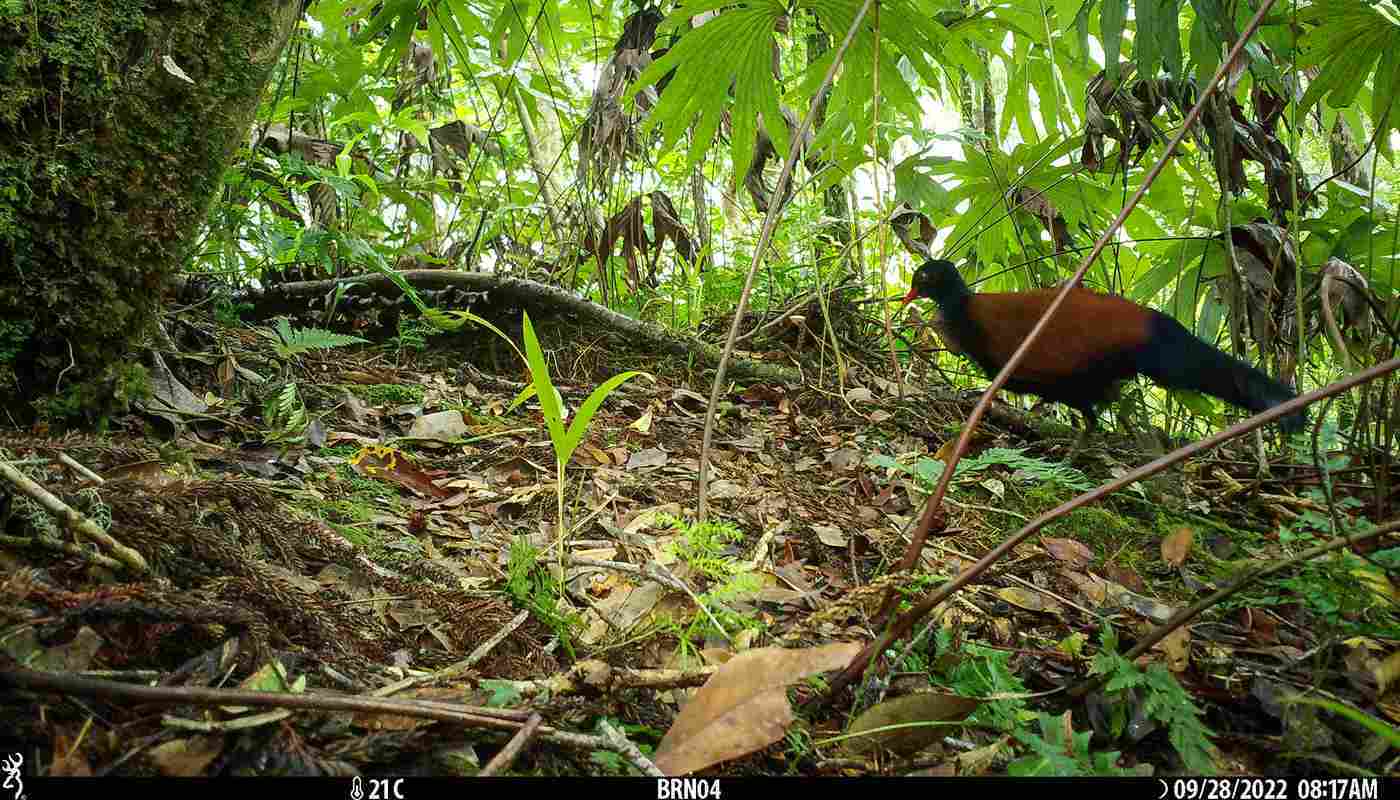 Ok, not a real unicorn… but a bird so rare, so long lost that it may as well be a unicorn sighting! We're talking about a bird that was first documented in 1882 and hasn't been seen since. That's over 140 years!
It took a month-long search in thick jungles in New Guinea. Hours before the team of scientists searching for the mysterious bird were about to pack in their gear, they struck gold. One of their camera traps snapped a photo of the elusive ground-dwelling black-naped pheasant-pigeon. Their unicorn.
So rare is this bird that we actually know very little about it, but it was positively identified and its sighting reinforces the need to conserve its home of Fergusson Island.
You can read more about this exceptional sighting in the link below.
A Village Running Only on Solar Power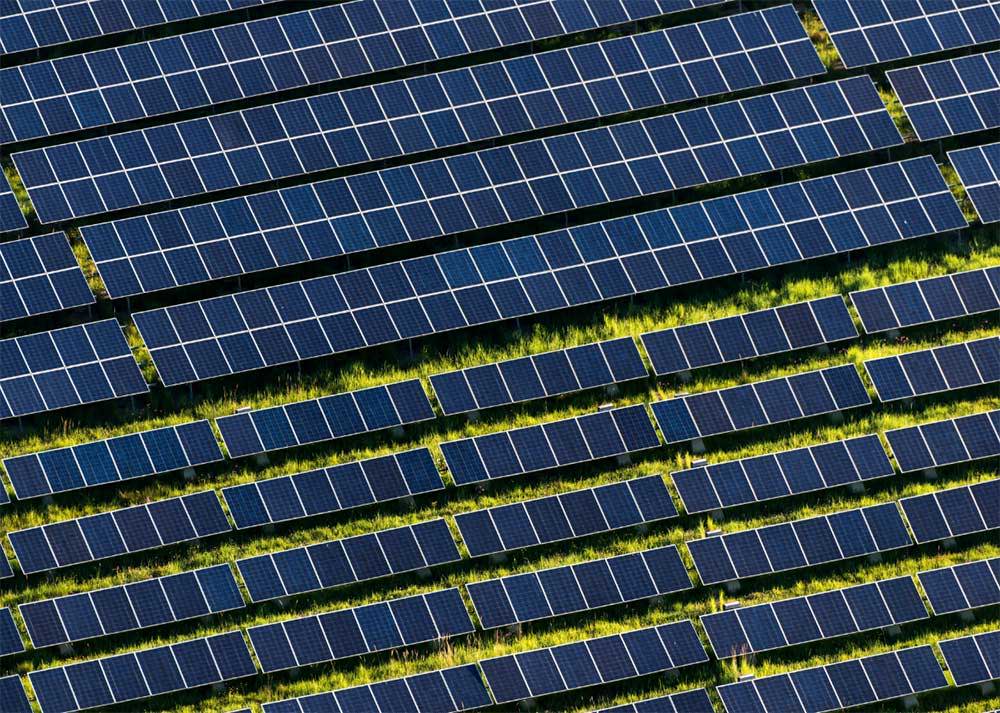 The Village of Modhera is home to the incredible and historical Sun Temple. Appropriate, considering this is the first village in India to be completely powered by solar energy in what the UN Secretary General calls "a reconciliation between humankind and planet."
12 hectares of land covered in solar panels and rooftop panels on over 1300 homes cost $9.7-million, but it's delivered an energy surplus to the residents of Modhera. Now they enjoy up to 100% off their energy bills, with the solar system power making enough energy to sell the surplus back into the grid.
The Sun Temple itself is fully solar powered, including an impressive 3D light show and charging stations for electric vehicles.
Learn a bit more about Modhera and its solar project below!
Ready to Start Home Composting?
Our worm farms are easy-to-use and look great!