Meet Martin Ware, better known as Marty from martysgarden on YouTube! He's an Aussie compost and worm farmer, and we've dubbed him the Steve Irwin of composting.
No one can ever replace Steve, but there's just something about Marty's ocker and enthusiastic grin that reminds us of the late, great croc wrestler.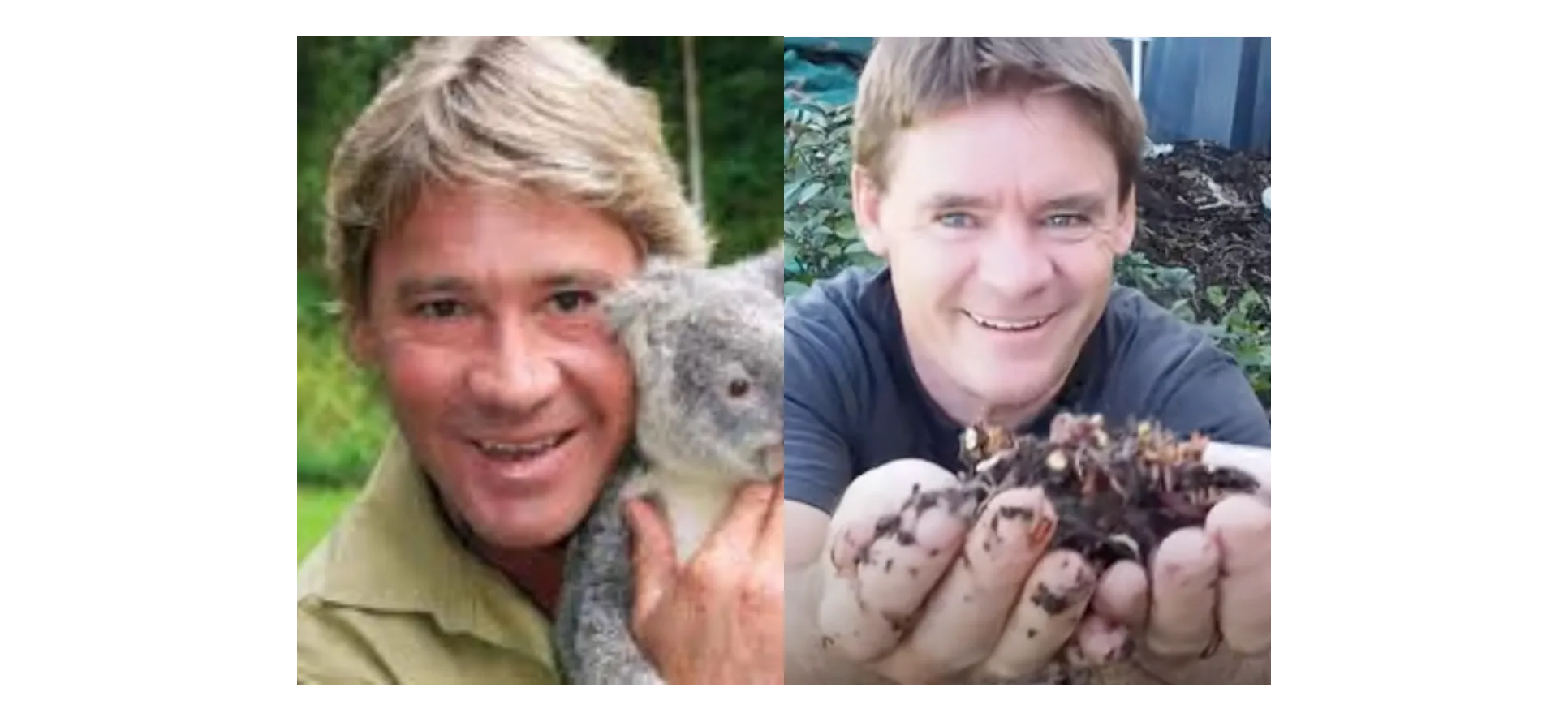 Marty has been in the compost business for over 25 years, starting from when he took a job growing food for restaurants, while recovering from a nasty motorbike accident. He got hooked on vermicomposting after experimenting with worm castings as a fertiliser.
After that, he was all in, studying agriculture and starting his own microgreens business a few years later. He eventually realised that there was a real need for high quality compost in his area, so he just started selling his own – cutting out the microgreens. That's when things really took off.
He's on a mission to help people get better at composting (woo!) and spends his time creating helpful videos on his channel. On top of that, he's a full time compost seller, running deliveries and helping to nourish food in gardens all over his city.
In one of his latest YouTube videos, Marty donated a Subpod to a local community garden in Lake Cathie!
We've got to say, if we were worms, we'd want to live in his Subpod. Being an experienced vermicomposter, Marty gave his system the 5 star treatment when setting it up – even taking care to mimic the conditions of natural leaf litter you'd find in a rainforest around the Subpod before adding in the soil.
It doesn't take much to get started with Subpod, but if you copied Marty's moves in this video, you'd have a thriving system in no time.
Want to compost like Marty?
Check out our easy to use compost systems!