Welcome to The Feed! This is where we share good news stories about the environment and composting tips with our community every week. Subscribe to our newsletter to get a short & sweet version of The Feed delivered to your inbox every week!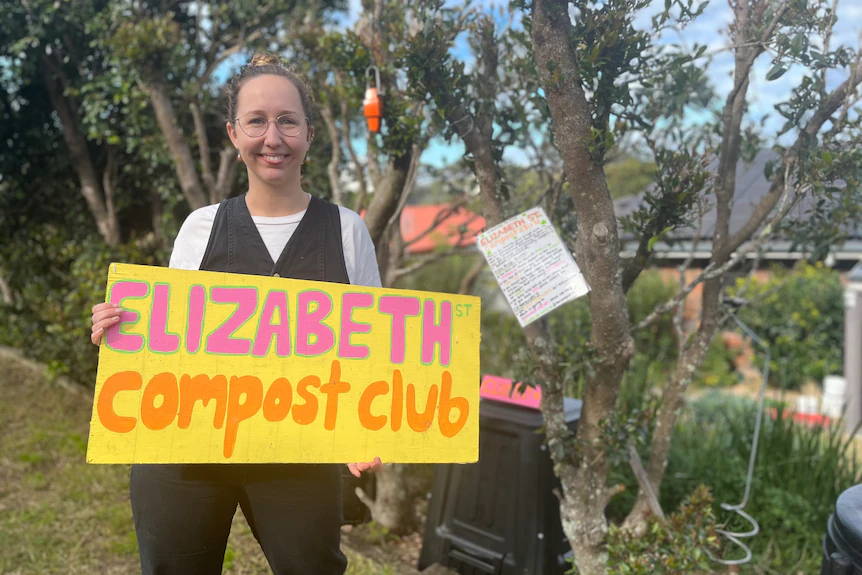 This Aussie started a compost club for her street!
One 28 year old green thumb has taken matters into her own hands, and started composting the waste of her whole street!
The Elizabeth Street Compost Club in Moruya Heads on the New South Wales south coast started out as a bucket with a sign on the front lawn of Alex King's house. But that one bucket quickly grew to two, then three, and Ms King has now diverted 300kg of food waste in less than two months from landfill.
While composting is the main game, the bigger goal of the compost club is to get people to think about food waste differently. If people drop off whole vegetables or fruit, they'll often leave with recipes for stock or orange cake.
"I hate seeing people throwing away food that might have a little mould on it, or might be a little bruised, but the interior is still good as new or could be used as something else," Ms King says.
And the costs of staples veggies are only going up in Australia, with the pinch of rising food prices being felt in households worldwide. "We need to, as a society, learn about different ways to be more frugal because food is getting more expensive," Ms King says.
"With the state of the world at the moment, it just gives me something I can do from my own backyard that is fighting climate change. It makes me feel a little less hopeless."
Have you heard of hemp milk?
Move over, almond milk – there's a new cool kid in town. Vegans and dairy-free folks have been spoilt for choice in recent years, with brand after brand releasing plant-based milk alternatives.
Plant-based milks really got popular in the last two decades, as conversations around the environment and animal rights brought to light the negative impacts of the dairy industry. But recent studies have found lots of the plant milks on offer today aren't that great either.
Soy milk is rumored to mess with thyroid function and potentially feed cancer cells, while the healthier almond milk uses a lot of water to produce, and rice milk releases higher levels of CO2 during production. The good news for our plant-based milk lovers? Hemp milk might be the answer!
Hemp is a legume, which fixes nitrogen in the soil as it grows and sequesters huge amounts of carbon. It requires very little water and doesn't need any fertilisation, pesticides or fancy soils to grow. All in all, it's a pretty hands-off crop that does a lot of good wherever it's planted.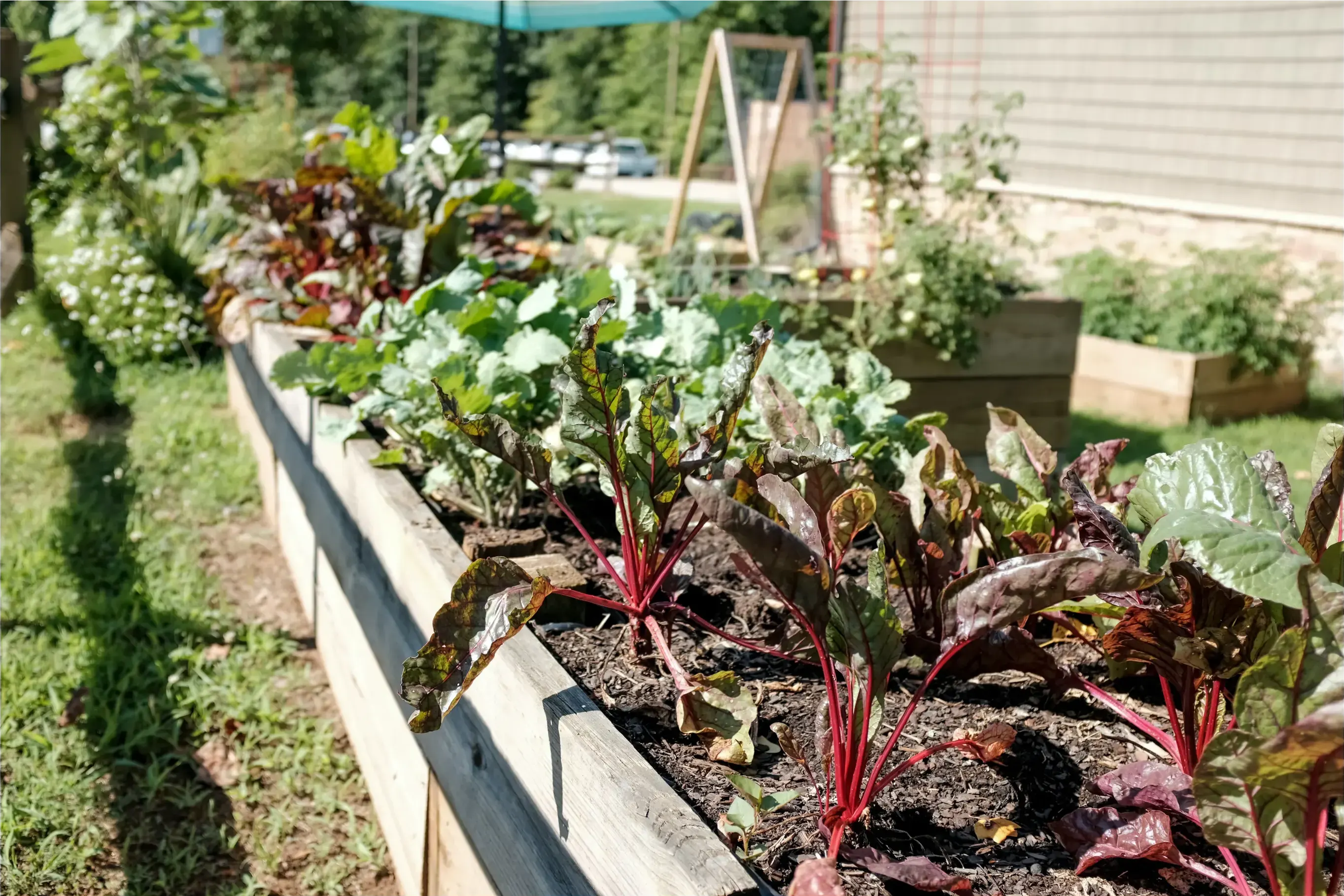 Make your patch more sustainable
We're on a gardening kick at the moment! If you grow your own food or keep a hobby garden, you already do a lot for the planet.
By providing a safe haven for insects, increasing the flora in your neighborhood and reducing food miles, you're making your home a more sustainable place. But there's always more we can do!
Our top tip, of course, is to compost. Not only is it fantastic for the environment, it's benefical for your plants! Worm castings, like the ones from Subpod, are very low in nitrogen – so you can feed them to almost any plant without burning it.
Compost aside, there are still a few more ways you get the most sustainable bang for your buck in the patch. This short article from Better Homes & Gardens has some great advice, from the types of species of plants you should use to how you can care for your lawn more ecologically.
Haven't got a Subpod yet?
Check out our easy to use compost systems!