Welcome to The Feed! This is where we share good news stories about the environment and composting tips with our community every week. Subscribe to our newsletter to get a short & sweet version of The Feed delivered to your inbox every week!
Helping your Worms Beat the Heat
The world has a temperature problem, with global temps increasing steadily over the past few years. Depending on where you are on our planet, you may even have experienced almost unbearable summer heat waves in the last few years.
In hotter times of year, spare a thought for your wriggly friends in the worm farm. They don't do well in higher temperatures, becoming inactive or even dying when it gets too hot.
If you're like us, you're pretty attached to your worm farm inhabitants, so this isn't a great scenario. We want to protect the worms and keep them at optimum compost-producing levels. There are a few extra steps subpod owners can take to do this. We've documented them below.
Wind Power with Sweet, Sweet Outcomes
We're big fans of wind generated energy, but those massive wind turbines do have challenges. One of them is how the heck can those MASSIVE turbine blades be recycled? They're half the length of a football field in size and unfortunately usually end up in landfill once defunct.
Scientists in the US have put their heads together and come up with a sweet solution! A recyclable composite resin they've created can be used as the raw material in the blades. Once they reach the end of their lifespan, they can be recycled into a variety of products, including Gummy Bears!
Would you taste one? We'd give it a go!
Learn more about how this recyclable resin will help make wind turbines more planet friendly below.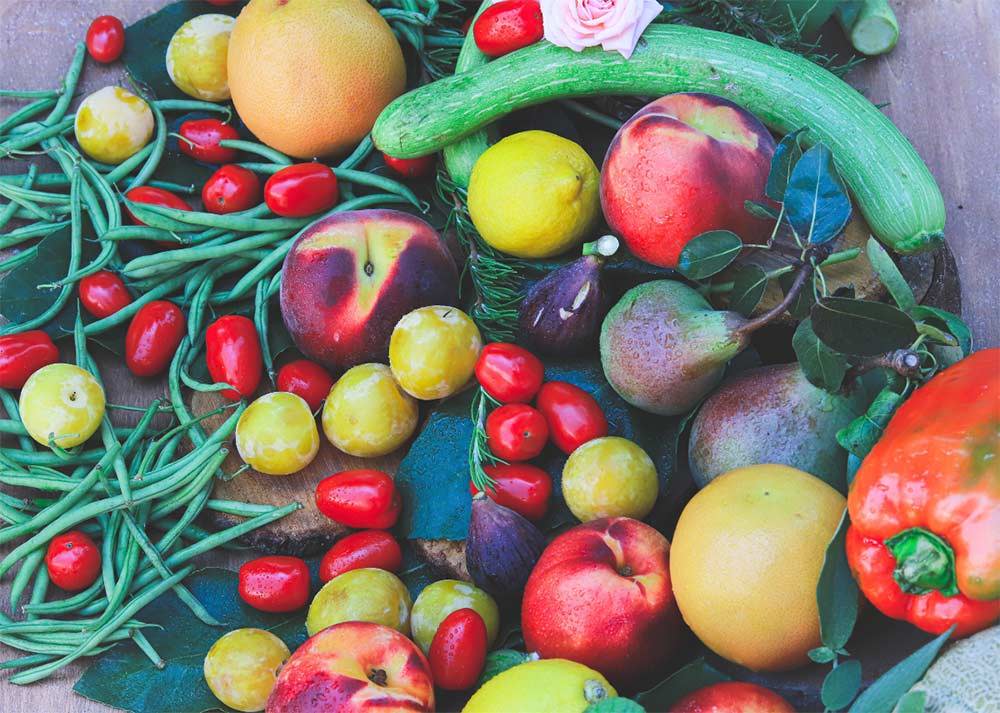 Rerouting Food Waste to People in Need
It seems absurd that an over abundance of food waste is such a problem in the world, when there are so many people who don't get enough to eat.
A Los-Angeles based non-profit called Food Forward has been working hard to remedy this since 2009. Since then they've diverted over a billion servings of fresh produce to communities where food security is a problem.
That's a pretty big deal, especially when you consider fresh food doesn't have a long shelf life. It's a massive step towards helping needy people and keeping methane-producing food waste out of landfill.
Haven't got a Subpod yet?
Check out our easy to use compost systems!