Welcome to The Feed! This is where we share good news stories about the environment and composting tips with our community every week. Subscribe to our newsletter to get a short & sweet version of The Feed delivered to your inbox every week!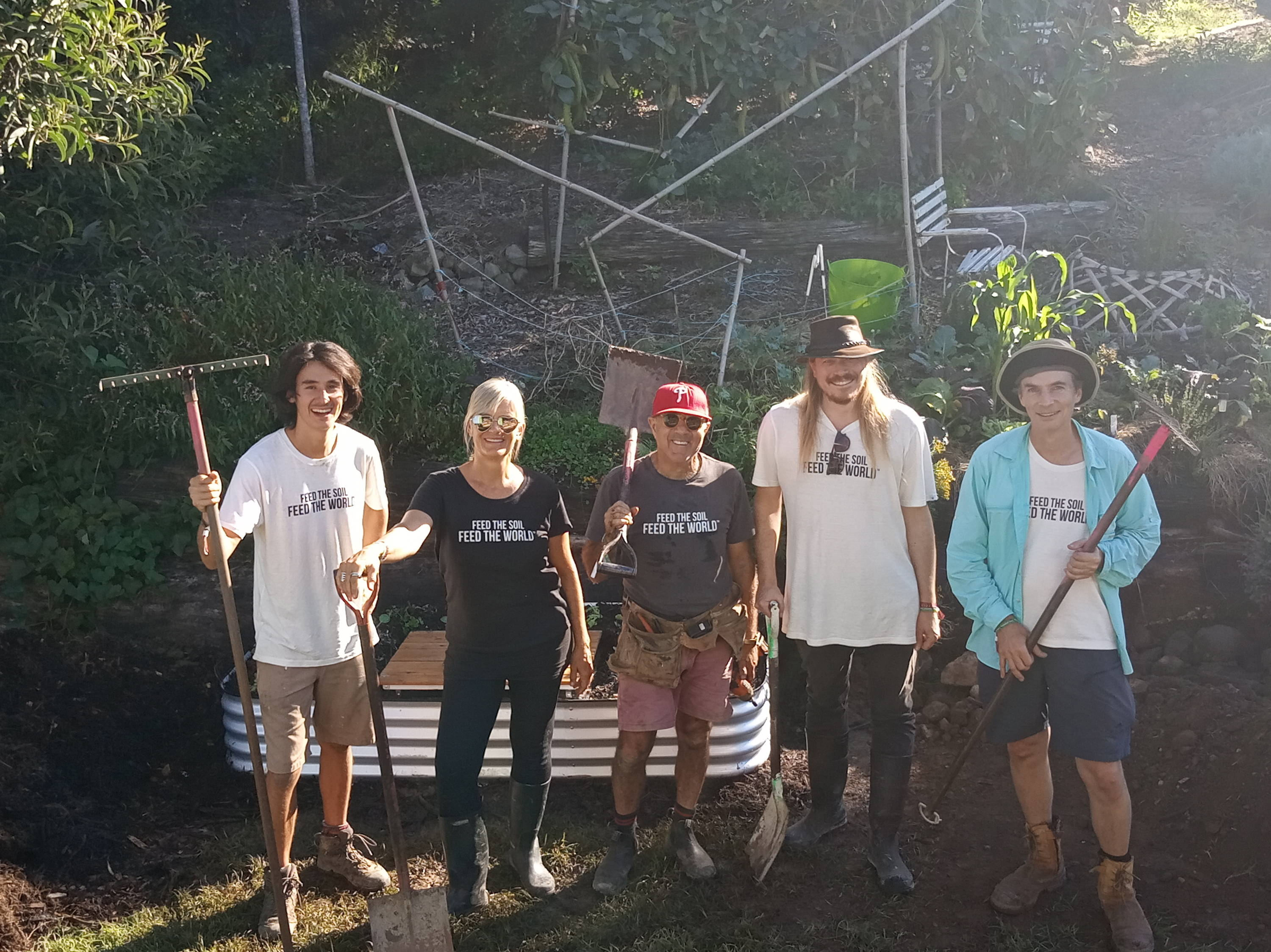 Celebrating 3 years of Subpod
Three years ago a small group of people were huddled around a computer. They were in a hot warehouse in Byron Bay's industrial estate, watching the final click that would launch the first ever crowdfunding campaign for Subpod!
When the original Subpod team watched that Indiegogo campaign launch, they were giddy, hopeful and just a tad uncertain. None of them knew that, today, over 70,000 homes around the world would be diverting their food waste with Subpod.
The team had spent a little over two years clanking together prototypes from recycled materials, found lying around the industrial estate, leading up to that point. One of the lids for the first ever installed Subpod was made from an old sign!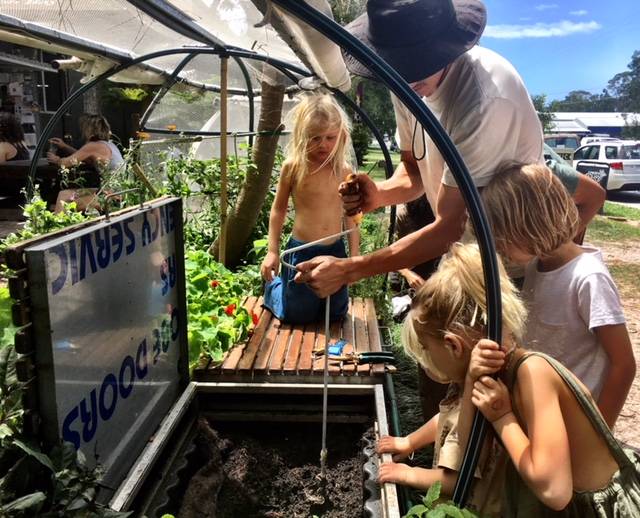 And don't get us started on the first true flat-pack prototype we developed. We weren't 100% sure what colour Subpod would be, so the first sample was a plain white and it turned out a little... ghostly. (We've now affectionately dubbed this model the White Whale prototype.)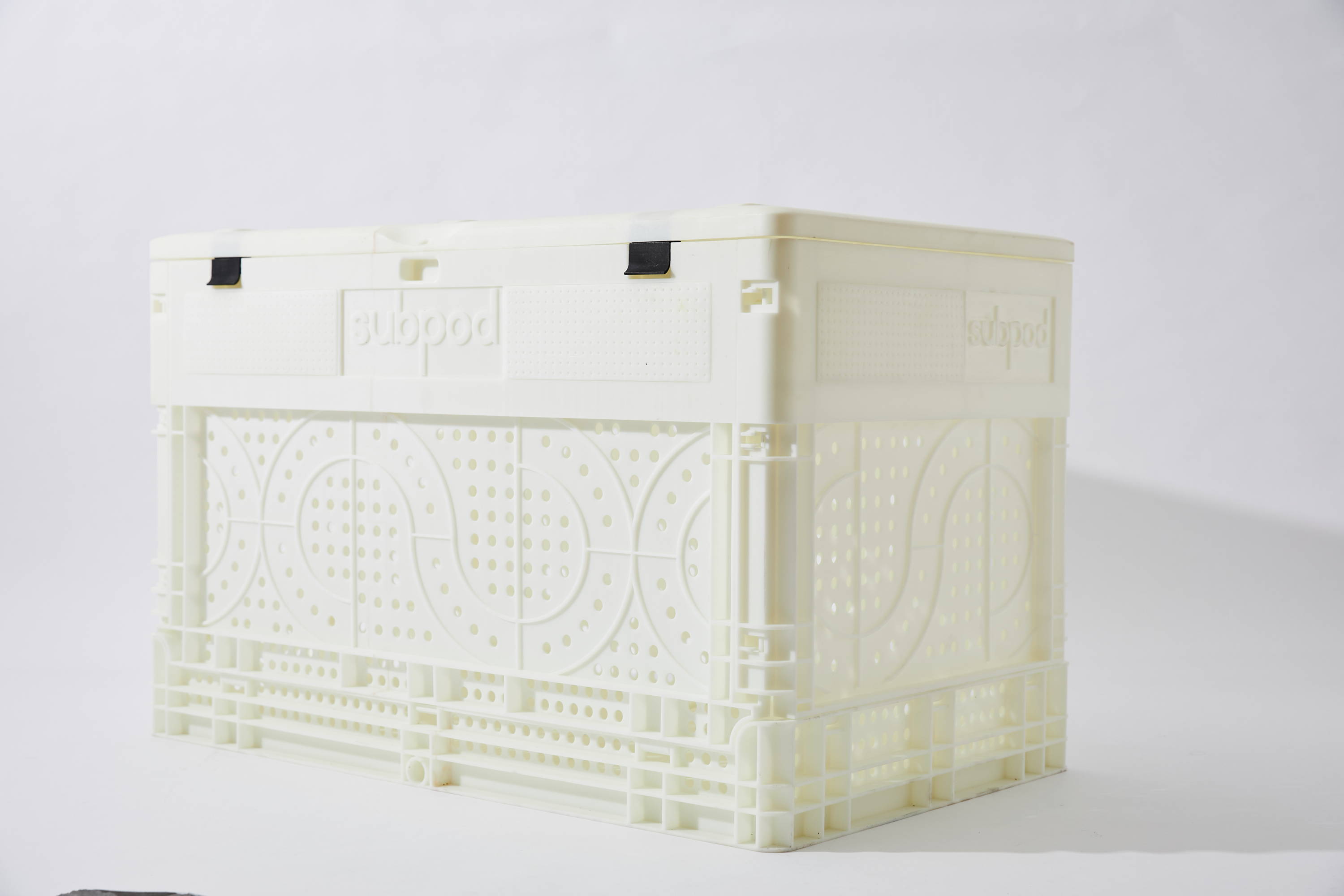 But all those years spent tinkering are a part of our history we're proud of. It makes how far we've come since then even more incredible for our team. In the last 18 months, the Subpod community has diverted over 2 MILLION pounds of food waste from landfill.
You've planted over 45,00 trees in mangrove forests, and grown who knows how many vegetables in your gardens. Caring for the planet is a community effort, and we're so grateful that so many people have found a community in Subpod.
Thank you for being a part of our story so far, and here's to another year of fighting waste and making green space!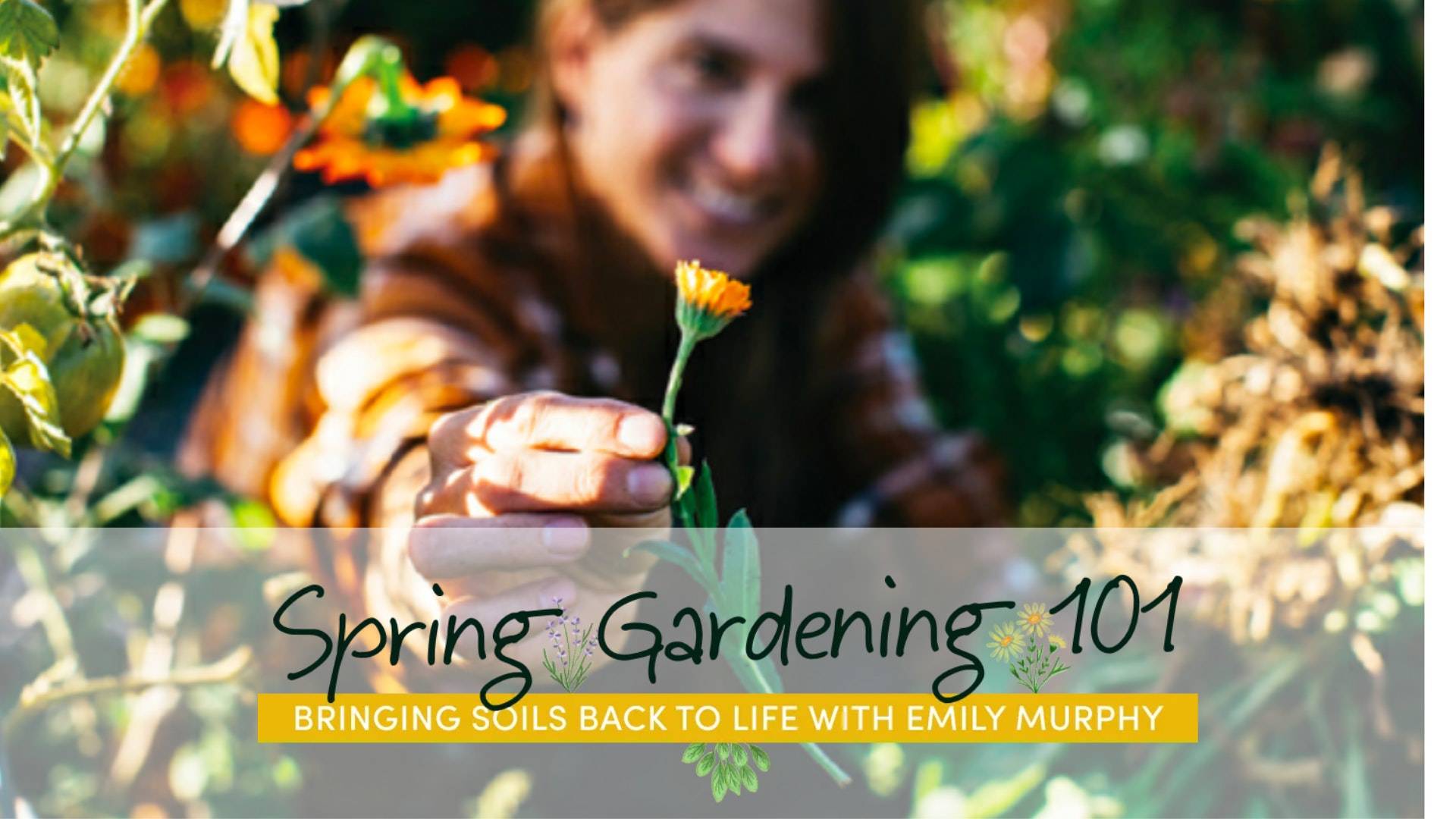 Did you catch our webinar?
If you missed last week's Feed, you might not have had time to register for the webinar we co-hosted with gardening author Emily Murphy. Lucky for you, we've uploaded a catch-up recording of the event to our Youtube channel!
The Spring Gardening 101 Webinar was all about helping gardeners prepare for the new season by getting to know their soil. But really, you don't need to be a gardener to learn bucketloads of interesting information from the video.
If you're curious about the soil, interested in no-dig gardening, composting, or just love learning about the world beneath your feet – it's worth a watch!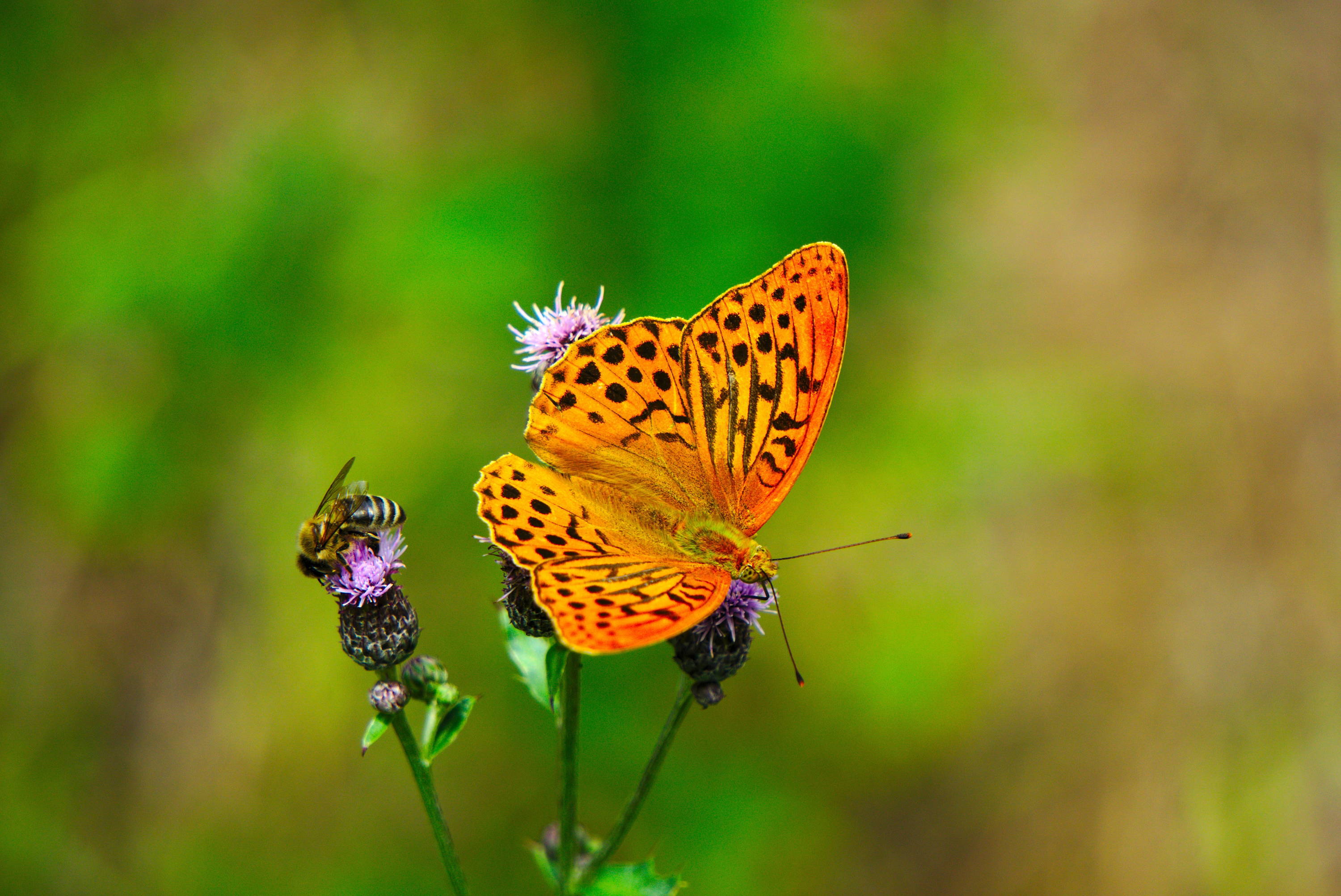 What bees & butterflies wish more gardeners knew
It's no secret that we're seeing less and less of our fluttery friends. Spring and summer used to be full of buzzing bees and colourful creatures bustling around any flower patch they could find, but in recent years, things have been much more quiet.
The way you garden has a lot to do with how active pollinators will be in your patch over these months. If you grow a lot of flowers, but don't see any bees or butterflies around them, it's a sign that it's time to try some native and heirloom varieties.

But it's not just about what you grow, it's about what you let grow too. Read our full article to learn how easing back on weeding in your patch can make a big difference for your pollinators.
Haven't got a Subpod yet?
Check out our easy to use compost systems!