Welcome to The Feed! This is where we share good news stories about the environment and composting tips with our community every week. Subscribe to our newsletter to get a short & sweet version of The Feed delivered to your inbox every week!
Why Healthy Soil is so Important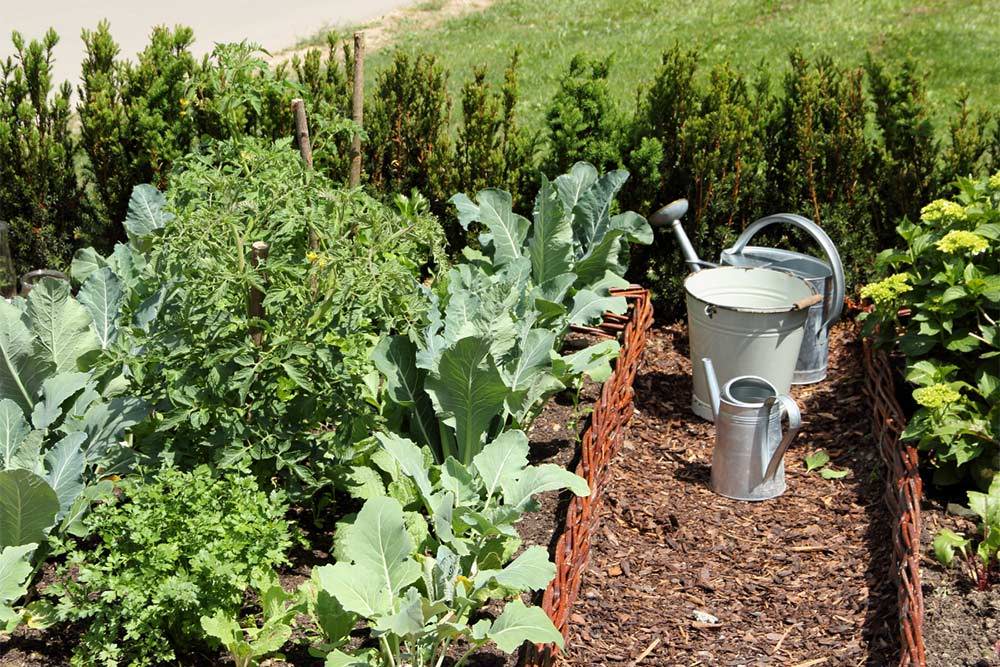 Everybody wants a comfy and dependable home, where all our needs are tended to. Turns out, plants are no different! They need a solid foundation that supports their root system, delivers the nutrients they require and holds water for them. Basically, they need high quality soil in order to thrive.
So its important that this spring you focus on creating an accommodating soil home for your plants. And the best way to do this? Home composting, without a doubt. It's easy, it fits into your daily schedule and it doesn't take much to get started.
We go over the importance of the quality of soil in your garden in the article below. Have a read, and also discover why home composting is such a powerful solution to poor garden soil!
The Goodness of Gardening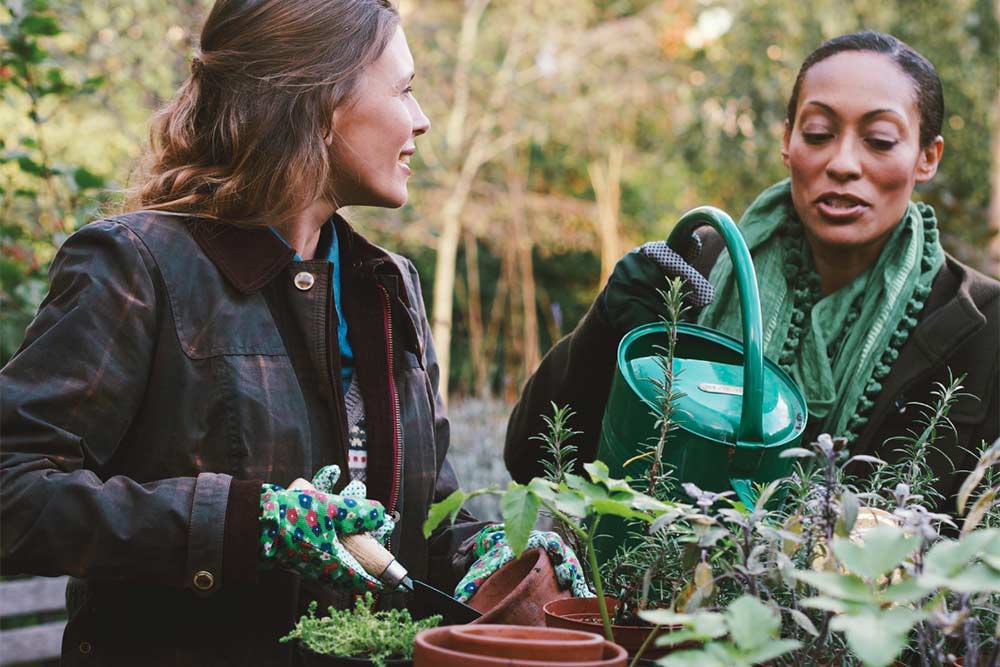 You may have noticed that we're pretty big fans of gardening around here. It's a soothing escape from the world, a chance to bond with nature and enjoy some peace and quiet while achieving something worthwhile.
That's not just our opinion - scientific research now shows it could help reduce cancer risk, strengthen communities and improve our mental health.
Dr. Jill Litt, a professor in the Department of Environmental Studies at the University of Colorado, Boulder, performed a scientific study by gathering 291 non-gardening adults. These people were given an introduction to gardening course, a plot of community land and some seeds and equipment.
Over the next few months, they were surveyed about their nutritional intake and their mental health. The results were enthralling… physical activity increased, diets became healthier and social connectedness increased.
It's worth your time reading up on more information on this study. Check it out below.
A Coal Mine Blocked to Protect the Great Barrier Reef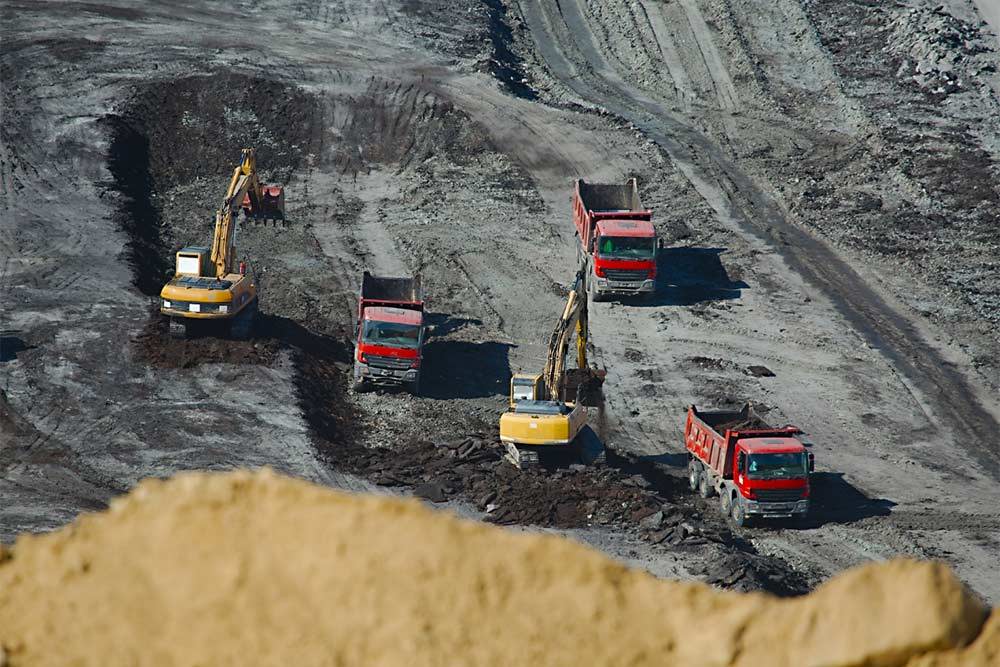 Never before has Australia blocked a coal mine under environmental laws.
Until now.
Billionaire Clive Palmer's firm, Central Queensland Coal, wanted to build an open-cut mine just ten kilometres from the Great Barrier Reef. Both the Queensland State Government and the Federal Government said no, saying the environmental risks were just too great.
What a relief for the World Heritage Area, which is already in an extremely vulnerable state. Rising sea temperatures have seen it suffer four coral bleaching events in the last six years. Experts have already said the outlook doesn't look great for the reef, so it needs all the help it can get.
It seems like the public also has their say in getting Clive Palmer's project canned too. After the federal government opened it to public consideration, they received nearly 9,000 submissions, mostly asking for it to be stopped.
Way to go, team!
Ready to Start Home Composting?
Our worm farms are easy-to-use and look great!