Welcome to The Feed! This is where we share good news stories about the environment and composting tips with our community every week. Subscribe to our newsletter to get a short & sweet version of The Feed delivered to your inbox every week!
A Free Composting Course for Beginners!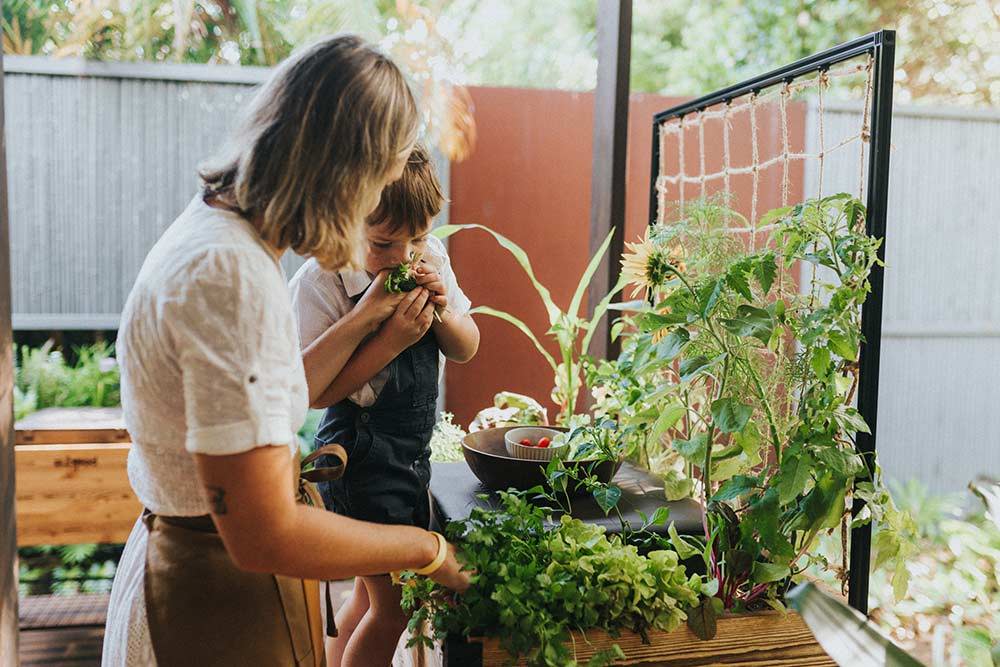 Want to make earth this Earth Day? Then you'll love the new Subpod course that's completely free for GrowHub members! Called 'Four Principles of Composting', in less than 20 minutes it gives you the basics of composting in an easy-to-digest format.
You can apply these principles to any composting system, not just Subpod. Whether you're a complete beginner or would just like to broaden your understanding of this incredible process, this course will definitely help you up your composting game!
There are four modules, each dedicated to one of the basic principles of composting: Air, Water, Ingredients and Temperature. You'll learn the roles these play in creating nutrient rich compost to benefit your garden and the environment. The course is done completely in your own time, so you can sneak a module in whenever you have a few spare minutes!
If you want to step up for the environment this Earth Day, composting is a great way to start. And for a basic understanding of the process, you can't go wrong with this course! Sign up to GrowHub and get started for free, below!
Win a Waste Warrior Bundle this Earth Day!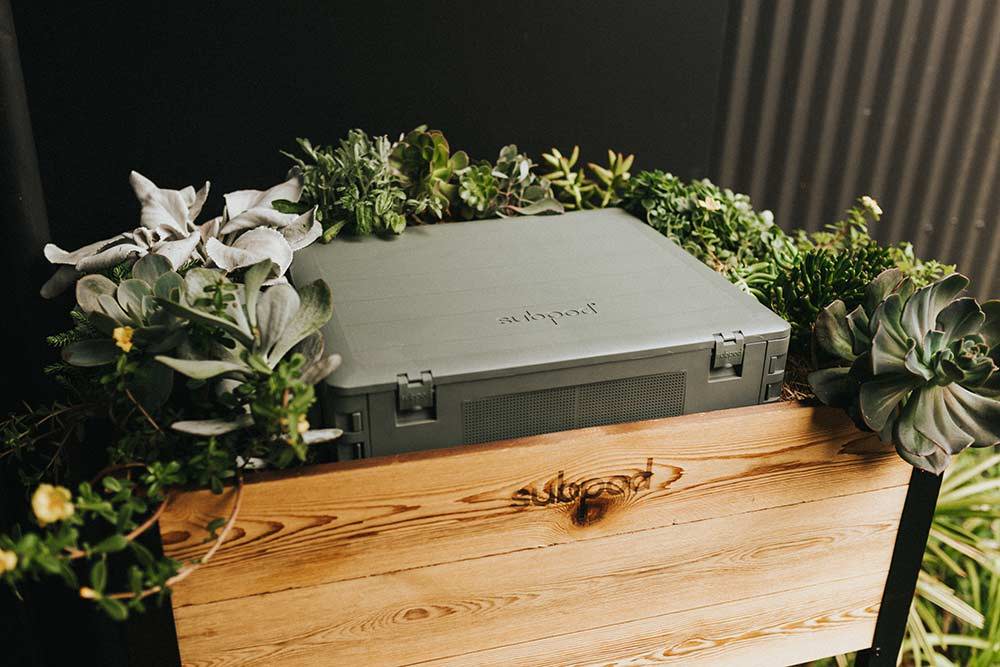 In honour of Earth Day this year, we have a VERY exciting giveaway for you to get your paws on! You can start playing your part in preserving the environment and turn your food waste into something beautiful with one of three Waste Warrior Bundles up for grabs.
This is double the size of our last giveaway, with each bundle worth over £590! That's a pretty big deal, one that includes a Subpod Mini, a Modbed and a mouthwatering array of extras! (Hori Hori multi-tool, anyone?)
Don't miss your chance to join the green revolution this Earth Day with these incredible prizes. All you have to do is sign up at the giveaway page below. There are also some bonus actions you can perform to stand you in the running to win Subpod gift vouchers. Plus, if you share the competition around you increase your chances of winning!
Go green and let's fight food waste together! Sign up below!
Invest in the Soil this Earth Day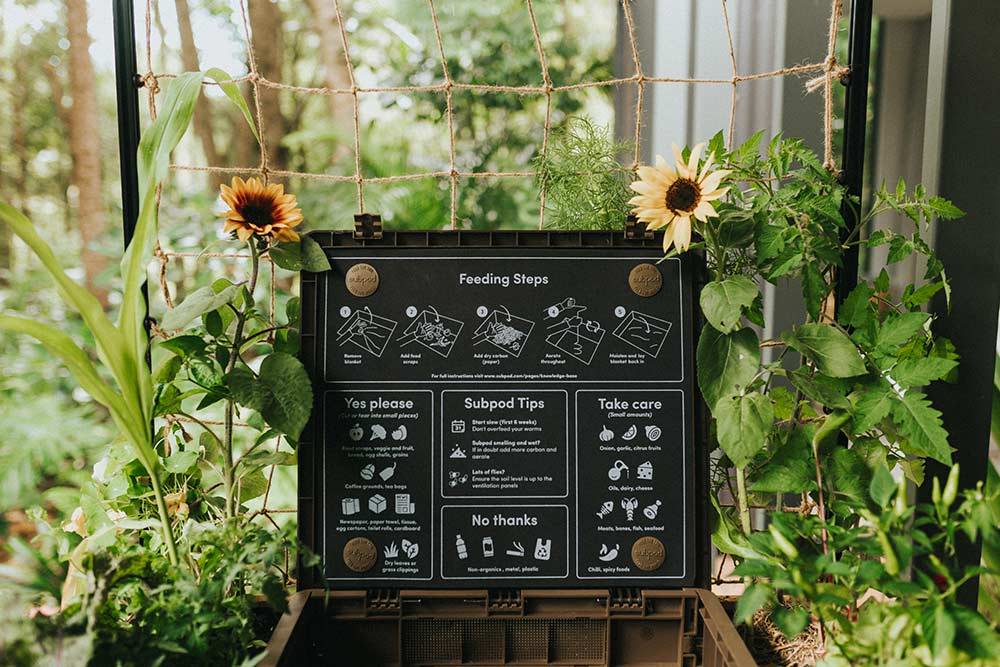 Earth Day is an important opportunity to educate and spread the word about the crises the planet is facing. A chance to recruit and educate peers, corporations and governments about the situation and what we can collectively do to help!
It's proved remarkably effective over the years, and there are over 150,000 partners around the world working together for positive outcomes. In fact, since it started in 1970 over 1-billion individuals have been mobilised and recruited to the green revolution!
One of the more underappreciated components in the fight against climate change is soil. We hold soil very close to our hearts here at Subpod, of course! It's one of the cornerstones of life, supporting crops, providing medicines and housing a diverse array of life.
We need to do all we can to protect this precious resource, and one of the most effective means of doing this is by composting. You can literally "Feed the Soil, Feed the Earth" with a home composting system like Subpod, providing multiple benefits to your garden and to the environment.
To learn more about the importance of soil and composting this Earth Day, have a read of the article below!
Want to Get Composting this Earth Day?
Check out our range of easy-to-use worm farms!