GARDENING AND LANDSCAPING ORGANISATIONS
Are you ready to offer your customers the world's easiest and most innovative compost system and worm farm?
AS FEATURED BY

WHAT YOU WILL LOVE ABOUT SUBPOD
Subpod has brought composting into the mainstream, creating a great new revenue opportunity for Landscapers and gardening suppliers
Order 10 or more Subpods and enjoy our discounted landscapers package, increasing your revenue and profitability.
Subpod has developed a comprehensive Installers guide with everything you need To know about installing Subpod.
WHAT YOUR CUSTOMERS WILL LOVE ABOUT SUBPOD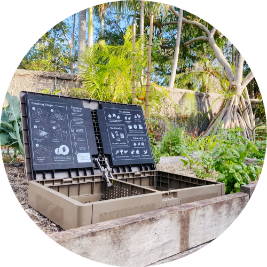 Subpod is a no smells, no mess and no stress composting system. Your customers will thank you (and so will their neighbours).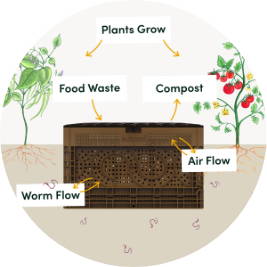 Compost systems are ugly, right? Not Subpod, 90% is hidden below ground. This means no eyesores in the backyard. Great for small spaces, your customer and your beautiful landscape design.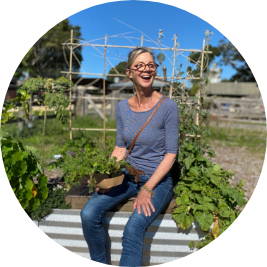 Not just a compost system but a handy garden seat. Get crafty and offer your customers a wooden bench seat as an extra. We have a "How To" so it's easy for you to create.
Enter your details below and our team will contact you to start the Subpod journey