Welcome to The Feed! This is where we share good news stories about the environment and composting tips with our community every week. Subscribe to our newsletter to get a short & sweet version of The Feed delivered to your inbox every week!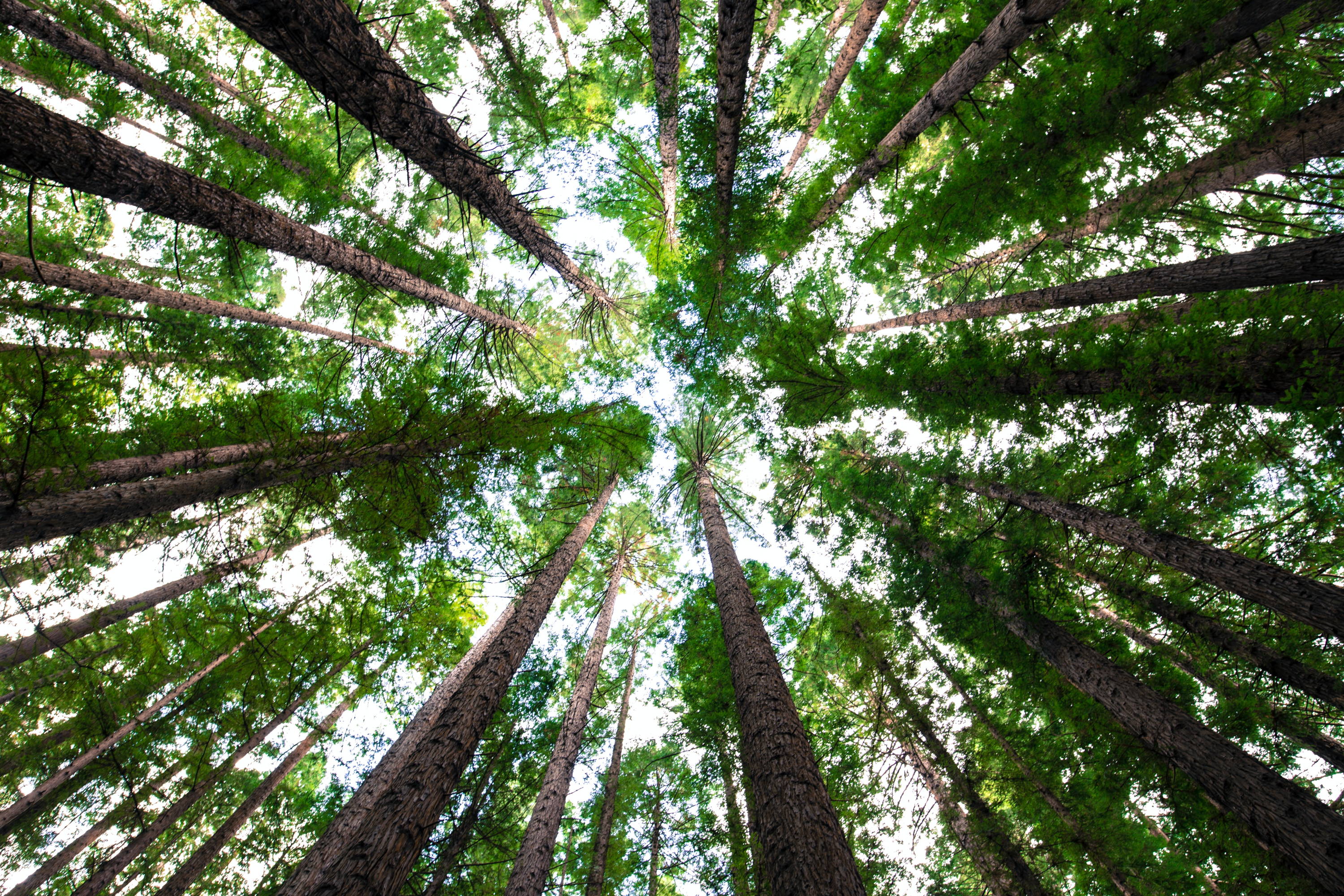 26,000 trees planted in counting!
We're all about doing great stuff for the planet, and we haven't stopped at just compost. Over the past year, the Subpod community has been planting trees with their purchases – and our forest just broke the 26,000 tree mark!
We plant our trees with Ecologi, who've used your support to help restore peatland in Indonesia and convert landfill emissions into green energy in Turkey – and that's just this month! Collectively, our community has diverted 15 tonnes of CO2 from the atmosphere (and that's not even counting what you divert with Subpod).
We're so proud of the impact our community is making on the world. Every banana peel composted & tree planted is a huge victory! Thanks to you and your fellow composters, there's 26,000 more trees on our planet than there was this time last year, and even more new composters fighting to end food waste.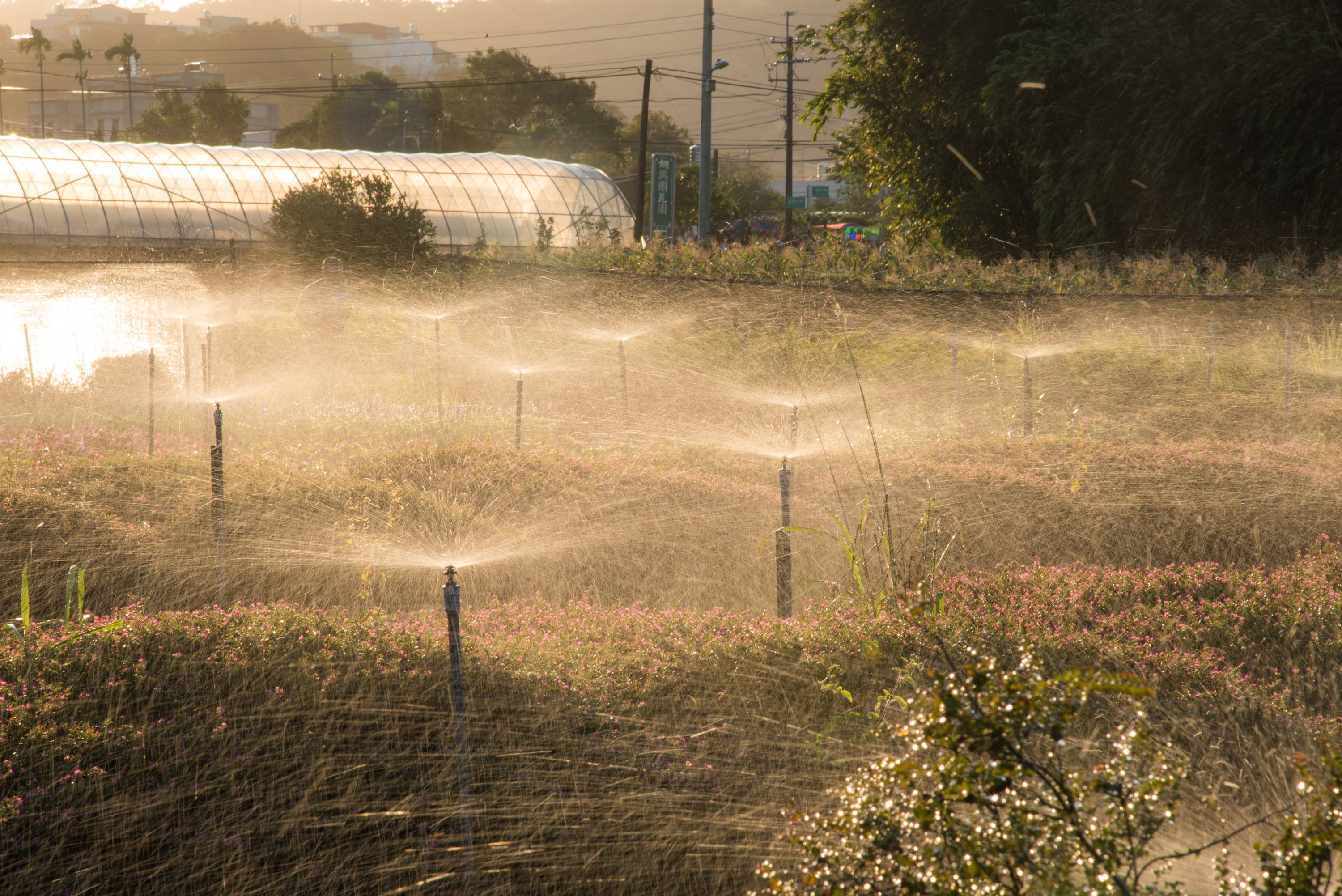 Irrigation system cuts water use 30-50% by talking to plants
Most irrigation systems work on timers, calculated by you to fit your plants water needs based on its species and what the weather is like in your area. But a new type of watering system has been developed, and your plants can tell it when they need more water!
It's called Responsive Drip Irrigation (DRI), and it works by 'translating' the biochemical signals plants give off, allowing it to 'listen' for a plants' cry for water. It's a huge breakthrough in the industry, and early tests have shown it can help farmers (and hopefully soon, gardeners) reduce up to 50% of their water use.
In the face of a warming climate, droughts and water shortages, this technology will be invaluable for anyone who grows food – and not just because it saves water.
In Pakistan, near the dry area around Islamabad, vegetables like tomatoes and bok choy were grown 81% faster and twice as large than with a regular drip irrigation system! So there's also early evidence this new technology will also increase overall crop yields.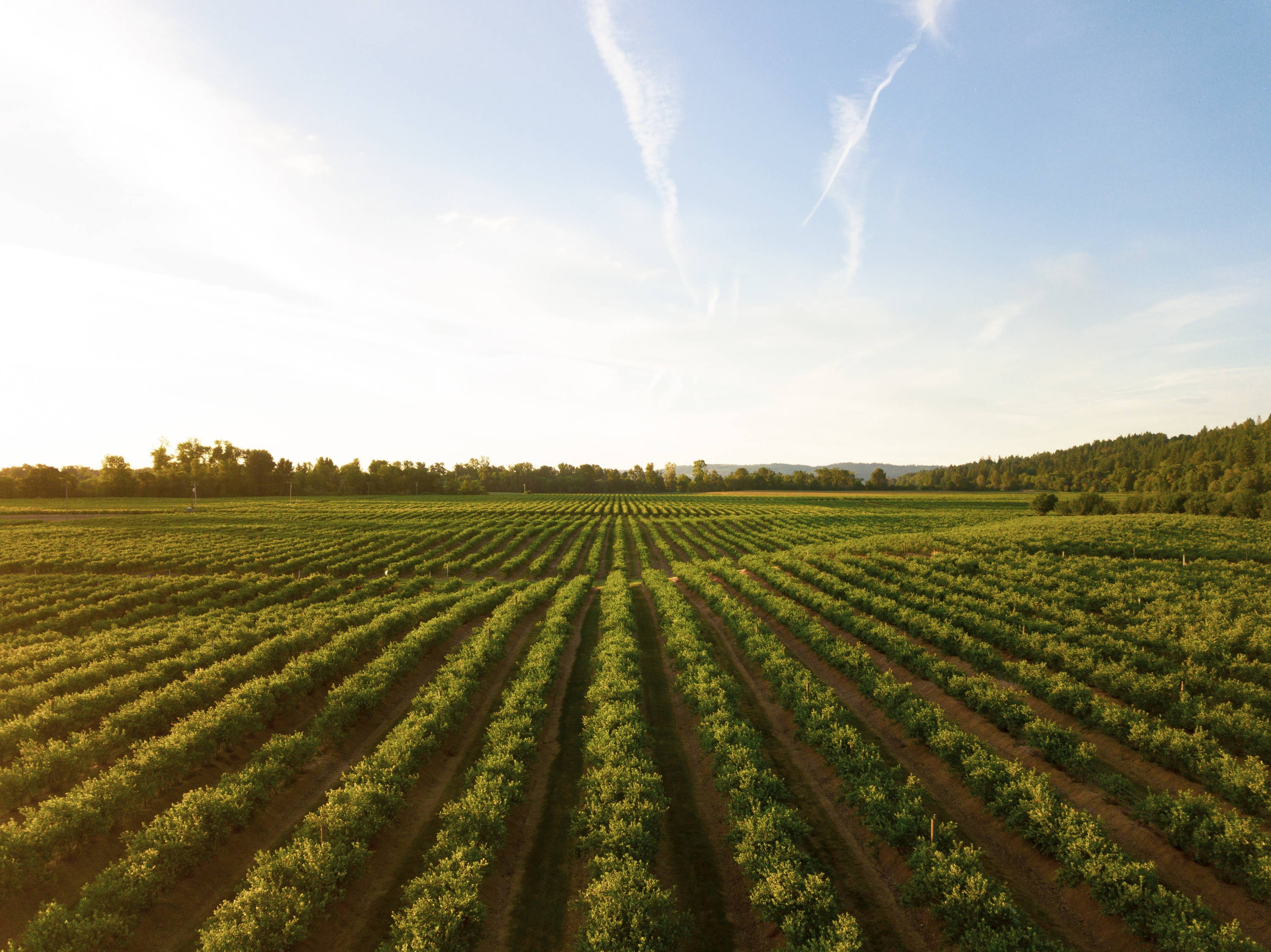 What you're flushing might be the future of agriculture
If you don't like potty talk, avert your eyes! According to new research, countries might be getting closer to using human waste as fertilizer, closing the loop to create more sustainable economies.
Did you know that a lot of the ingredients in industrial fertilizers – nitrogen, phosphorus, potassium – are also found in your urine? Once we stop growing, we actually have a pretty constant supply of these nutrients in our bodies, so whenever they come in through our food, we pass them right back out.
Our waste is an untapped goldmine of organic fertilisers, and for the first time ever, a study has been done to calculate the potential human ability to fill the demand for fertilisers all around the world.
Conducted by Jeremy Guest and the University of Illinois, the study measures the population of areas where there's a high demand for agricultural fertiliser, and calculates whether locals could support the demand with their urine-derived nutrients. Read the full article to learn how it works, and what it would look like if we put this information to use!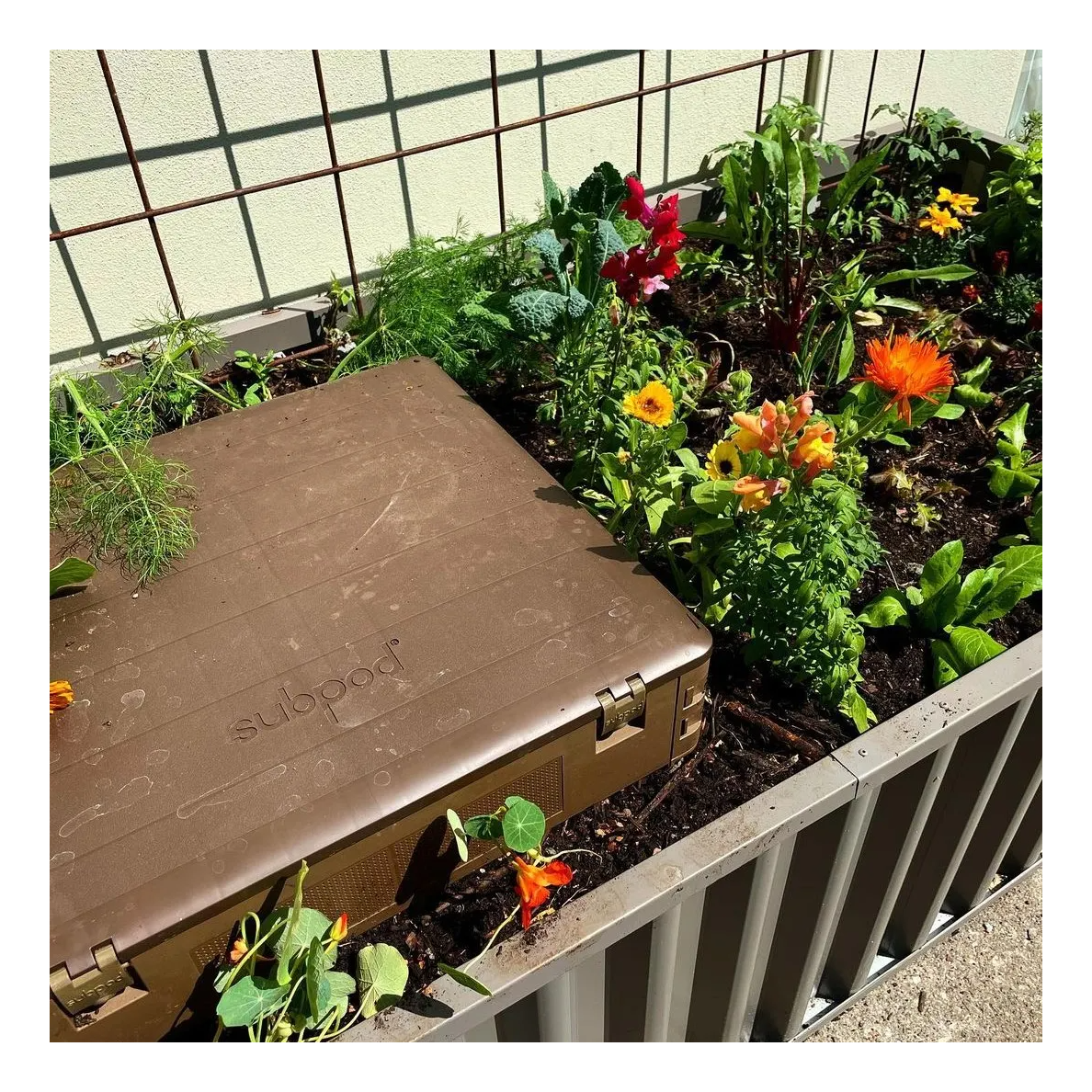 From the community – Another Mini has found its garden
After secretly working on Subpod Mini for two years, every photo of a Mini in its new garden is exciting! This one was set up in a wicking bed that @moniquekawecki is using to keep her plants well hydrated during warm weather.
"The @subpod is another brilliant design I love, making composting ever so easy (keeping your organics out of landfill) and keeping 🪱, soil and 🐝🪲🦋🐞🐛🐜🕷️ happy! So excited to use modern designs of nature's existing inventions."
Haven't got a Subpod yet?
Check out our easy to use compost systems!