When it comes to sustainable living, it's never too early to begin educating kids about its importance! An engaging start point is to introduce them to composting. It's a fun activity that gets them outside and teaches them about gardening and the food cycle, all while doing something good for the planet!
Schools around the world have really taken to the Subpod system for composting. Subpod can form the cornerstone of a school gardening project, helping kids learn skills and traits they'll carry with them for the rest of their lives.
We have schools like Lindisfarne Grammar School in Northern New South Wales in Australia, who have set up a large school gardening project and composting system. They've chosen us as their composting partner, and have 42 Subpod installed around their school grounds! Their students add food waste to them, harvest the compost and grow lush plants and vegetables
Today we want to give your school an opportunity to get composting… for free! Here's how you do it.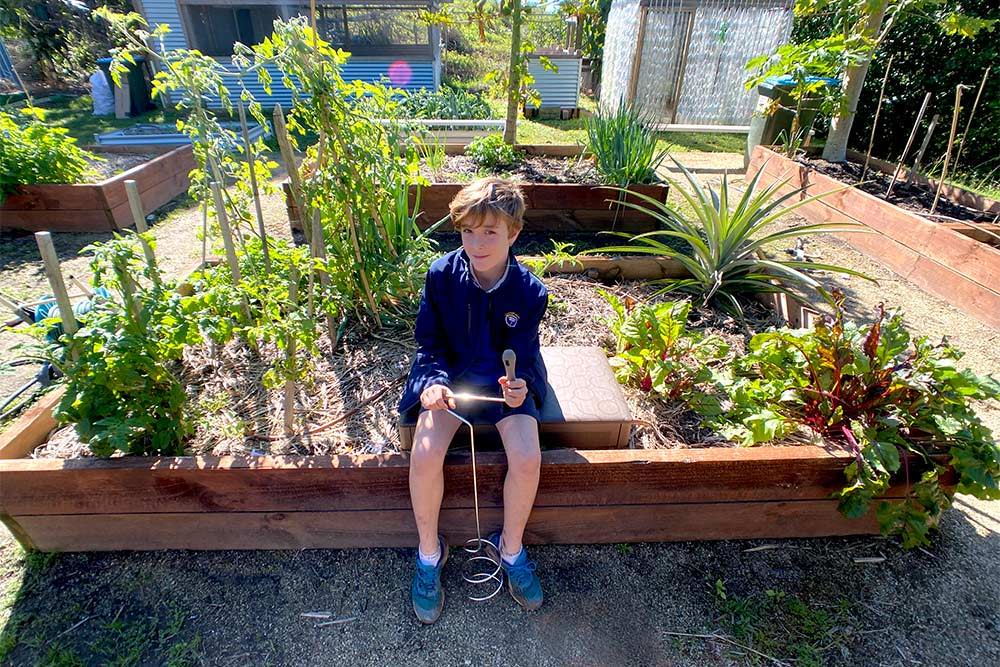 How to Get a Free Subpod for your School!
Hop onto the Subpod for Schools webpage and scroll down to the blue registration form. Drop us a line with all your school details, and let us know you want to be considered for the free Subpod campaign!
We'll set up a campaign page for your school, and then the fun starts! You have to rally 300 supporters who are behind your push to start composting at your school with Subpod. All the supporters have to do is sign up with their first and last name and enter their email address. Every signup is one step closer to the 300 supporters needed!
When you reach 300 supporters, you've made it! We'll donate a complete Subpod composting system, plus a raised garden bed and an aerator to your school. You'll have an empowered group of food waste fighting advocates as students in no time at all!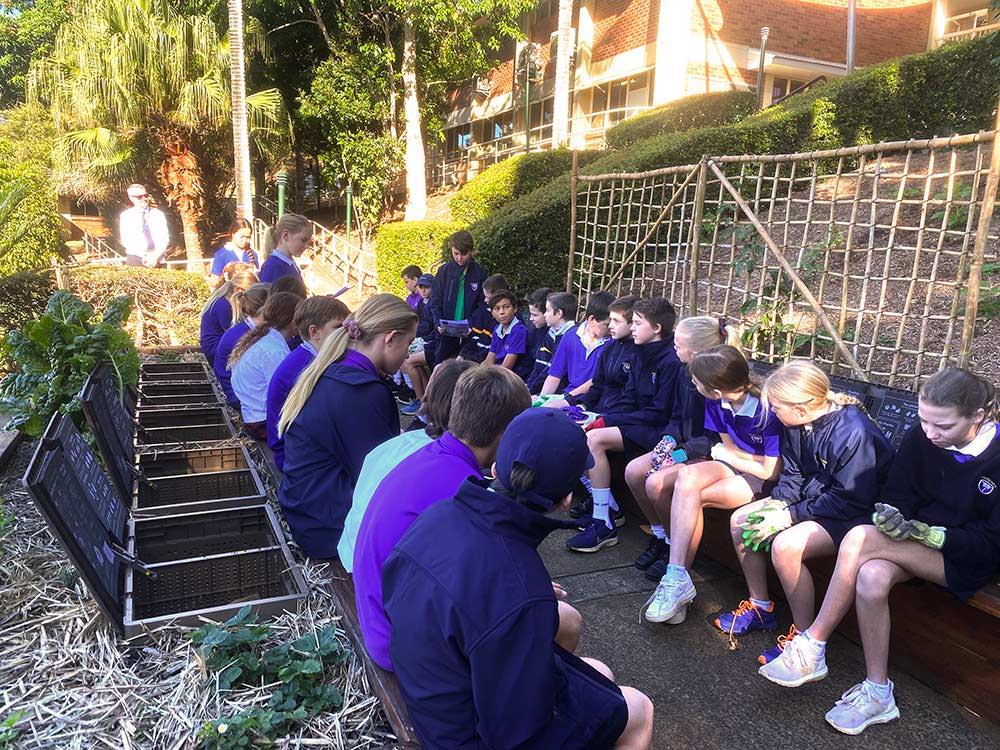 Schools Already on Board
A couple of schools have already earned themselves their entire composting setup for free by reaching 300 or more supporters. The first one is Wembley Primary school in Yarraville, Victoria in Australia. You can check out their campaign page here, where they have currently got 317 supporters to sign up at their page. We're super excited to help Wembley teach their students about sustainable living!
A second school has absolutely crushed their goal of 300, with a total of 398 supporters at the time of writing! They are Heard Elementary School in the USA, and you can see their campaign page here. Well done to them and their supporters, we can't wait to help you in your commitment to sustainable education!
If you want to join these two schools in getting a free composting setup from Subpod, don't hesitate in signing up today!
And if you need more convincing, check these reasons out:
Why Your School Should Get Composting
There are a tonne of reasons why composting is a good idea at your school! These three really resonate with us:
Sustainability Education: Your students will learn so much about the waste cycle and preserving the planet. They'll discover where food comes from, how it's grown sustainably and how to live eco-conscious lives. We strongly believe education is the key to a clean and green future for earth, and what better place to start than in school?
Growing as People: While they're growing those plants your students will be growing as people! They learn to work together and to strive towards something that has positive outcomes. They connect with nature and start to think about life from an eco-centric perspective. They soak in the sun and the elements, breathing fresh air and operating as a team with their fellow students.
The Power of Community: Composting has this way of bringing people together. For a start you're going to have to get 300 people to support you in your quest for a free Subpod! That's the start and the strengthening of a big community already! When you start gardening and composting with your school, it can be a vehicle to interact with and benefit the community around you. Sharing plants, sharing vegetables, sharing compost. Making friends, working together, spreading the love of the earth!
It's never too early to start, but it's never too late either! If you're thinking of joining the fight against food waste and starting home composting, it's easy to get up and running with Subpod! Have a look at our products below, there's a Subpod for you no matter the size of your outdoor space!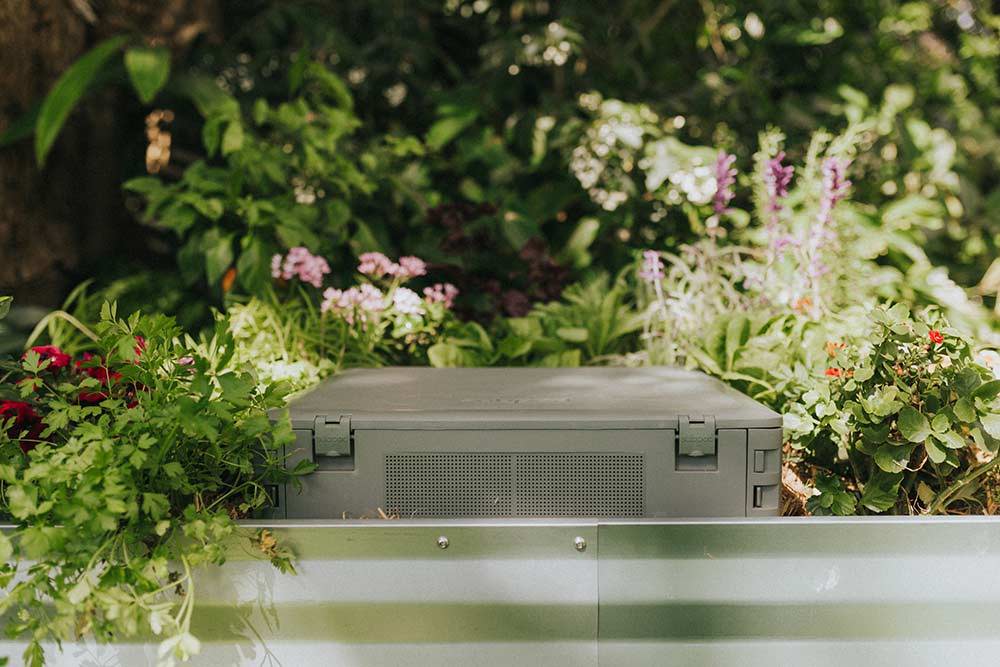 Ready to Reap the Composting Benefits?
Our worm farms are great for schools or homes!