We're very aware that many of our Subpod users in the northern hemisphere are enduring some long and chilly winters this year. Hopefully you guys are going okay and managing to implement some of the advice in this article to ensure your worms get through the winter.
Today we wanted to share some advice with you from one of our top composting champions. Giordana lives in Baltimore County in Maryland, and has been using Subpod for a couple of years for their home composting. Winters in Baltimore are renowned for their freezing temperatures, and Giordana has become a seasoned pro at keeping her Subpod ticking over during the cold months.
Today, accompanied by one of the videos she has sent in, we're going to take a look at some of the methods she uses to produce compost all year round. Here's the video for you to take a look at:
Use a Cold Frame
This winter has been particularly severe for Baltimore, yet Giordana has still managed to keep her worm farm outdoors and operational. Her number one tip for being able to do this is to use a cold frame.
A cold frame is a transparent, roofed enclosure that you place around the Subpod and its surrounding garden bed before the first big chill hits. No matter how cold it gets outside, the cold frame keeps the internal temperature at a level at which the worms can remain active. You'll notice in the morning the cold frame will be covered in condensation, meaning the inside environment is much warmer than outside.
Cold frames are easy to find online and are inexpensive. The one you see in the video has two opening flaps, which is handy, particularly if you use a Subpod Classic which is a bit bigger. Remember, if you live in a windy area, it's a good idea to secure the cold frame with stakes so it doesn't get blown away!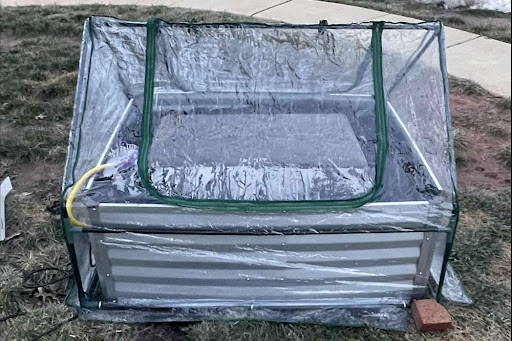 Insulation
You'll notice Giordana insulates the garden bed around the Subpod with straw and leaves. You can get these from your garden, or the straw can be found at most garden centres. This provides an extra layer of protection between the worms and the cold air, and is especially important as they are able to move between the Subpod and its surrounding soil.
Giordana has also used double worm blankets in the Subpod to help insulate the inside. If you need any more insulation in there, you could always add some leaves, straw or coconut coir above the worm blankets. This will help keep the warmth in and the cold out!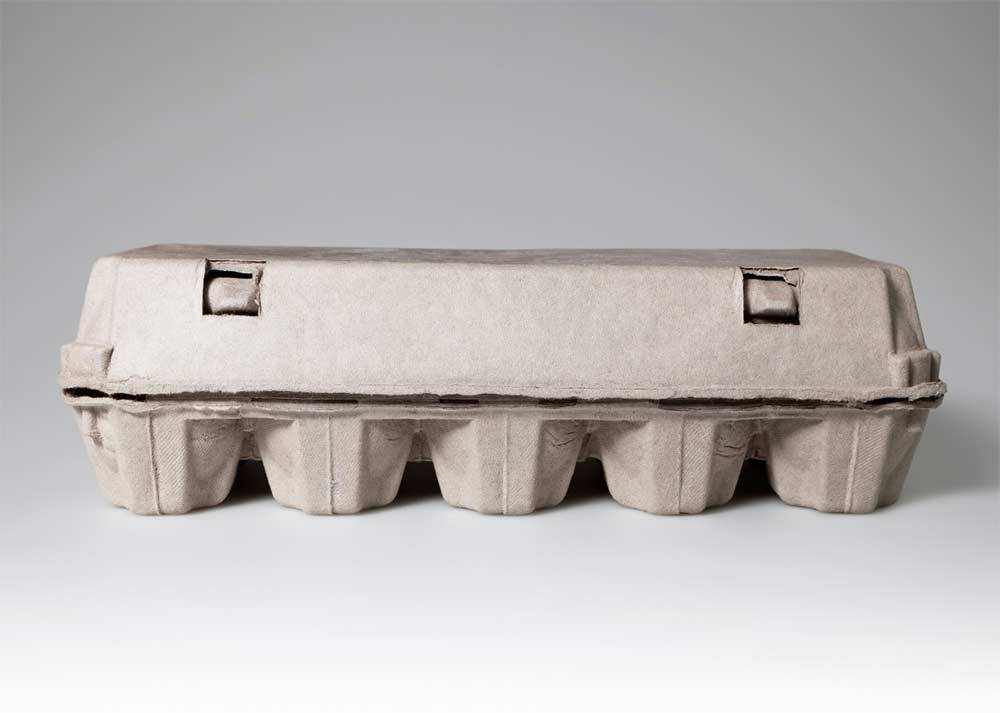 Air Flow Within the Subpod
This is a little stroke of genius from Giordana. She puts entire egg cartons in the Subpod, above the food waste and beneath the worm blanket. This helps to create airflow through the Subpod, which is essential for maintaining warmth. What's great is that the cartons are made of compostable material which the worms can consume!
Coffee Granules and Biochar
Giordana has a couple more hot tips on keeping your worms cool. The first is to make sure you're including coffee granules in your food scraps that you place into the Subpod. The granules contain nitrogen, which gives off heat when they break down and also helps maintain the pH balance of the Subpod.
Her second hot tip is to use Biochar, which is a charcoal like substance that's the residue of burning organic waste. Crushing this up and adding a tablespoon of this every month or every other feeding really helps with the cold-hardiness (and the heat-hardiness) of your worms!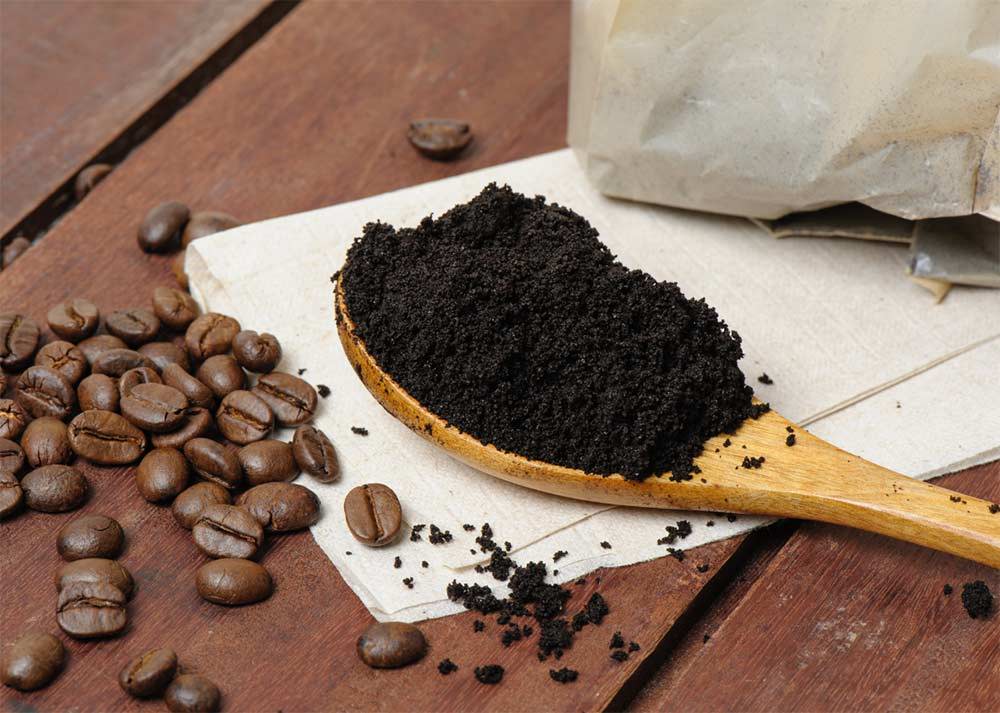 Start Your Composting Journey
We hope this encourages anyone in a cold climate that the chilly winters don't need to get in the way of your composting endeavours. There's a work around to everything, and you can see how Giordana's worms are thriving in the harsh Baltimore cold. If you haven't got a Subpod yet, take a look at our home composting worm farms. No matter what kind of property you live in, we have the Subpod to suit you!
Want to Start Your Own Worm Farm?
Check out our easy to use home compost systems.