Welcome to The Feed! This is where we share good news stories about the environment and composting tips with our community every week. Subscribe to our newsletter to get a short & sweet version of The Feed delivered to your inbox every week!
Happy 100th edition of the Feed
Wow, it's been two years since we sent the first Friday Feed! The Feed started in 2020 as a way to share interesting and uplifting stories with our community, but it's become a bit more than that.
The start of 2020 was a time when bad news dominated our screens. But every week without fail, we managed to find little pockets of goodness – stories about creativity, exciting discoveries, humanity and environmental action.
Sending out this newsletter has been a kindness to ourselves. It reminded us to look for the good in the world, and see the ways people continue to fight for the planet, create amazing things and pursue world-changing knowledge.

It's been an honor to pop up in your inbox for 100 weeks. As the Feed community has grown, you've sent us messages of gratitude for the stories we've shared, and at times scolded for the weeks we've missed (we were sick, we swear!)

Everything Subpod does is about community, and the Friday Feed has created a community that unites readers through hope, curiosity, and sometimes pictures of really weird Australian birds. And that's very special for us, especially the person that writes this newsletter every week. Hello, by the way! It's been so nice to meet you – all 73,467 of you.

We can't wait to meet more of you as time goes on, and bring you more inspiring stories about the world and the gardens that grow on it.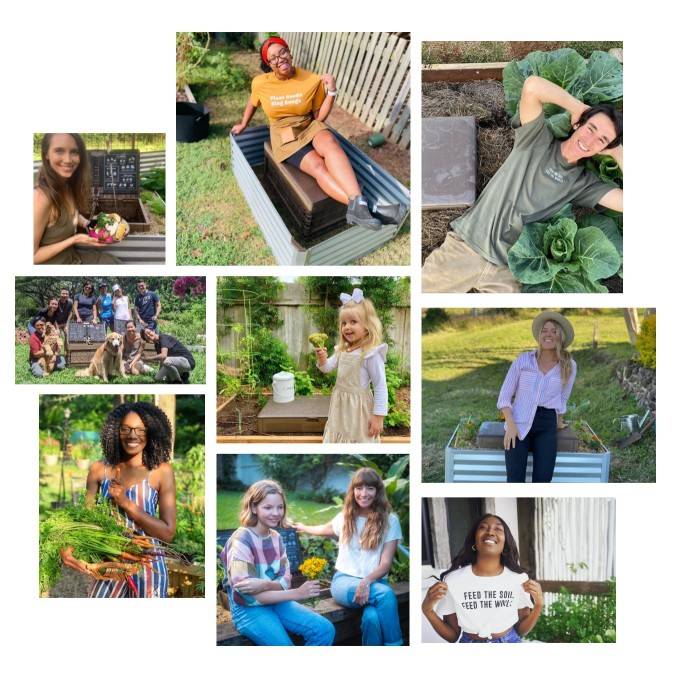 Look at what you're achieving!
It's been 2 years since the first edition of the Friday Feed, and 3 years since we launched Subpod. Here's a look at the impact Subpod community is now having on the planet!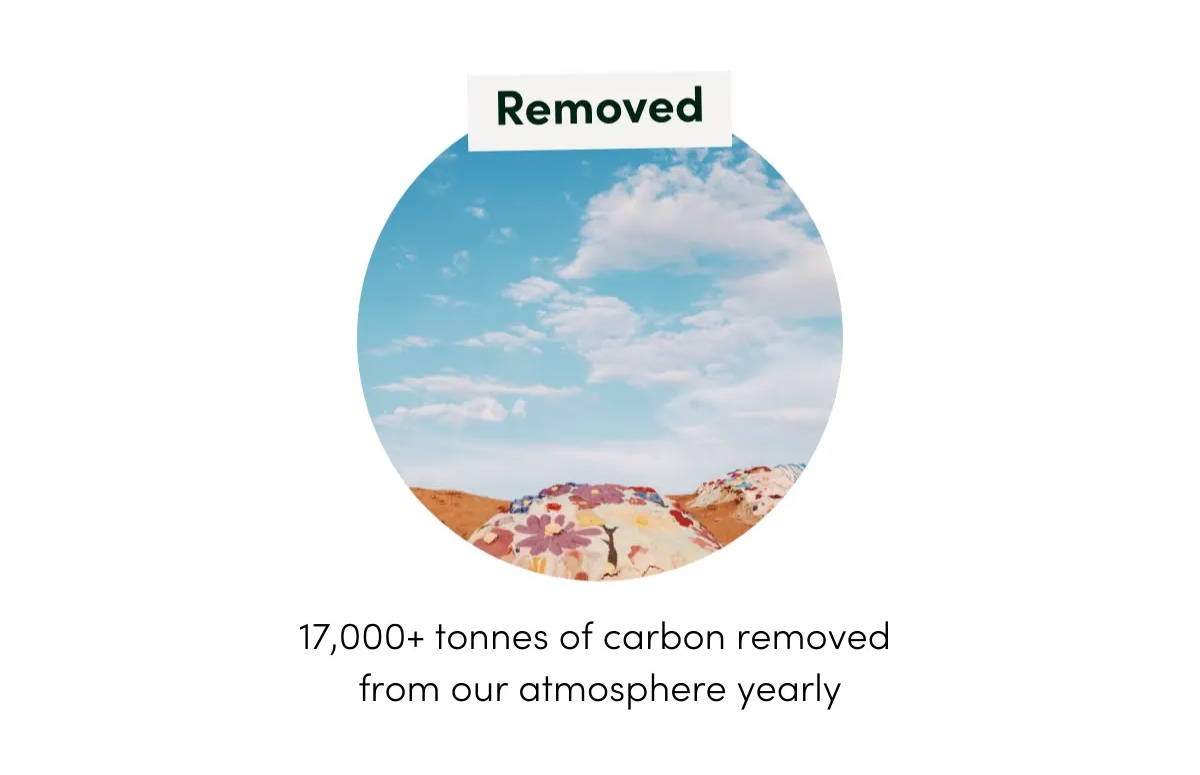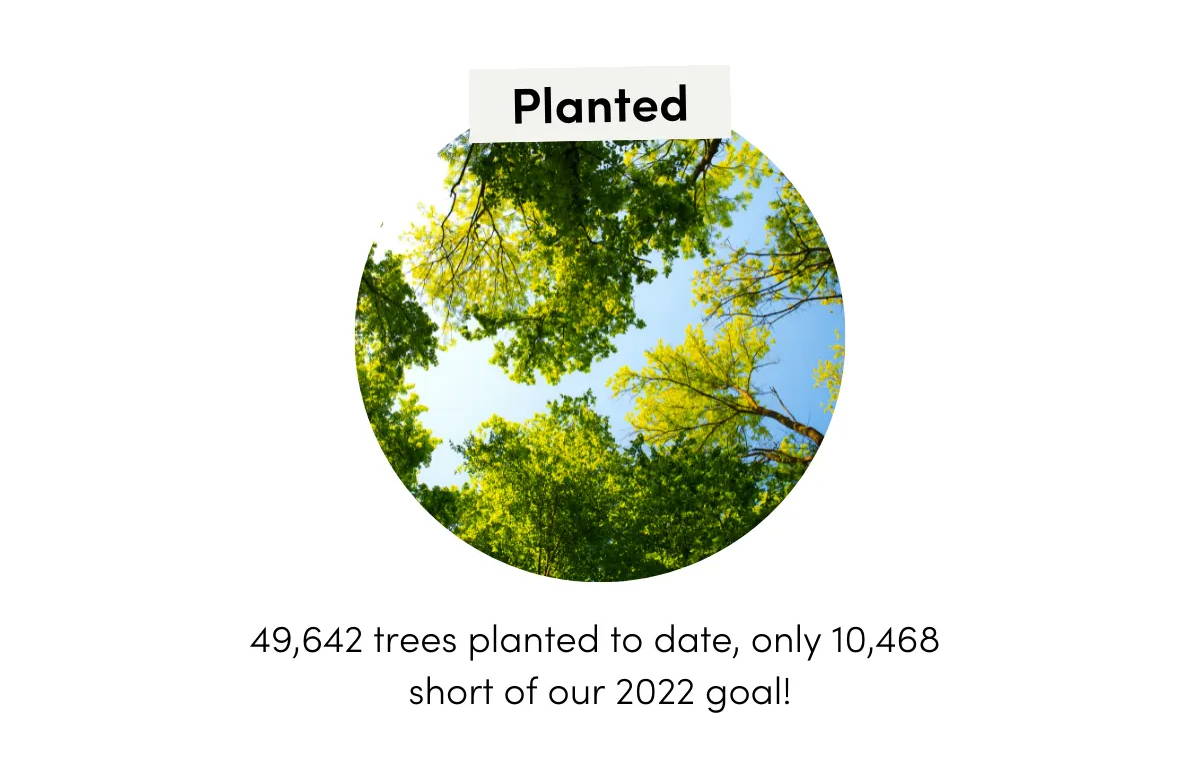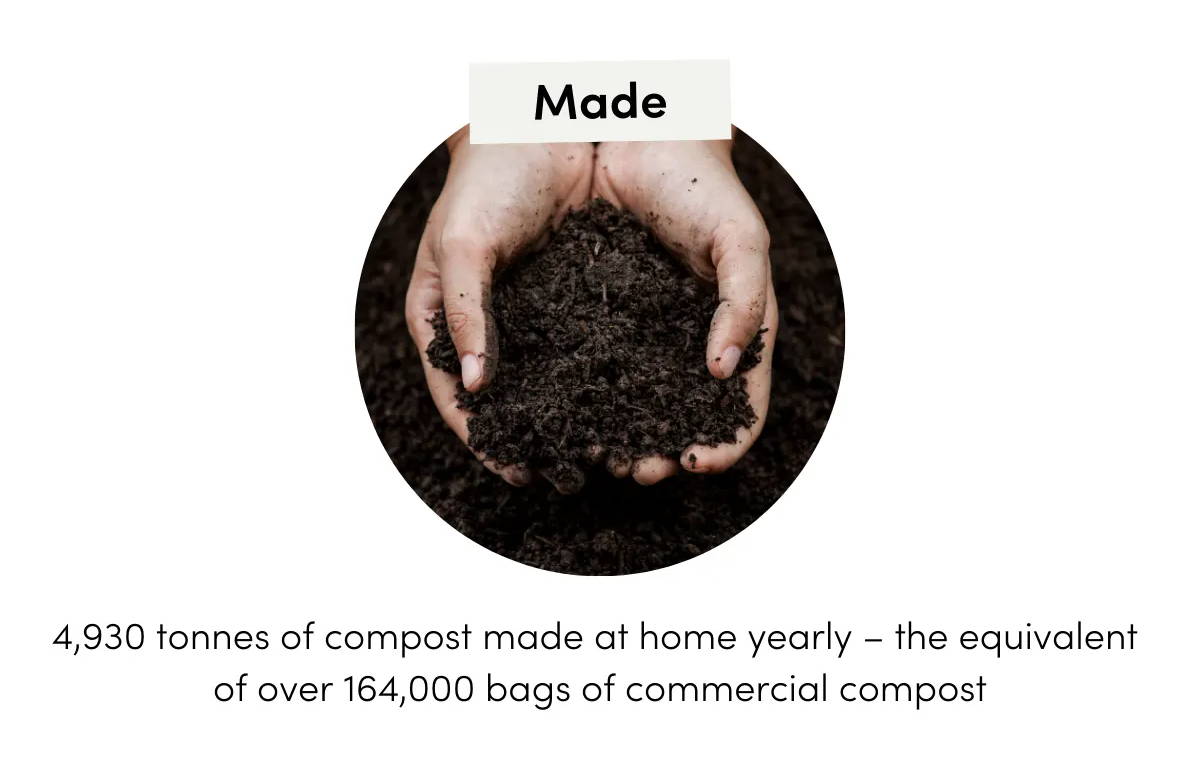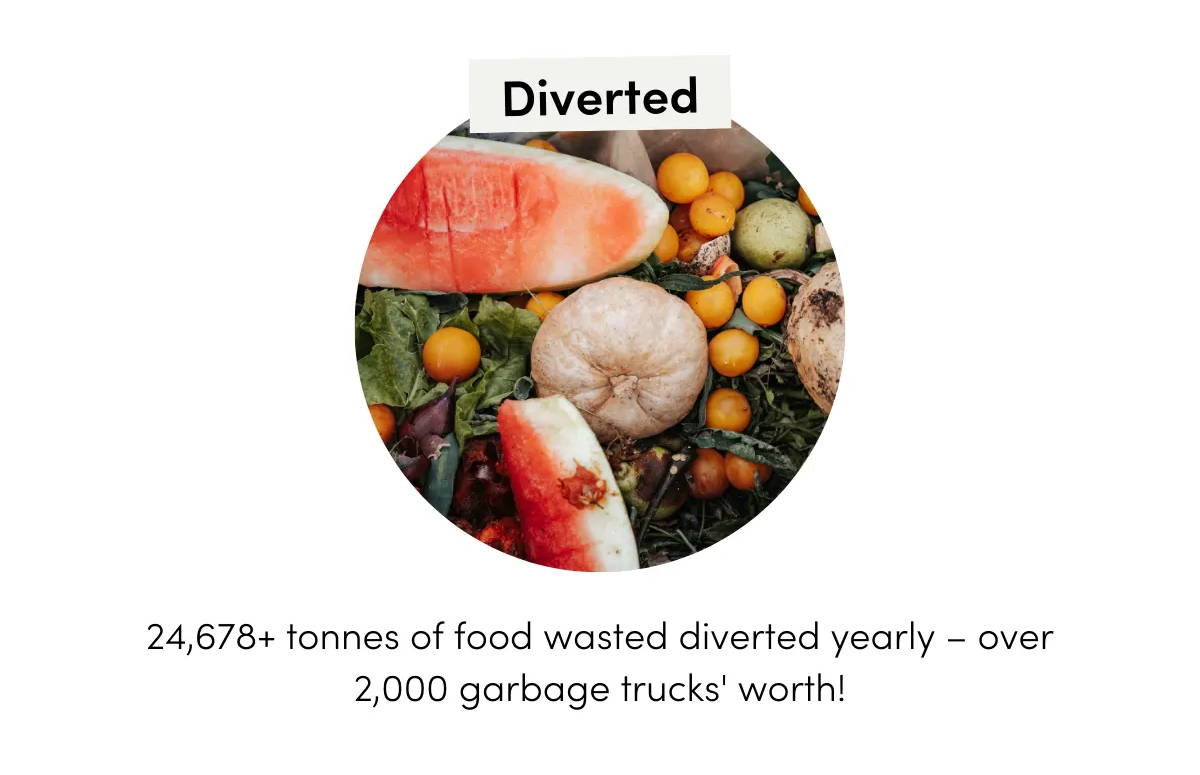 For not even having existed 3 years ago, what this community is achieving is astounding! We're so proud of every single person who contributes to a cleaner, more sustainable future by composting and growing food. Thank you for being a part of our journey in whatever way you have been.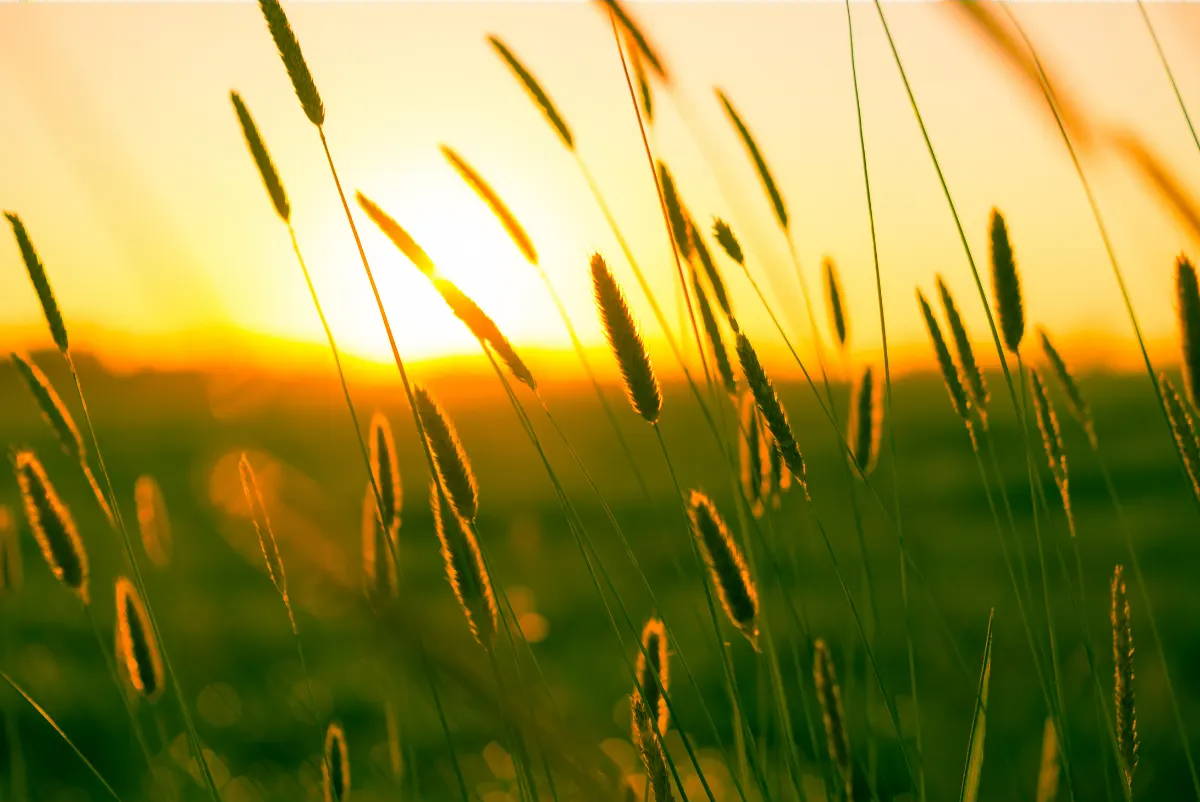 The next 100 Feeds
So, what's next? It's no secret that the global stage is complicated right now. There are worries of recessions, wars are being fought and many of the things that affected us in 2020 still linger.
But our mission is one of hope. Hope for a better future, a better climate and a better planet in general. We can't stop the ups or downs that might be coming, but we'll be there through all of them – to shine a light however we can on the pockets of good in the world.
We're going to continue to inspire people to grow good food, share delicious meals and compost what's left. In complicated times, the simplicity of tending to a garden is priceless.
We can't give too much away, but we've got some big things coming! We want to help every person in the world enjoy the benefits of gardening and transforming waste, and each year gets us closer to achieving that.

For now, though, we'll leave you with this: a little quote from Audrey Hepburn that often circulates in the Subpod office: "To plant a garden is to believe in tomorrow."
Thanks for believing with us.
Need a balcony compost system?
Modbed comes into stock soon, but you can still save with the pre-order price if you order today!