Welcome to The Feed! This is where we share good news stories about the environment and composting tips with our community every week. Subscribe to our newsletter to get a short & sweet version of The Feed delivered to your inbox every week!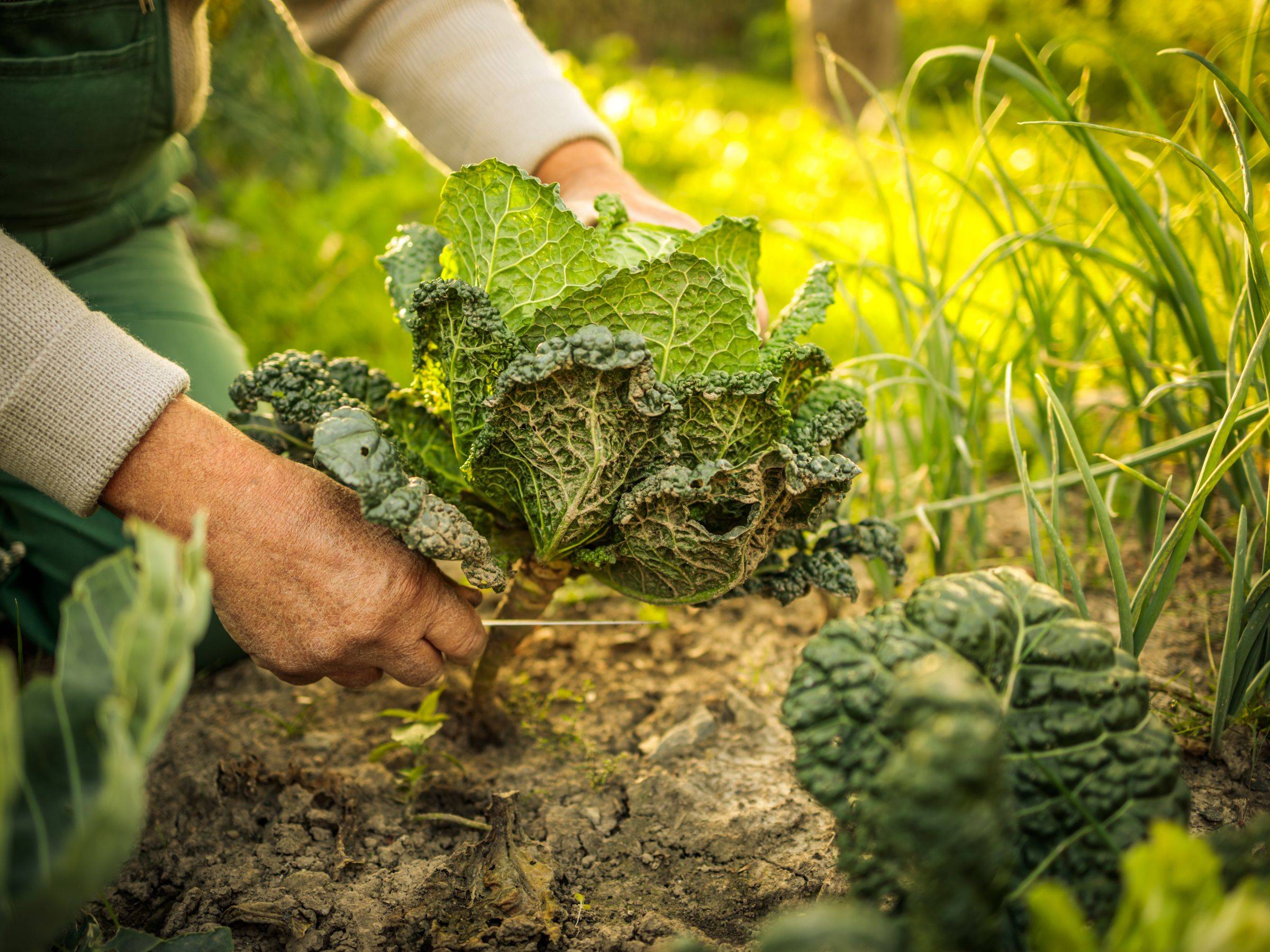 Browse our free Subpod Courses!
Do you know we have a range of free courses to help you on your composting and growing journey?
We've recently added a few new ones, including a Small Space Growing Guide and a tutorial to help new Modbed owners get started! Our Getting Started With Subpod Classic & Mini courses are also perfect for first time composters, and they cover everything from assembly to your first compost harvest.
We're always trying to create educational content that serves our community, so if there's a topic you'd love to see us make a course on, submit a suggestion through this form!
An entirely new species of fungi has been discovered in Scotland
In just a few teaspoons of soil from a Scottish national park, scientists have discovered a completely new species of fungi!
Our own planet is full of many mysteries waiting to be discovered. In fact, gardening is a little like a science experiment. If you plant two varieties of tomatoes in the same garden, you can accidentally create a new variety just through cross-pollination! And while we peer deeper into space every day, there's a whole universe of microscopic life waiting to be explored in the soil beneath our feet.
The UK's James Hutton institute took soil samples from 55 of the 58 mountains in the Cairngorms national park, as part of a study to see what effects climate change and air pollution was having on the soil life in the remote highlands. DNA extracted from the soil revealed it contained almost 3,000 fungal taxa, 2 of which have never been found in the UK – and one an entirely new species!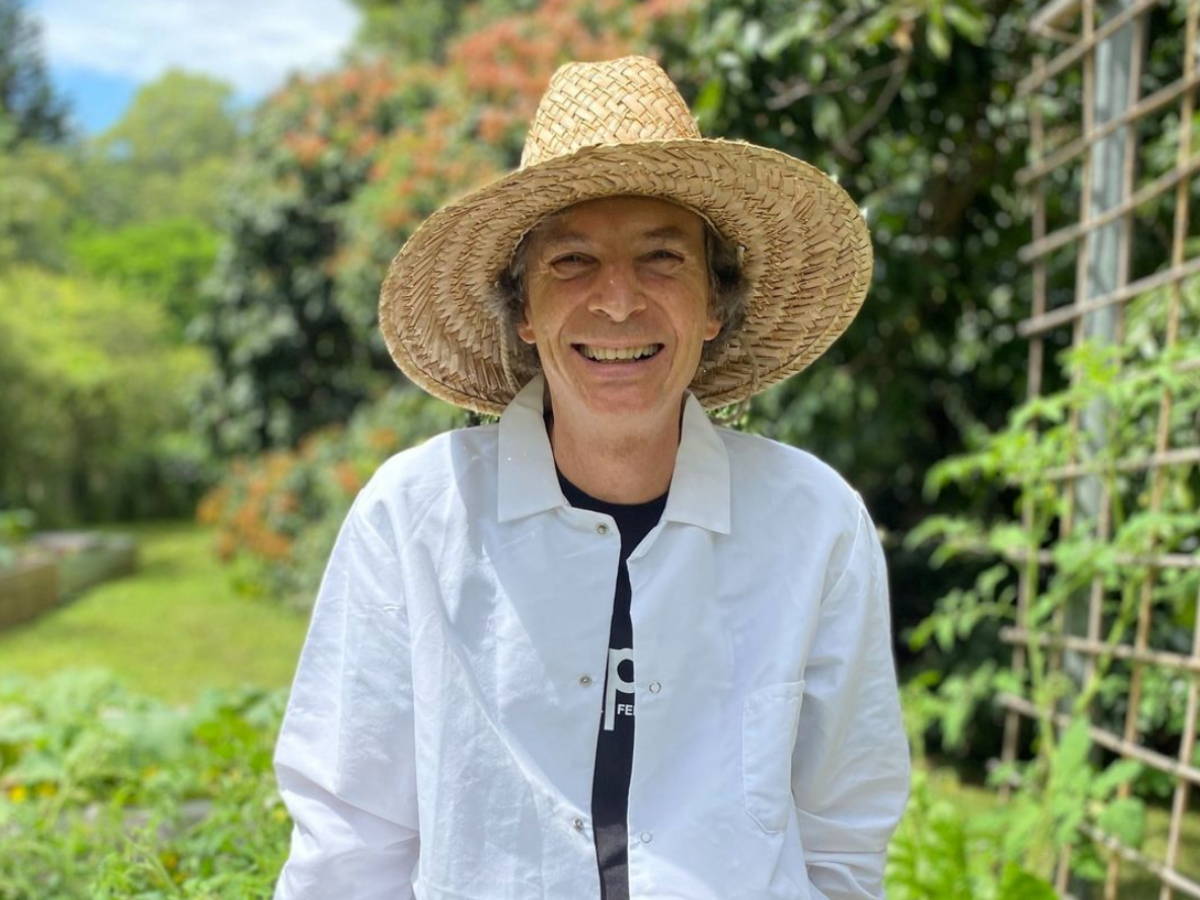 Catch up on Dr. Compost
Have you got a burning question about composting or gardening? Dr. Compost might have already answered it!

Peter Howard is our in-house scientist at the Subpod HQ, and every week he tunes into a live on our platform, Growhub, so the community can ask him questions in real time about their Subpods. He's covered everything from composting pet poo and getting rid of invasive bugs to winter-proofing Subpods and making compost tea for your plants.
You can re-watch previous Dr. Compost events below, or click here to post a question for him to answer next week!
Haven't got a Subpod yet?
Check out our easy to use compost systems!