Welcome to The Feed! This is where we share good news stories about the environment and composting tips with our community every week. Subscribe to our newsletter to get a short & sweet version of The Feed delivered to your inbox every week!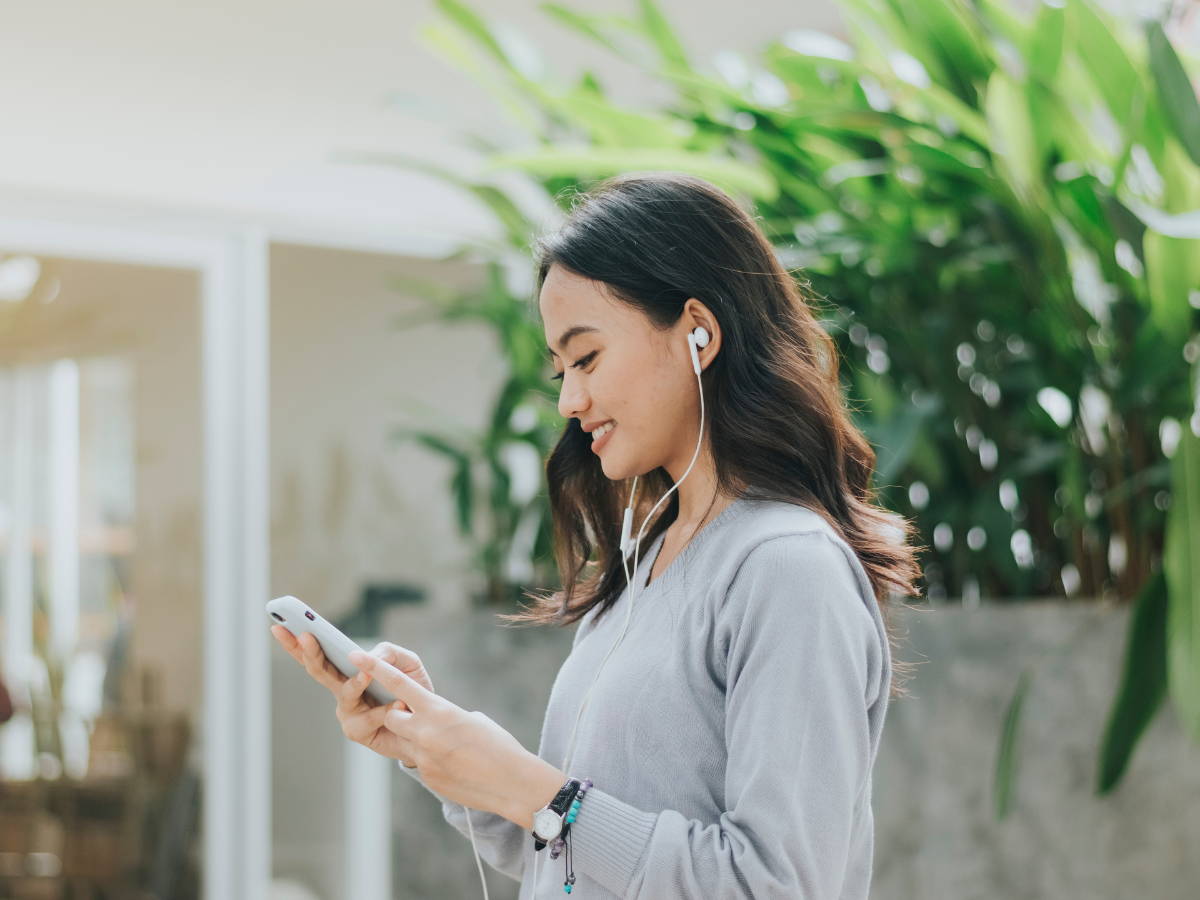 Love podcasts? Learn about composting on the go!
Everyone learns differently, which is why we recorded a series of podcast episodes that are a crash course on composting!
The Subpodcast is a little project we put together last year, and the episodes are still a great place for any beginner to start – or just to refresh your knowledge if you're a confident composter. We cover everything from Composting 101 to discussing why Subpod was designed the way it is.
Browse the episodes below: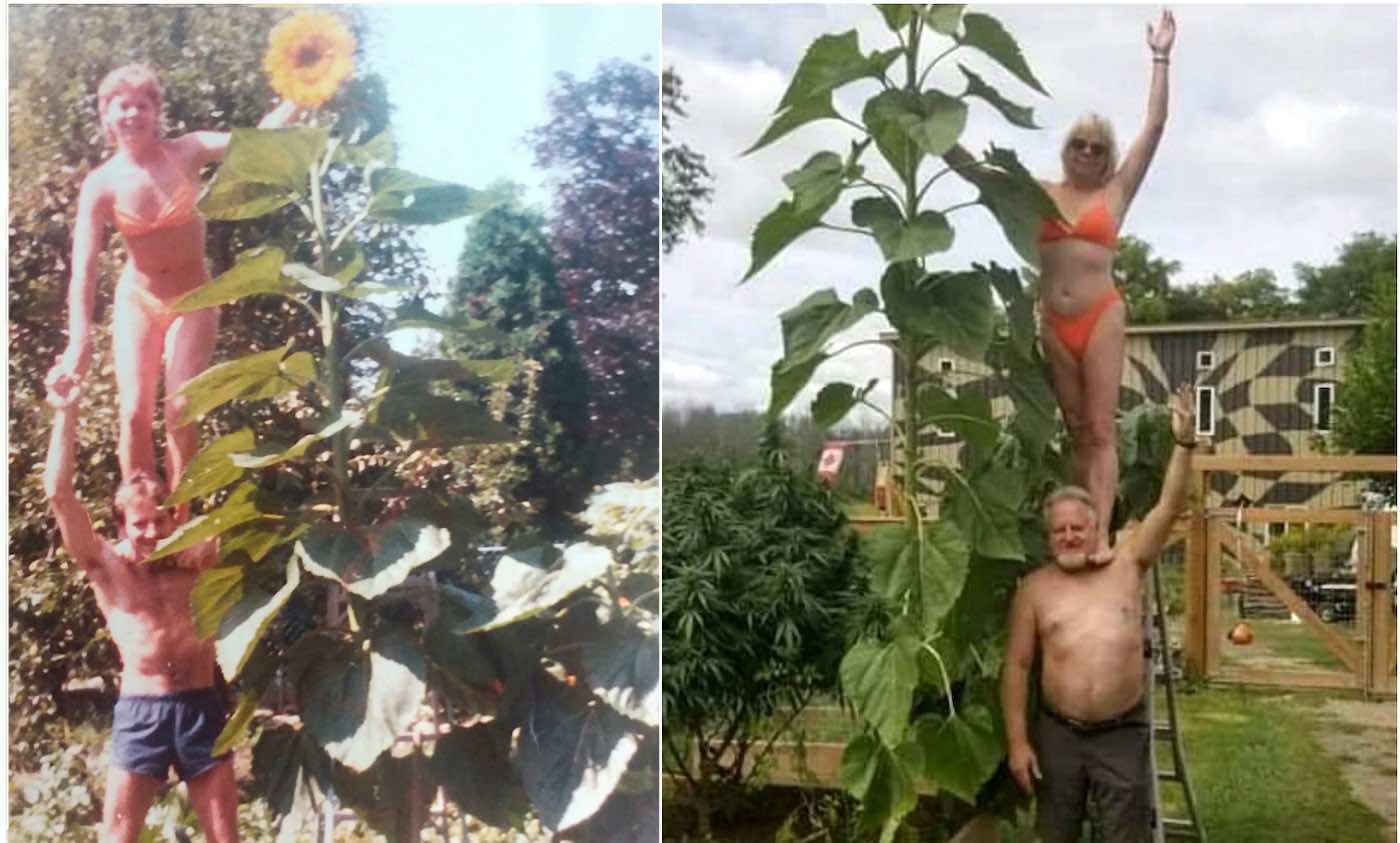 Sunflower lovers recreate a photo from one of their first dates
Gardening is great as a solo activity, but there's nothing quite like finding a kindred spirit to join you on those weekend afternoons in the patch.

For Paul and Sandy, their love of growing food (and of each other) has been blooming for over 40 years. They recently recreated one of the first photos they took together – next to a giant 12ft sunflower Paul's mother had grown!
The couple had been avid gardeners for years, but lost the habit as life got busier with kids and work. During the pandemic, though, they had more free time on their hands and decided to dust off their gloves. It must have been fate, because their sunflowers happened to shoot up just like Paul's mother's did when they took the original photo.
If you've gardened in the past and have fallen out of the habit, maybe this is a sign to get back into your own patch!
Garden tour with musician Beebs
If you're a fan of ska, chickens or tye-dye, you'll love the garden tour Peter Critch hosted with Beebs this week!
Lead vocalist for Beebs and the Money Makers, Beebs lives in sunny California where she's been experimenting with growing her own food and keeping chickens. In our recent livestrean, she took Peter on a tour of her patch – a small-scale urban garden squeezed onto a sunny little block complete with a chicken coop and a Subpod.
While a musician, artist and clothing designer by trade, she's been studying permaculture for the past few years. "Any time I stick my hands in the soil I'm learning… We're so disconnected from our food source, and the environment is on everyone's mind right now. Having even a small garden is just a really cool way to feel like you're learning and doing something for the planet."
Despite battling some chickens determined to munch her crops and a scorching hot summer, Beebs' garden is thriving! If you're in a more urban environment and looking for some inspiration for your own setup, watch the full garden tour above.
Haven't got a Subpod yet?
Check out our easy to use compost systems!