Welcome to The Feed! This is where we share good news stories about the environment and composting tips with our community every week. Subscribe to our newsletter to get a short & sweet version of The Feed delivered to your inbox every week!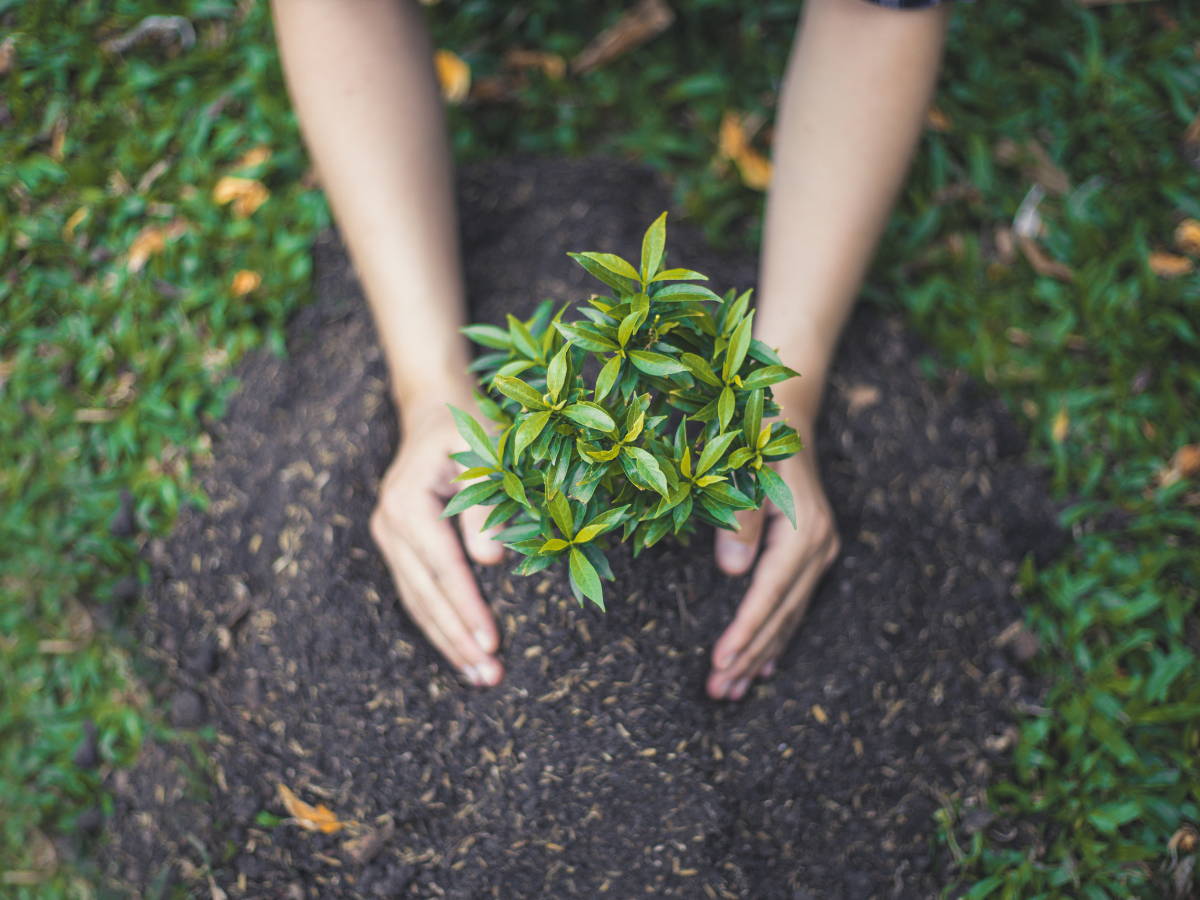 Get involved this Earth Day
It's that time of year again! Next Saturday will be the 52nd Earth Day, and there are events happening all around the world to celebrate.
Since the first Earth Day march in 1970, each year has had a theme. This year's theme is "Invest in Our Planet". It's a call to action for businesses, governments, and everyday people to step up and invest both their time and money toward the regeneration of our planet.
To help you out, the Earth Day crew has put together a page with 52 ways you can invest in the planet this year. Some of the examples include supporting reforestation efforts with donations, becoming a citizen scientist by submitting photographs of your local insects – and, of course, composting.
Food waste is one of the biggest sources of toxic methane emissions in the world, so taking aim at reducing your input to landfills by composting is a massive investment in the planet.
If you want to get involved this Earth Day, the website has a map of all the events they're hosting this year. There's sure to be something going on in your neck of the woods!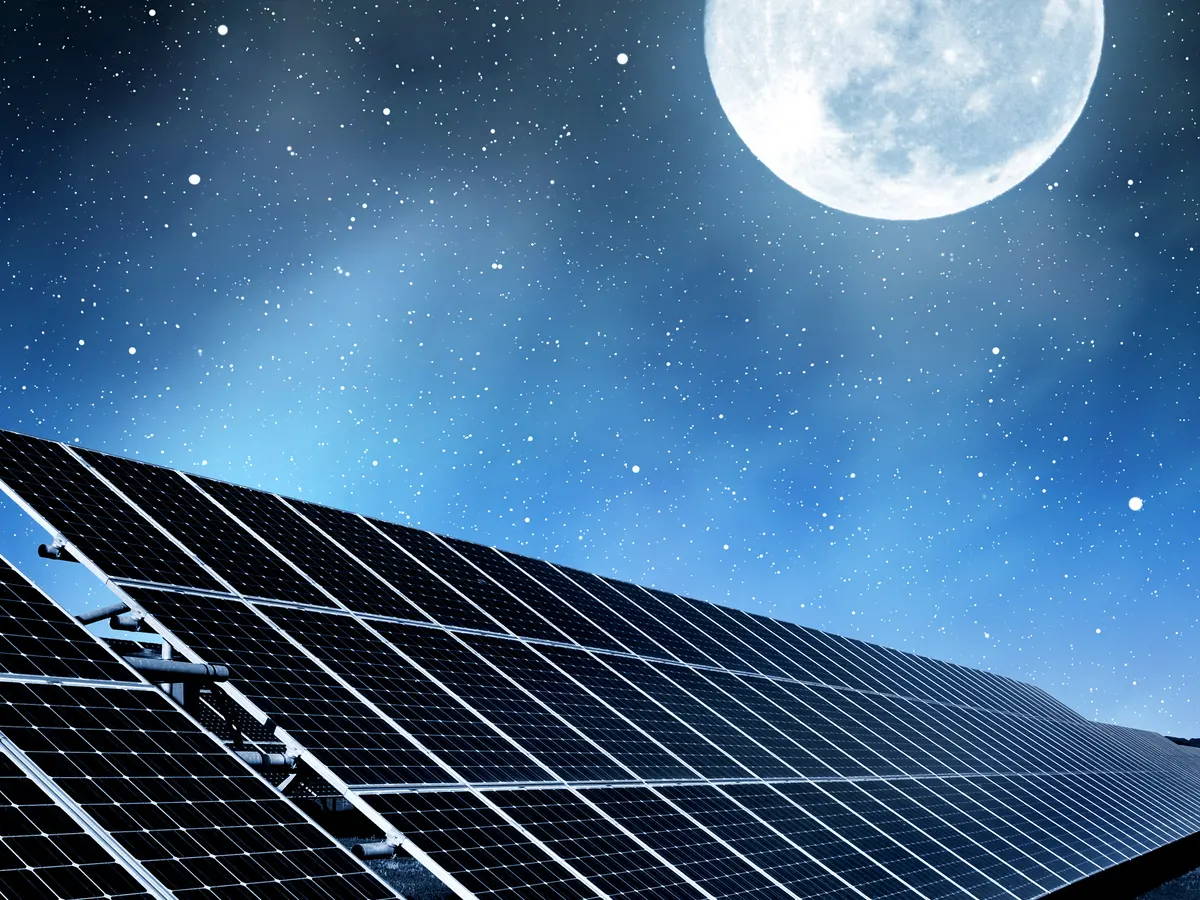 Solar panels that make electricity at night are finally here!
Researchers from Stanford University have successfully built a photovoltaic cell that harvests energy from the environment both during the day and at night!
Right now, around 750 million people don't have access to electricity at night. Solar cells provide power during the day, but saving energy for later requires substantial battery storage. Batteries are expensive and use a lot of toxic resources to produce. This storage issue is one of the main things holding the world back from transitioning to a renewable energy model – which is why this discovery is so important!
The teams' device makes use of the heat leaking from Earth back into space – energy that's on the same order of magnitude as incoming solar radiation. At night, solar cells radiate and lose heat to the sky. The device under development uses a thermoelectric module to generate voltage and current from the temperature gradient between the cell and the air.
It sounds complicated, but the researchers believe that all existing solar panels could be converted to run off the new technology very simply! So what's the catch? Well, for starters, right now the cells can only generate a little electricity.
Using electricity to light a house at night requires a few watts of power, and the device only generates 50 milliwatts per square meter of cells. But the researchers are confident that with purpose-built technology, they can increase the nighttime power output of the panels.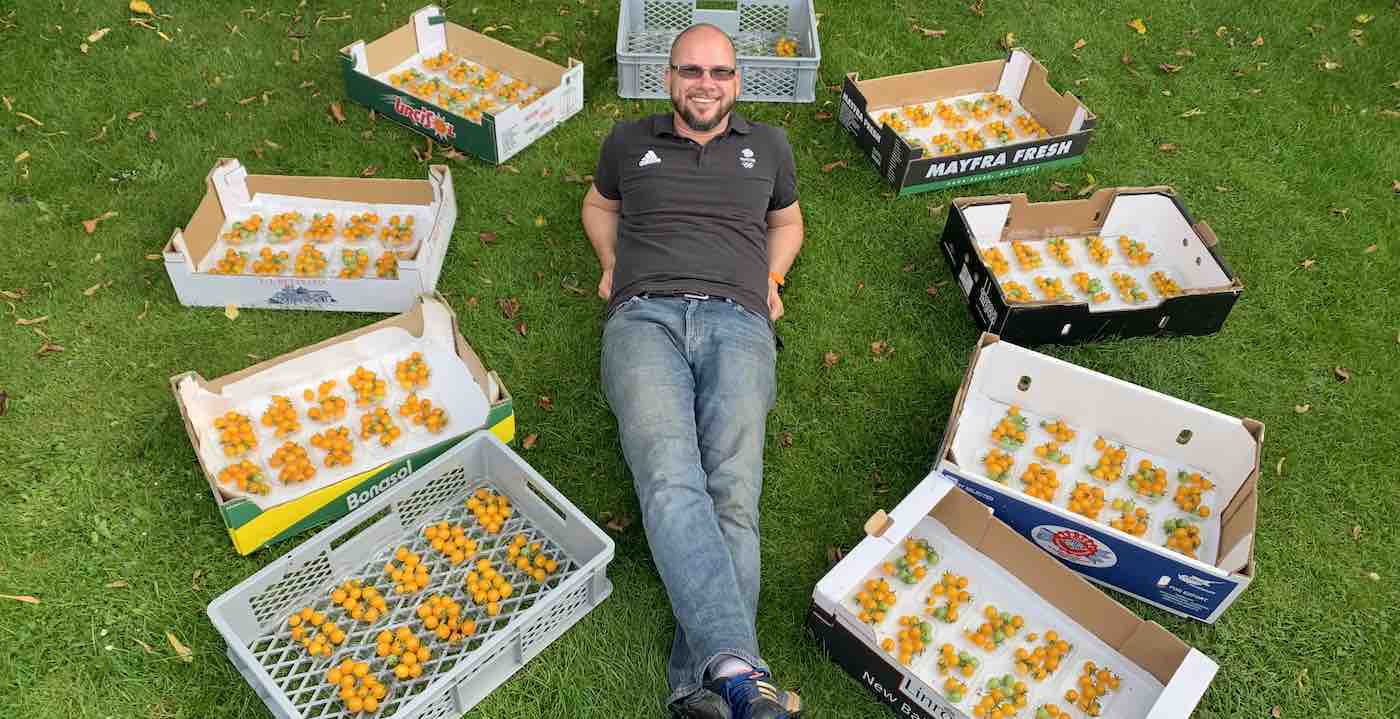 Gardening dad breaks tomato growing world record
UK based 'gardening dad', Douglas Smith, has recently broken his second gardening world record!
He hit headlines in 2020 when he grew the UK's tallest sunflower for the year – a staggering 20-foot flower, taller than his family's home.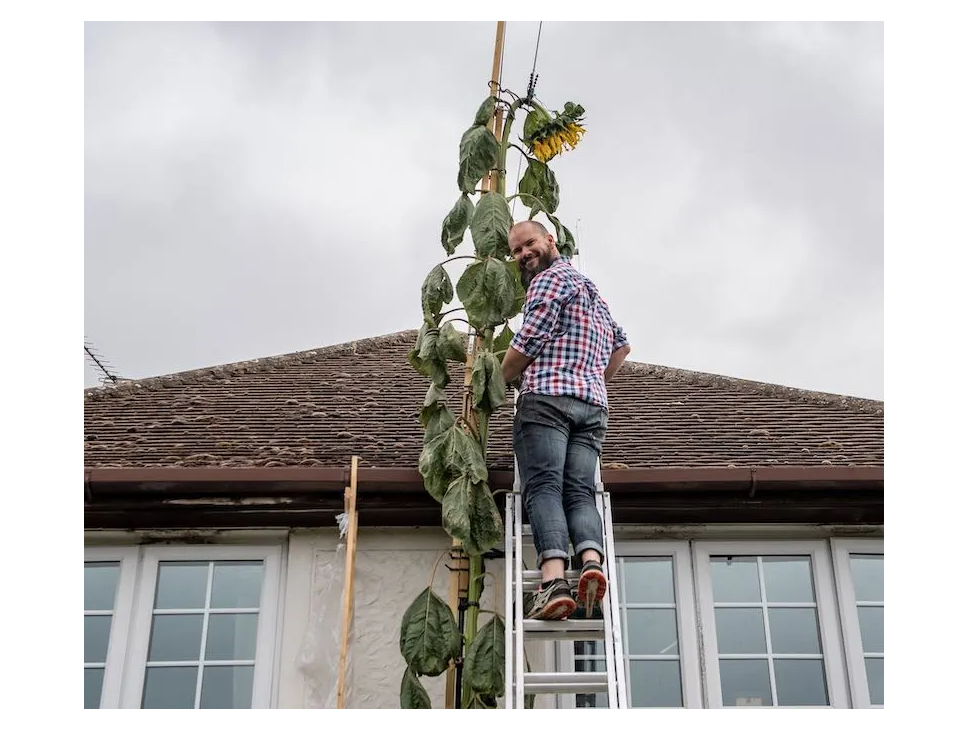 Today, he's back in the books for his tomatoes. Smith has managed to grow 1,269 red tomatoes from a single truss (stem) on his tomato plant! That's right, we're not talking about a whole plant, he grew all those tomatoes on just one mega-stem.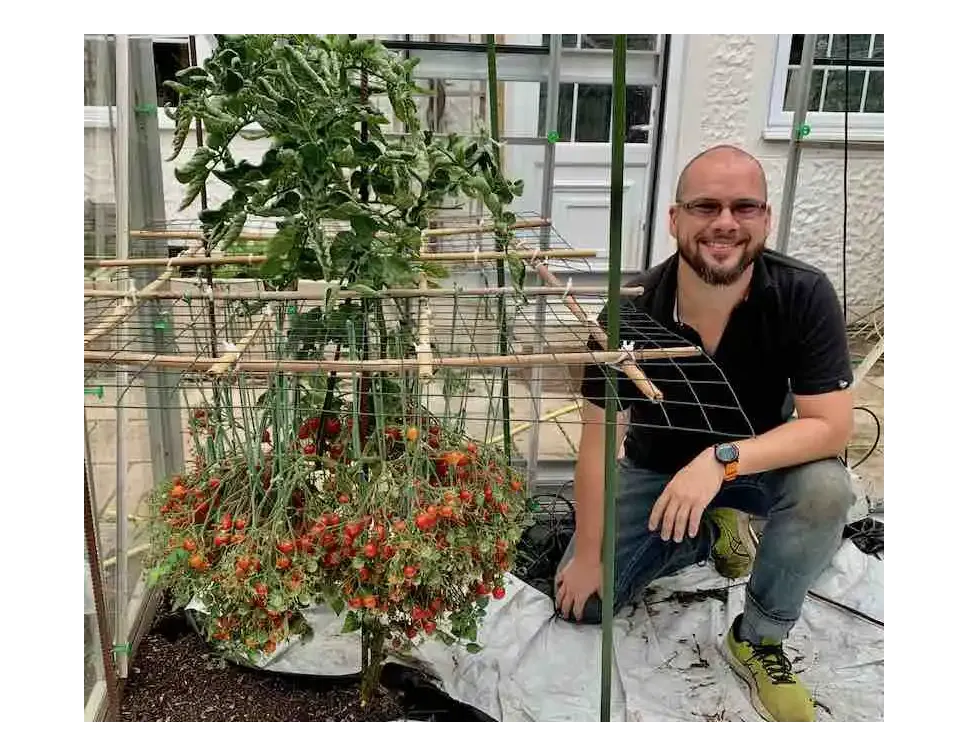 The previous world record for tomatoes grown on a single truss was 488, achieved by a Shropshire man in 2010. Smith managed to beat it by a whopping 781 extra tomatoes!
The world champ has already got his sights set on a few more records he wants to break, including the number of tomatoes grown from a whole plant, and something to do with peas that he refuses to talk about in detail (out of fear that other gardeners will try to beat him to it).
Haven't got a Subpod yet?
Check out our easy to use compost systems!