Welcome to The Feed! This is where we share good news stories about the environment and composting tips with our community every week. Subscribe to our newsletter to get a short & sweet version of The Feed delivered to your inbox every week!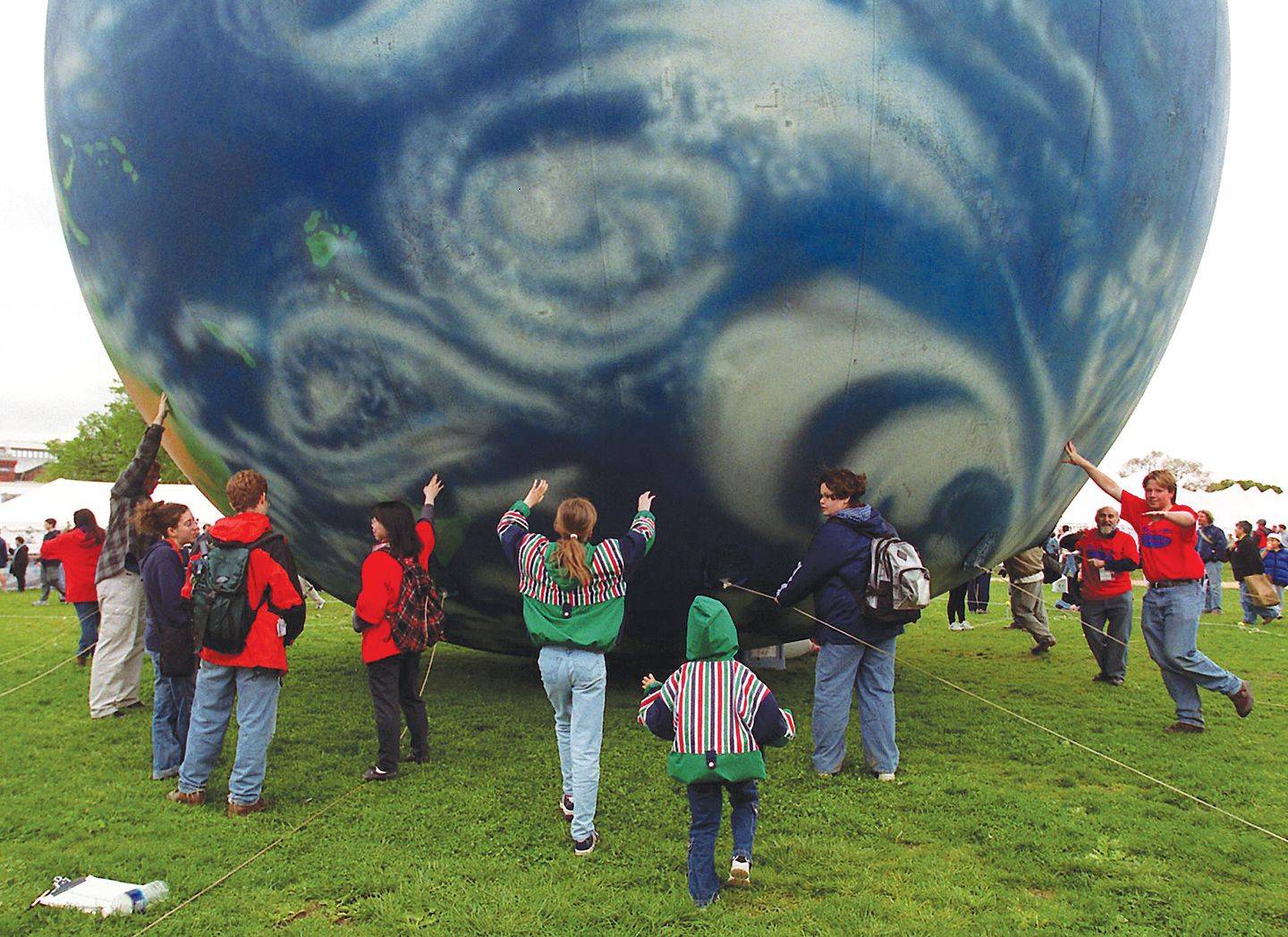 Happy Earth Day!

The theme of this year's Earth Day is 'Invest In Our Planet'. For everyday people, investing in the planet can look like switching to electric cooking appliances instead of gas, planting more trees in your garden – or composting with Subpod to cut your methane footprint.
But this year's theme is also a call to action for governments and big businesses. In the 52 years since the first Earth Day, this day has changed a lot. In some ways it's more of a celebration now, but it all started as one of the biggest protests the world had ever seen.
In February 1970, nineteen ecologically-aware students attending the San Jose State College bought a brand new Ford Maverick and buried it in a 12-foot-deep hole dug on their campus – with the blessing of their professor, of course.
The burial made headlines all over the world, at a time when research on the impact of fossil fuels was just emerging, and it was just one of the first events staged in the run-up to the first Earth Day on April 22, 1970...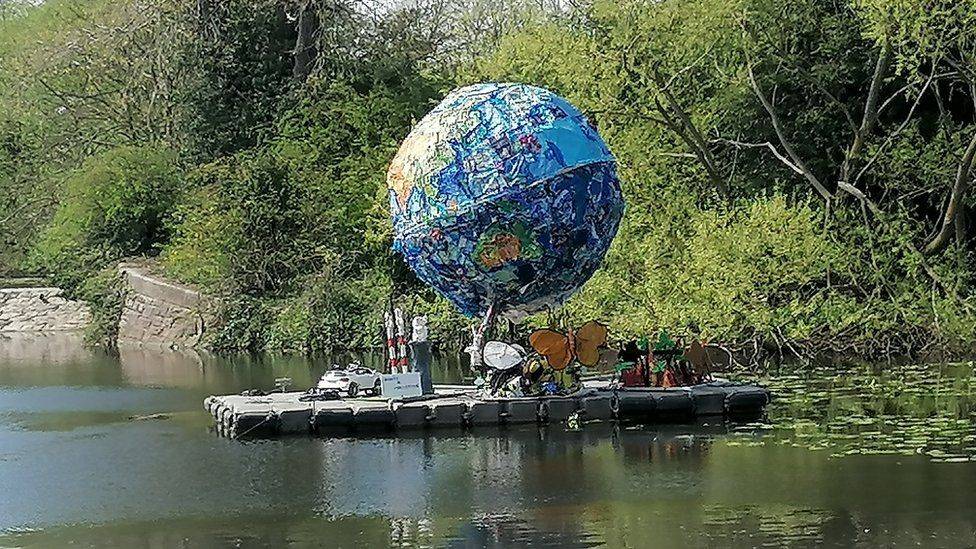 Liecester Park installs giant globe made from litter for Earth Day
A giant globe made entirely from litter collected from parks and waterways in Leicester has been installed to mark Earth Day.
Sitting atop a floating platform, the 10ft diameter globe made from discarded bottle caps, chip packets and other household items found around the park is floating down a river in Abbey Park as we speak.
All the trash for the globe was collected by Leicester City Council's environmental rangers with the help of the Leicester Environmental Volunteers, then sorted and cleaned.
The installation is meant to not only draw attention to the littering problem in the park itself, but also the bigger issue of rubbish entering waterways and eventually making it out to sea.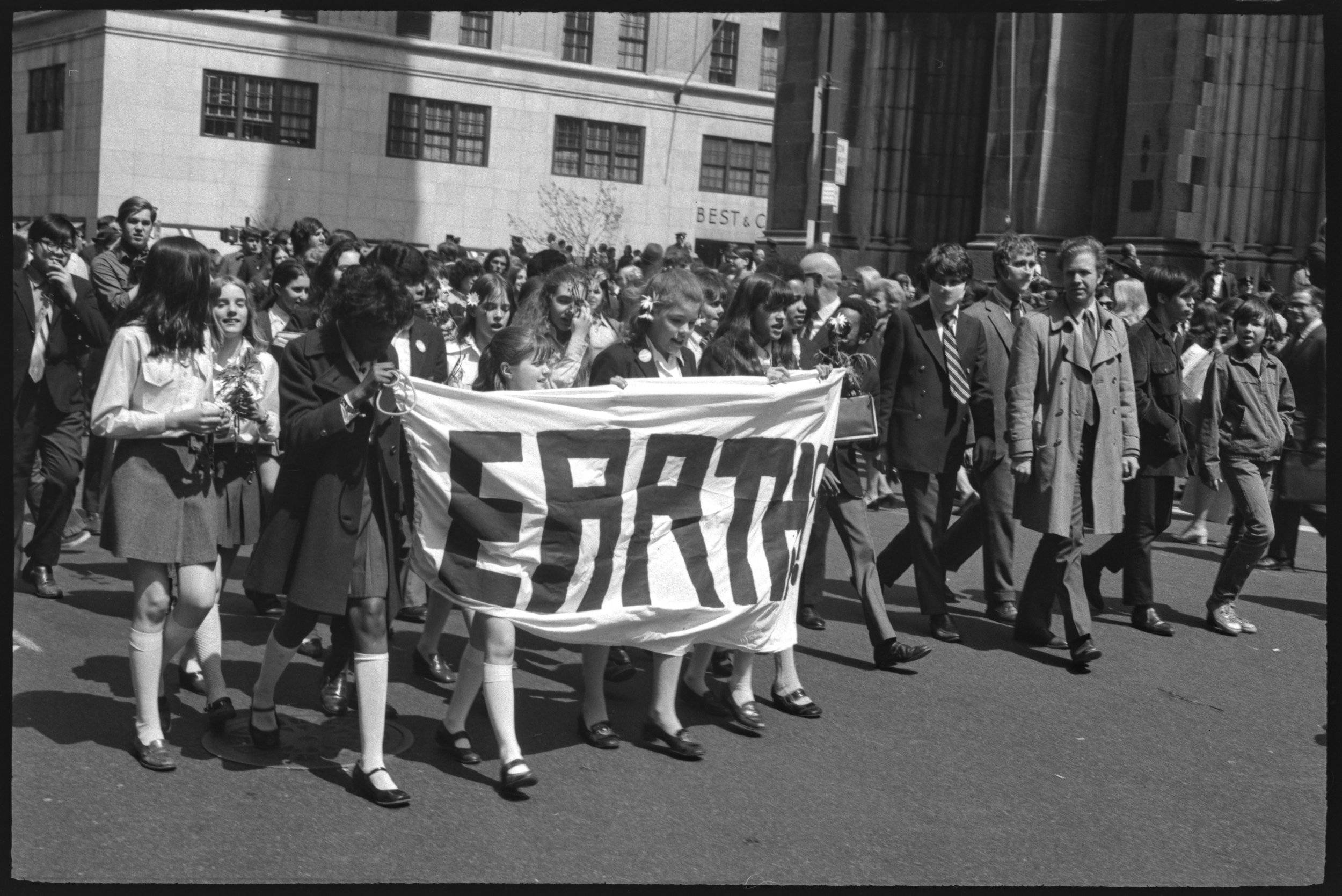 Earth Day 1970 – 2022: What's changed?
It's been 52 years since the first Earth Day – but what's different about our world today? Have things changed for the better?
Every year, the American Museum of Natural History releases a short video for Earth Day taking stock of the ways we've made progress since 1970. Of course, not all of it is good, but we've achieved more positive things for the planet than you might realise.
While many species today face extinction, we've also brought back many others from being critically endangered. And although our emissions are 2.5x higher than they were in 1970, new cars are 99% cleaner than they were back then too.
We all know there's a long way to go to create the changes that really need to happen. But it's also good to remember the things we have already achieved – it's a reminder that change is possible!
Haven't got a Subpod yet?
Check out our easy to use compost systems!