Welcome to The Feed! This is where we share good news stories about the environment and composting tips with our community every week. Subscribe to our newsletter to get a short & sweet version of The Feed delivered to your inbox every week!
This AirBnb Superhost is a Huge Subpod Fan!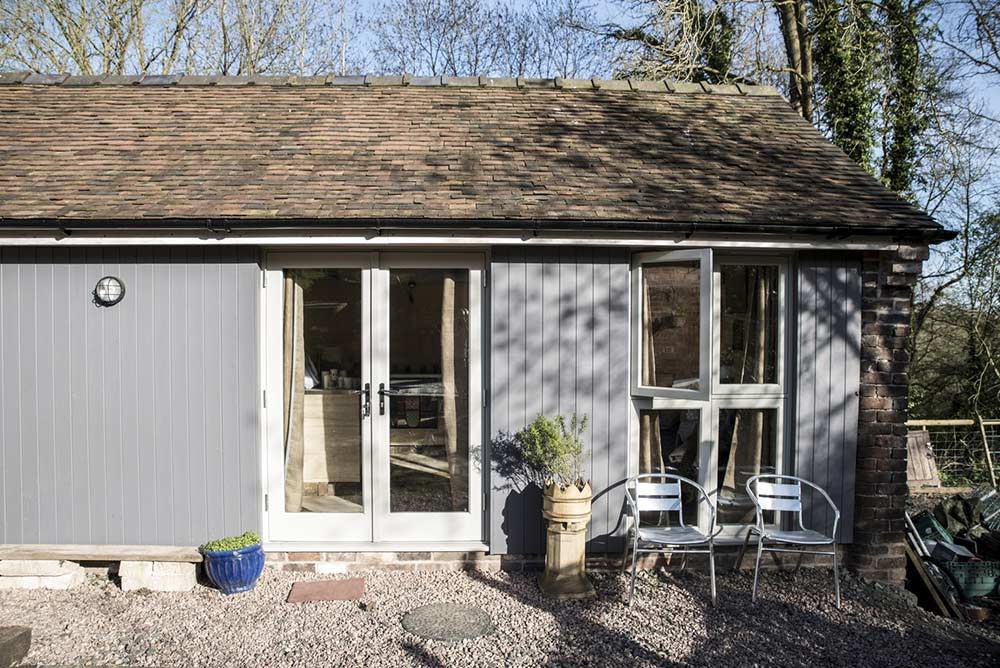 Emma's gorgeous AirBnb in the rolling Shropshire countryside is a haven for guests, who love the surrounding woodlands and fields and the general peaceful ambience. They also enjoy staying at one of the most eco-conscious holiday venues in the UK, because'The Barn at Lees' has won a 'Gold' Green Tourism Award and is completely committed to the fundamentals of eco-hosting!
Ecotourism is something sustainability advocate Emma is really passionate about, and this shines through at her AirBnb. You can choose to stay in either a consciously-updated annex, or a completely off-grid yurt! Untouched flora surrounds you, and the wildlife friendly-pond is a refuge for local fauna.
Composting is something that sits very close to Emma's heart, and she has incorporated it into her own life and into her accommodation venue. We're super excited that she chose Subpod to be her partner on this journey of fighting food waste, and actively promotes it to other AirBnb owners in the UK.
We managed to sit down with Emma for a chat about 'The Barn at Lees', Subpod and all things sustainability. Here's what went down:
The Search Engine Planting Trees for Clicks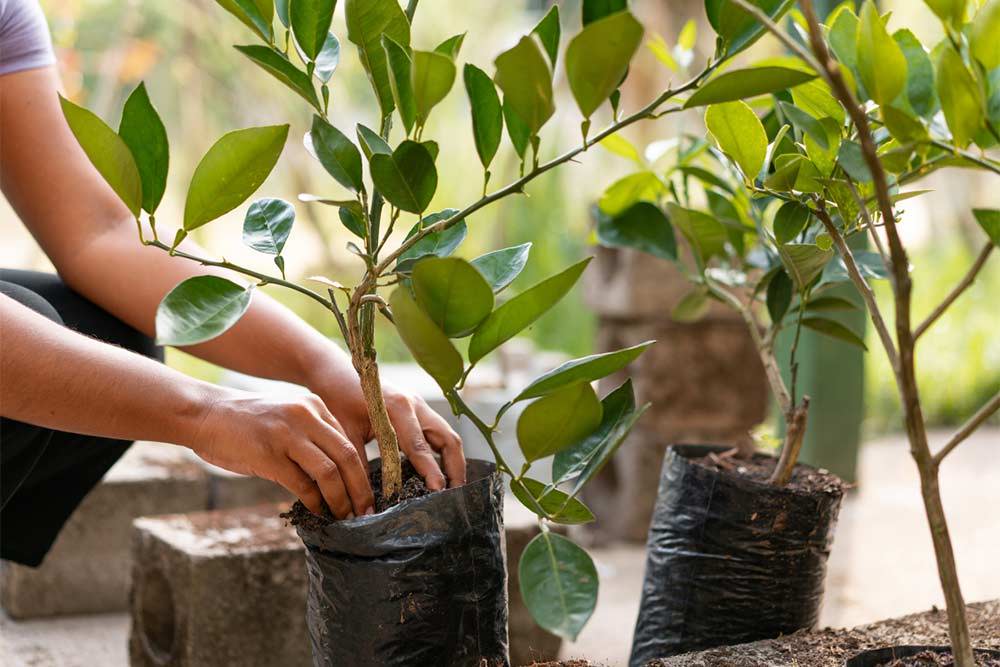 We spend a lot of time on search engines. A LOT. Google is generally the first go-to when someone fires up their internet browser, and is so popular it has become a verb in itself… "Just Google it, Muuuum" is a daily request in this house!
But what if there was a search engine that used its revenues to plant trees and fight climate change? Wouldn't that be something?
Well there actually is one! Ecosia is a not for profit search engine that plants trees through your clicks! When you search, it shows you a mixture of organic results and paid adverts, similar to any search engine. Ecosia then takes the profits from its advertising revenue and uses it to fund tree planting around the world.
They work with local organisations in 35 different countries across the world, restoring habitats and biodiversity from Brazil to Indonesia. In fact, they've planted over 160-million trees so far!
Playing a small part in fighting climate change is as easy as going to Ecosia and doing a few searches. Check it out below:
Man Plants a Tree a Day for More than 40 years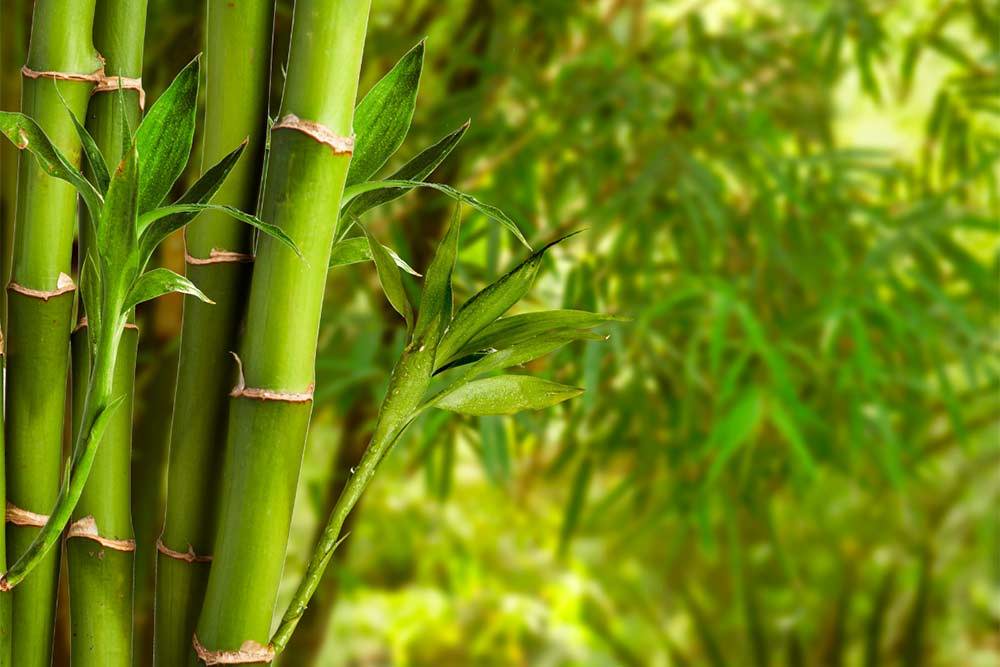 This guy, Jadav Payeng. He gets it. He's been getting it for a long time too, because when he was just 16 years old the devastation and drought surrounding him had a profound impact. He watched trees disappearing and animals dying in the drought. He decided to try and make a difference, in whatever way he could.
So he started planting trees. One a day, and he didn't stop. It's over 40 years later now, and he's still planting. The good news is he has grown a forest bigger than Central Park in New York!
1360-hectares in size, it's taken over the barren wasteland that was here in Jadava's childhood. Now it teems with deer, tiger, elephants and an amazing array of birdlife. It's a natural haven of biodiversity.
Read more about this incredible man and his story below.
Ready to Start Home Composting?
Our worm farms are easy-to-use and look great!