Welcome to The Feed! This is where we share good news stories about the environment and composting tips with our community every week. Subscribe to our newsletter to get a short & sweet version of The Feed delivered to your inbox every week!
Subpod Stories from the Ground!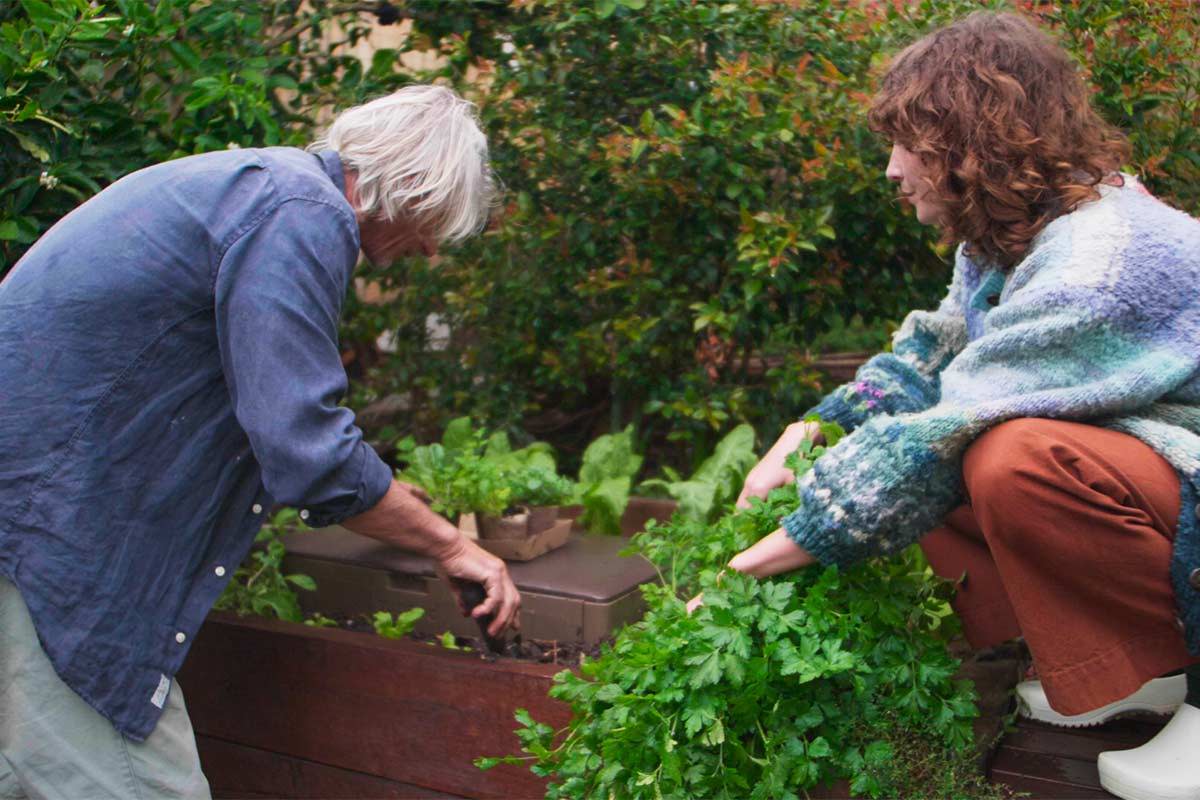 Every day the Subpod community is growing bigger and stronger. We've now shipped over 50,000 units to climate-conscious home composting heroes all around the world! That's 50,000 people stepping up to make composting a part of their everyday lives, fighting food waste and regenerating the soil in their gardens!
As our community grows, so does the positive effect we're having on the environment. Together, we're stronger. So thanks to all of you for joining us on this Subpod journey!
On our blog we are featuring real Subpod stories from members of our community. We love how families have gotten on board with the concept of home composting, using it as a means of bonding whilst achieving something good. Check out a couple of family from Subpod family users below, and find out which celebrity chef uses Subpod for all his home food waste!
Heidi Klum Does the Worm!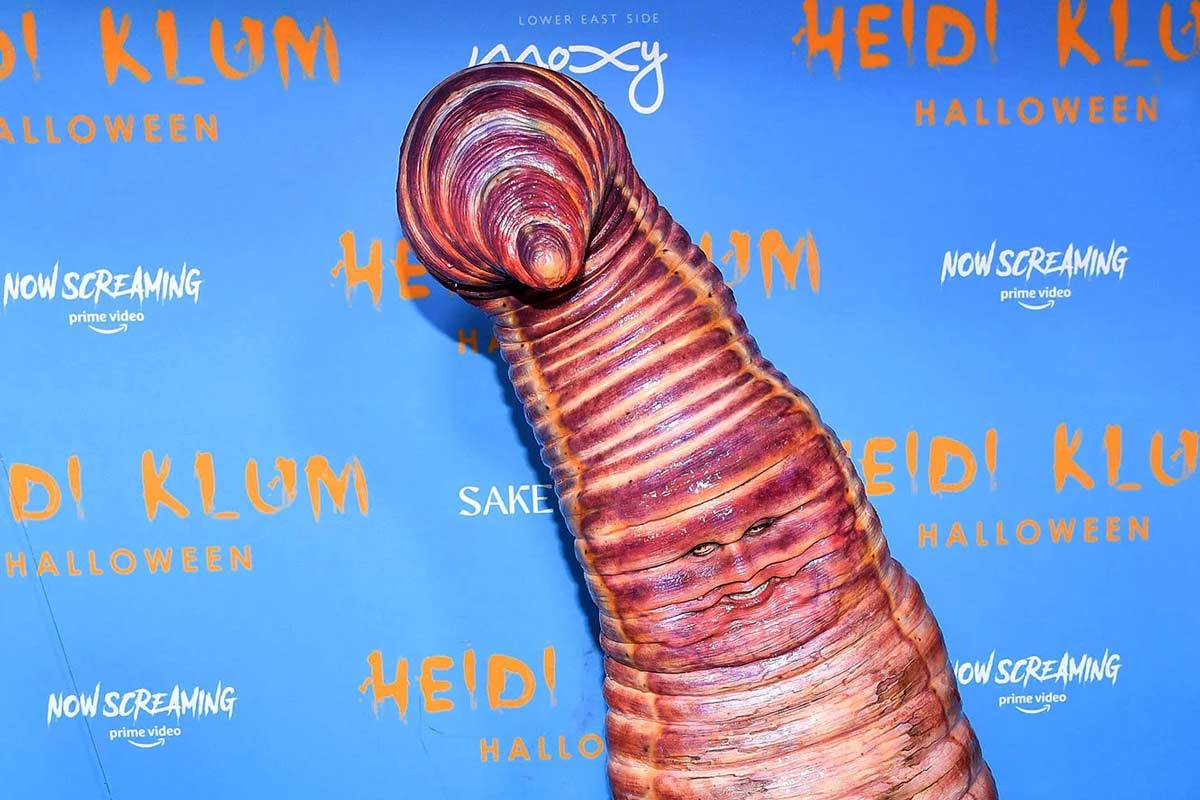 Halloween belongs to the worms this year, and boy did they steal the show! Every year supermodel Heidi Klum throws an insanely massive Halloween party, and every year she outdoes herself with her costume. This year, she took it subterranean and came as the most freakishly accurate giant worm ever, sending shivers of shock, horror and wonder through the hearts of onlookers!
We love her costume here at Subpod, of course. Worms deserve all the publicity they can get! I mean, she may have been able to improve the costume by coming along in a Subpod worm farm too, but that might have been even trickier to move around in!
Worms are making a bit of an online resurgence because of this costume, which has sparked all sorts of memes! Let's hope this exposure translates to a bit of interest in the positive role worms can play in regenerating the soil too!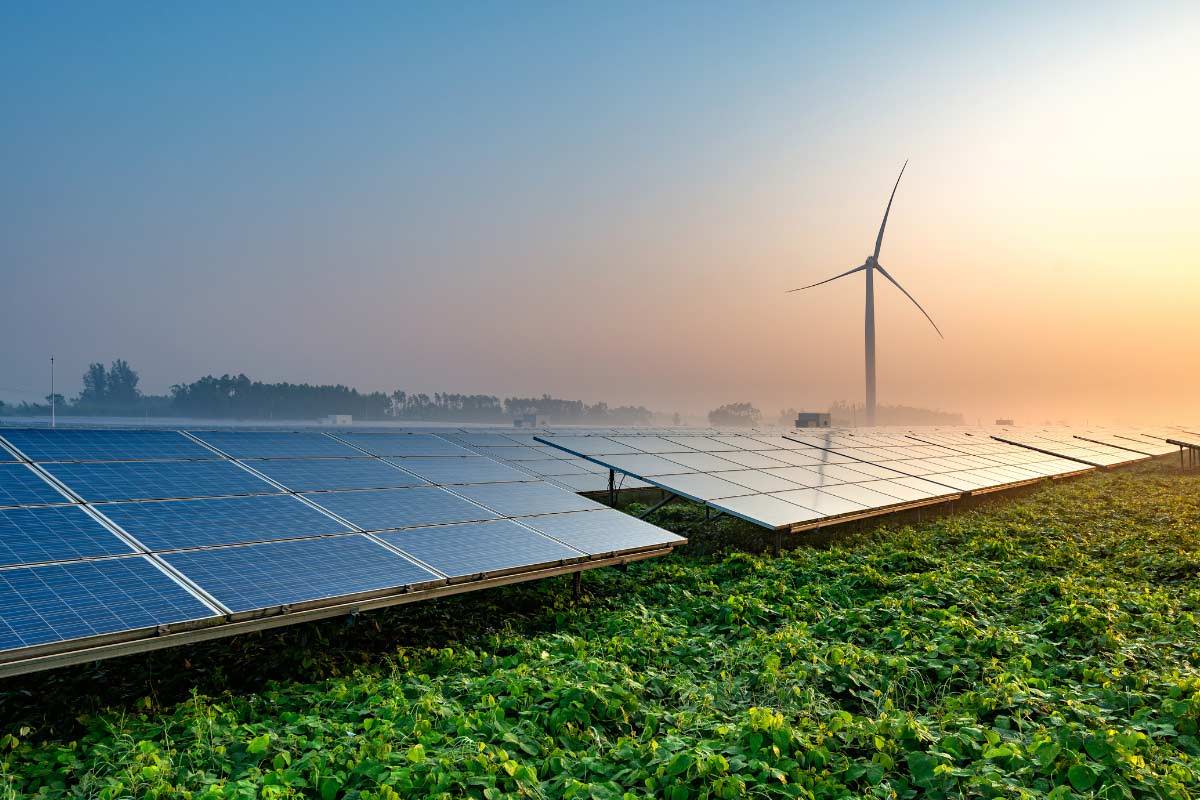 We love soil here at Subpod. It's one of the world's most important natural resources and a key component in the fight against climate change. Our whole ethos is based around feeding and regenerating the soil using our worm farms, which are submerged beneath the earth's surface.
But what if the soil beneath our feet could be used to safely and harmlessly store energy? What if the versatility of soil could be extended into turning it into a battery?
It sounds like the stuff of science fiction, but an adventurous new project in the UK has just received £15-million government funding to try and make it a reality. It would use solar power to harness the energy, and microbial activity within the soil to store it for short periods of time.
While the ambitious project is a long way from becoming a viable product, the scope and aspiration of it is exciting. The ease and opportunity of scaling the soil batteries is still getting sussed out, as are the side effects of the process on other lifeforms in the rich, biodiverse soil realm.
Well done to that smart team for thinking outside the box in the quest of renewable energy solutions! Read more about this interesting concept below.
Ready to Give Home Composting a Go?
Our worm farms are easy-to-use and look great!