Welcome to The Feed! This is where we share good news stories about the environment and composting tips with our community every week. Subscribe to our newsletter to get a short & sweet version of The Feed delivered to your inbox every week!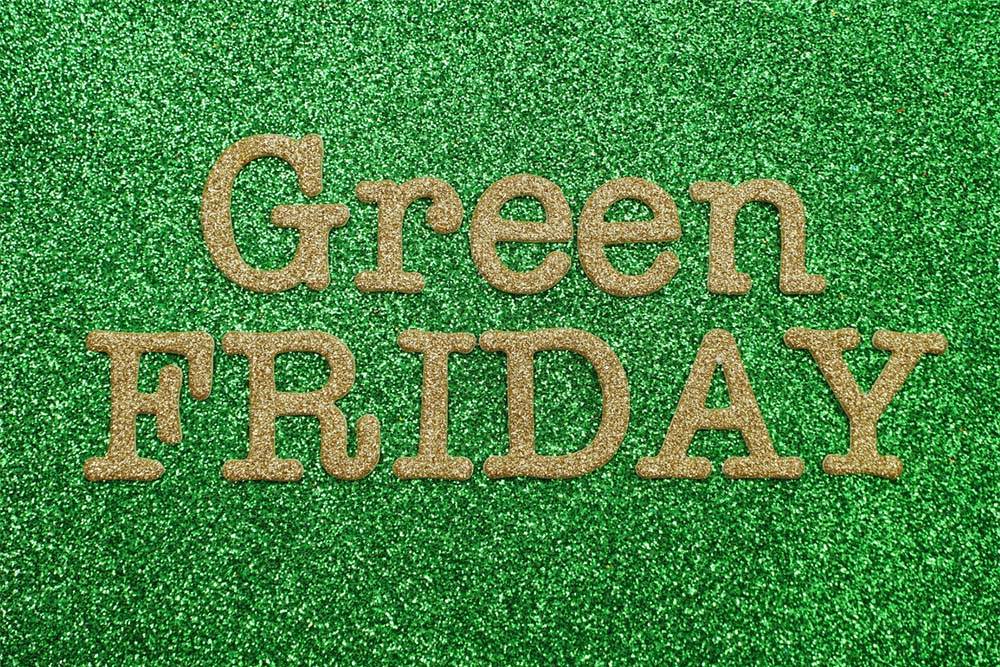 We love Black Friday. Because if you're on the fence about home composting, a week of incredible Subpod specials is definitely going to get you over to the green side!
And boy, do we have something special for you this year.
Up to 50% off sitewide, from the 22nd to the 29th of November! That's massive savings on every single Subpod product.
Plus… for every order made, we're planting two trees!
Help us turn Black Friday green, and enjoy huge savings for yourself, right now. Visit our store below.
The Ten Commandments of Vermicomposting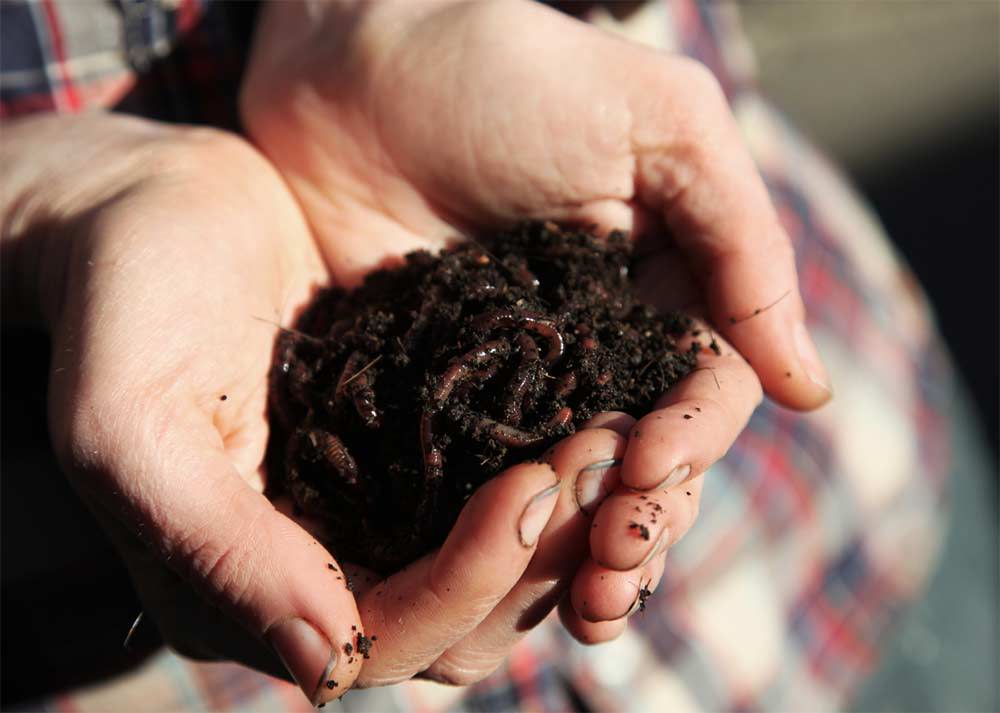 The wriggly path to vermicomposting success may seem a bit daunting if you're new to the home composting world. A Subpod worm farm is actually a super easy way to fight food waste and feed the planet though. We want to make the process as seamless as possible, so home composting easily integrates into your everyday life.
If you're new to the space, we know you've got a lot of questions about vermicomposting. Particularly when it comes to the care of your new wormy friends. What do I feed them? What temperatures do they like? How do I keep them comfortable?
The Subpod team has your back! All those questions, and more, are answered in our 'Ten Commandments of Vermicomposting'. These are guidelines to maximise the efficiency and effectiveness of your worm farm, helping you feed the planet, fight food waste and enjoy bountiful harvests of compost.
Check them out below.
A Fast Food Burger Wrapped in…. Seaweed?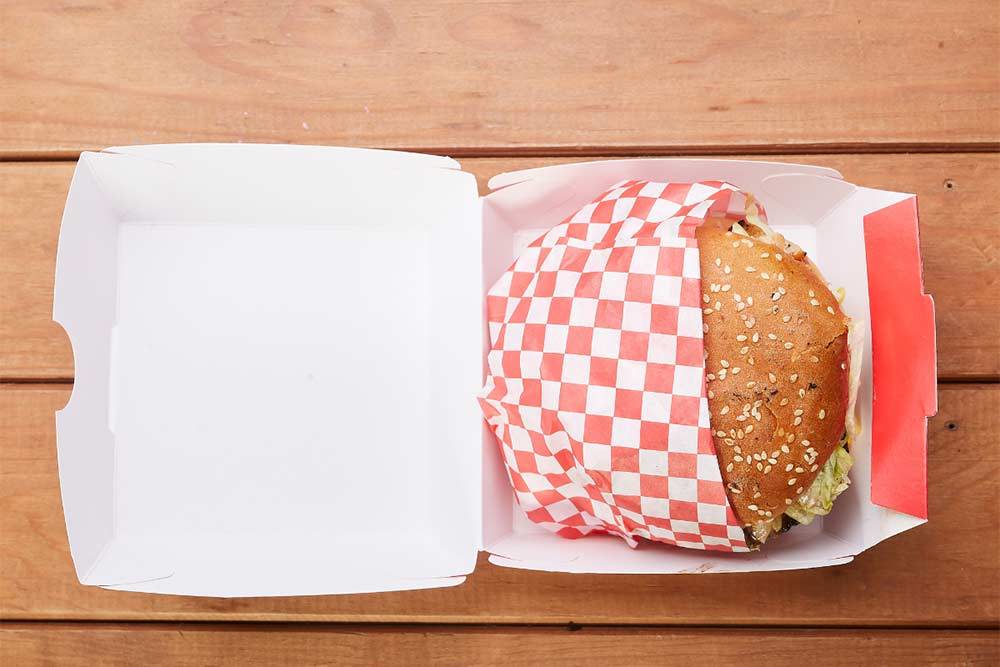 We're gonna come out and say it… fast food probably isn't the, er, healthiest food for people or for the planet. What gets us is the packaging. Relatively small meals come wrapped in oil-proof plastic and then placed in large boxes, served along with soda drinks with nasty plastic straws.
Any initiative that reduces the amount of packaging waste from fast food is a good one in our books. We're pretty excited about this sustainable alternative that researchers from Flinders University are working on.
They're creating a seaweed-based biopolymer that has a similar structure to the natural fibres of paper. It's then given additional treatments to boost the grease-resistant properties of the seaweed paper.
What this means is that instead of being wrapped in oil-proof plastics, burgers could soon be wrapped in seaweed! This could be great news for the environment if production is scaled up. Watch this space, and find out more about this intriguing story below.
Ready to Start Home Composting?
Enjoy up to 50% off for Black Friday! Ends soon!