Welcome to The Feed! This is where we share good news stories about the environment and composting tips with our community every week. Subscribe to our newsletter to get a short & sweet version of The Feed delivered to your inbox every week!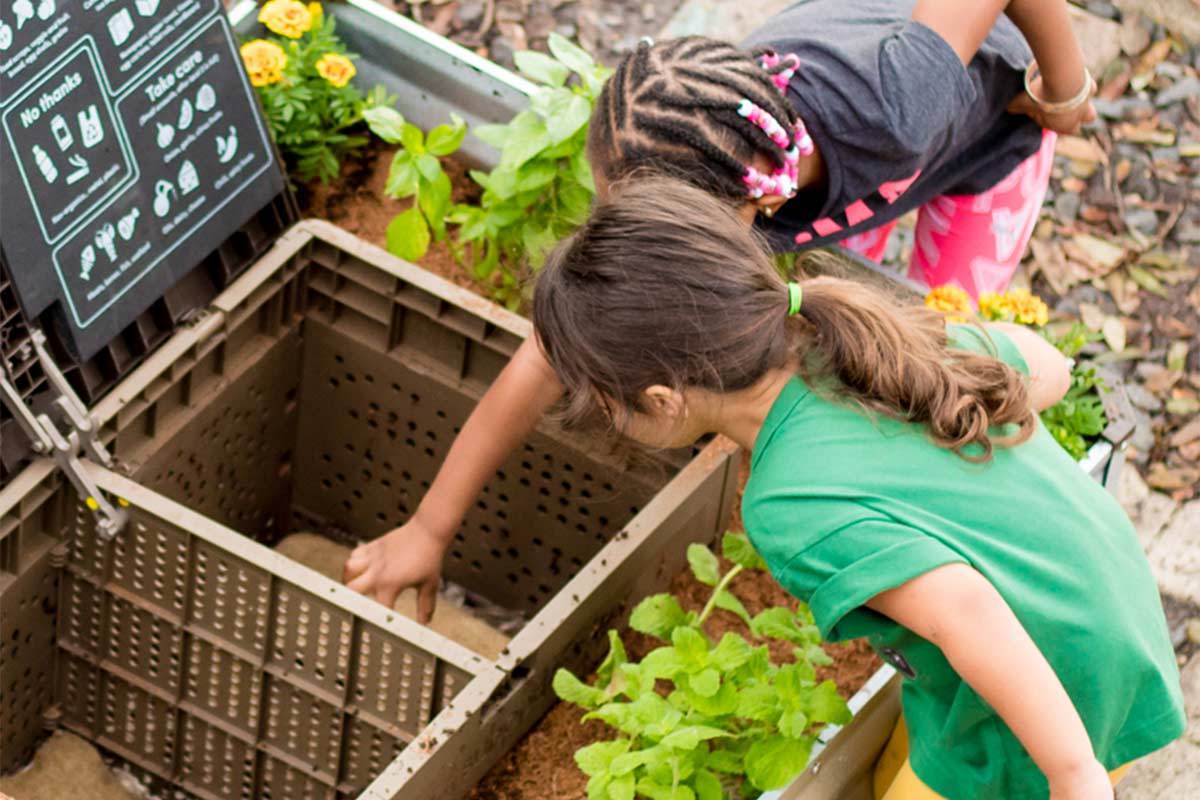 For years and years people have used the age-old excuse "I don't have enough room at home" when asked why they don't compost! Subpod decided to do something about this. Our mission is, after all, to make home composting a part of people's everyday lives around the world!
We were actually getting a lot of requests from our climate-conscious community for home composting products that could be used in smaller spaces. So we've brought a product range to life that allows for efficient home composting no matter what kind of property you live in.
Flat? We got you covered. Semi-detached? There's a worm farm for you.
The only question you need to ask is "Which Subpod home composting system is right for me?"
Well, we've answered that too! Find out in the article below.
Subpod Crowdfunding Comes to a Close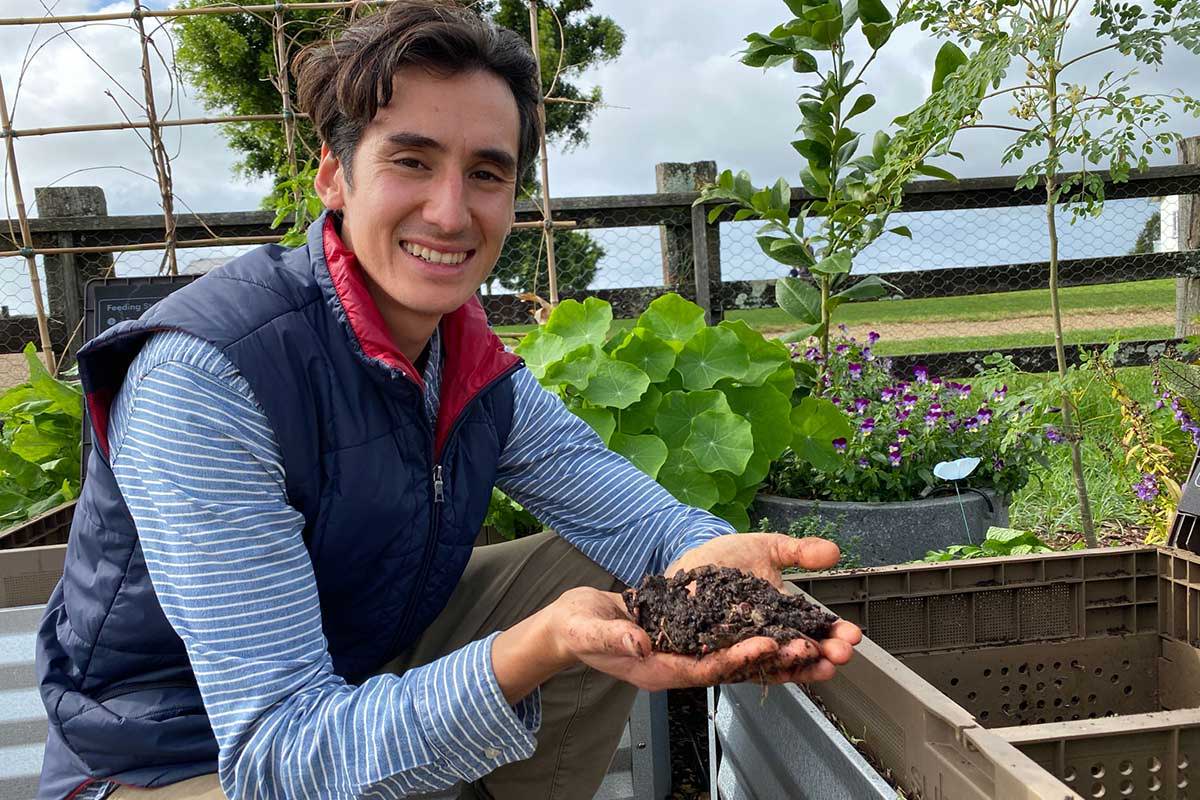 You may have noticed over the last few weeks we've been giving people the opportunity to invest in Subpod through our Birchal Crowdfunding campaign. That campaign has drawn to a close now, ending on Thursday 17th November.
We have been so overwhelmed, delighted and generally over the moon about the response to the campaign. We raised nearly $800,000 from 697 investors, nearly three times our minimum investment requirement! We can't thank you guys enough for joining us in our mission, and look forward to fighting food waste together. You've invested in Subpod, in yourselves and in the future of planet earth!
This amount raised is a significant step in making home composting an everyday part of people's lives around the world. It'll allow us to move onto the next stage of our growth as a company with a spring in our step, forging ahead into the sustainability, waste management, gardening and education markets.
To see the exact details of how much the campaign raised, check out our Birchal Crowdfunding page below.
Solar Records Tumble Down Under!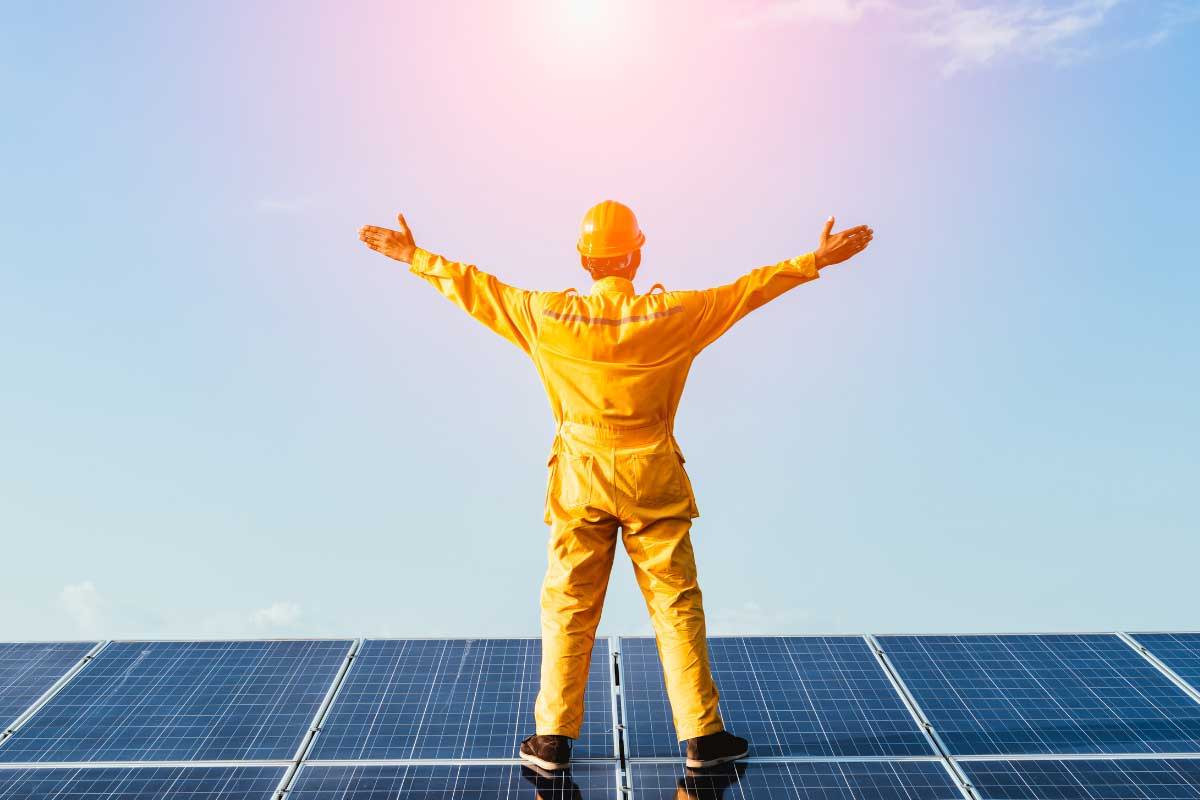 Australia has become something of a world leader when it comes to solar energy production. In fact, they're now generating twice as much solar power per person than any other country! It's all down to the rooftop solar panels that homes and businesses have been installing at a rapid clip over the last few years.
This extra energy generation led to a pretty significant milestone recently, when Australia crushed some 'minimal operational demands' records across Queensland, Victoria, South Australia and Western Australia.  
What does this mean, you ask?
Well basically the production from solar panels was so large, that the demand for fossil-fuel generated electricity from the grid reached its lowest point ever. In fact, on one day in October, 92% of South Australia's total energy needs were met by solar inputs.
We think that's exceptional. Find out more about solar energy, the problems it is solving and the challenges still being faced at the link below.
Want to start your own worm farm?
Check out our easy-to-use home composting solutions!