Welcome to The Feed! This is where we share good news stories about the environment and composting tips with our community every week. Subscribe to our newsletter to get a short & sweet version of The Feed delivered to your inbox every week!
Our Small Space Gardening Course is Free!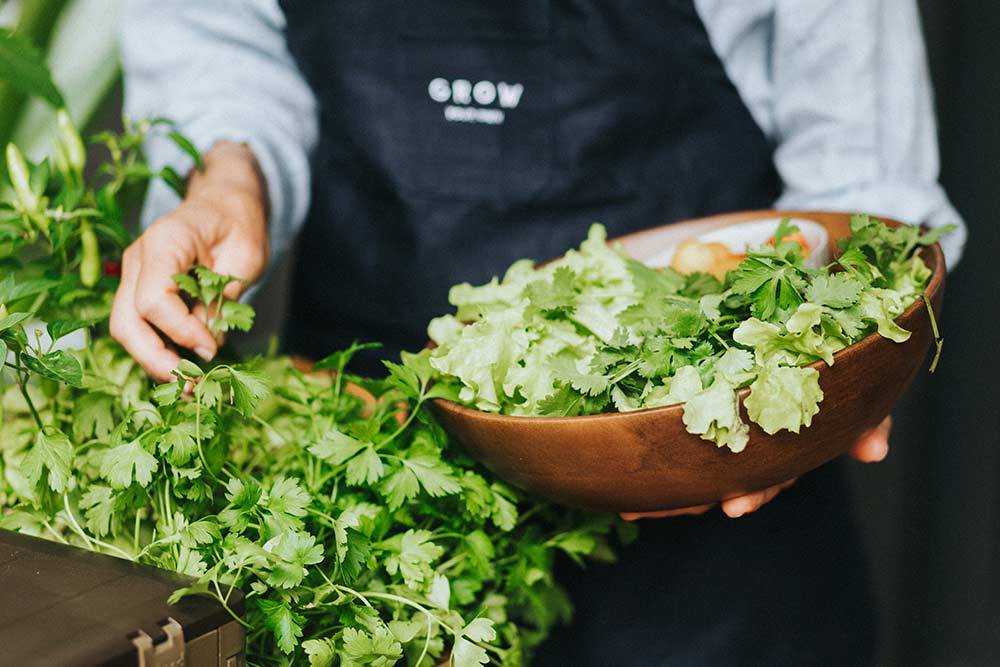 We've been putting together something special at Subpod, and we can't wait to show you! In fact, we're so excited that we're giving it away FREE to members of GrowHub (which, drumroll… is also free!)
'How to Start a Small Space Garden' is the latest course from our composting and gardening gurus. It's designed to introduce you to small space gardening, teach you how to plan your garden and then turn your small space into a thriving ecosystem!
Whether you live in a place in the 'burbs with no back yard or in an apartment with just a balcony, you can still create a healthy and vibrant mini-garden. With this course under your belt, you are going to be well positioned to get cracking with it.
Valued at $199, this is your chance to get in early and enjoy it for free. Sign up and enjoy it as soon as you can, because it won't be free forever! See you in the garden!
The Power of Worm Compost this Spring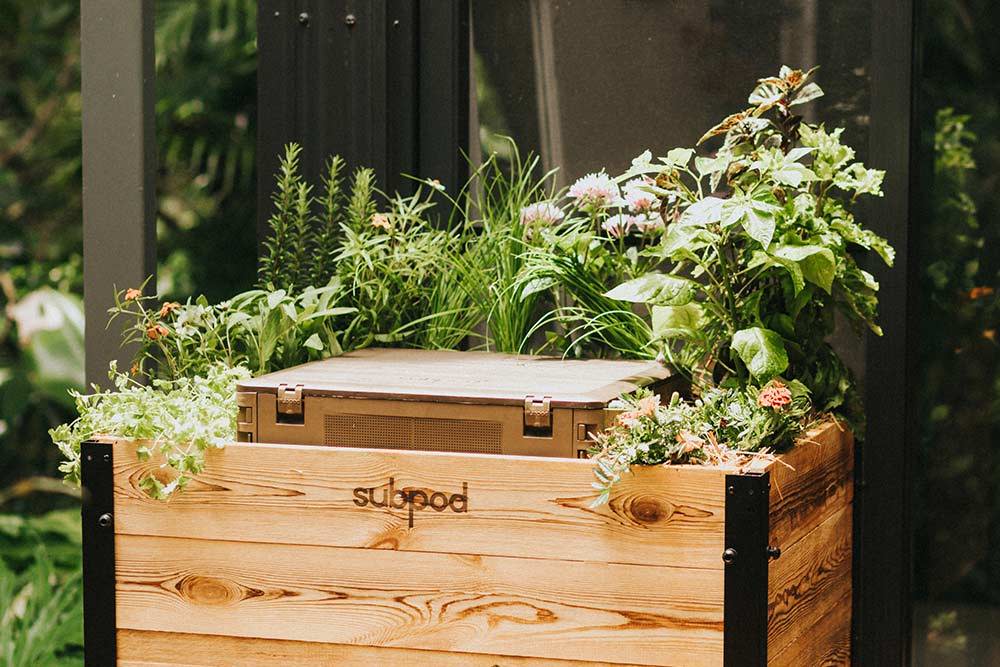 Spring has sprung and we hope you're enjoying being back out in the garden and strategising your activities for the season. If there's one ideal accompaniment to your gardening endeavours, it's worm compost!
There's a reason farmers and gardeners are so enthusiastic about the 'black gold' compost produced from worm castings. In fact, there are plenty of reasons! It's great for the soil, it's an incredibly powerful superfood for plants, and it helps make your garden pest and disease resistant!
What's not to love? In the article below, you'll learn more about worm compost, how its made, how you can use it in your garden and what its many benefits are.
Oh… we also tell you the BEST way to create nutrient-rich compost. Have a read of what it is!
A Rooftop Forest in… Central London?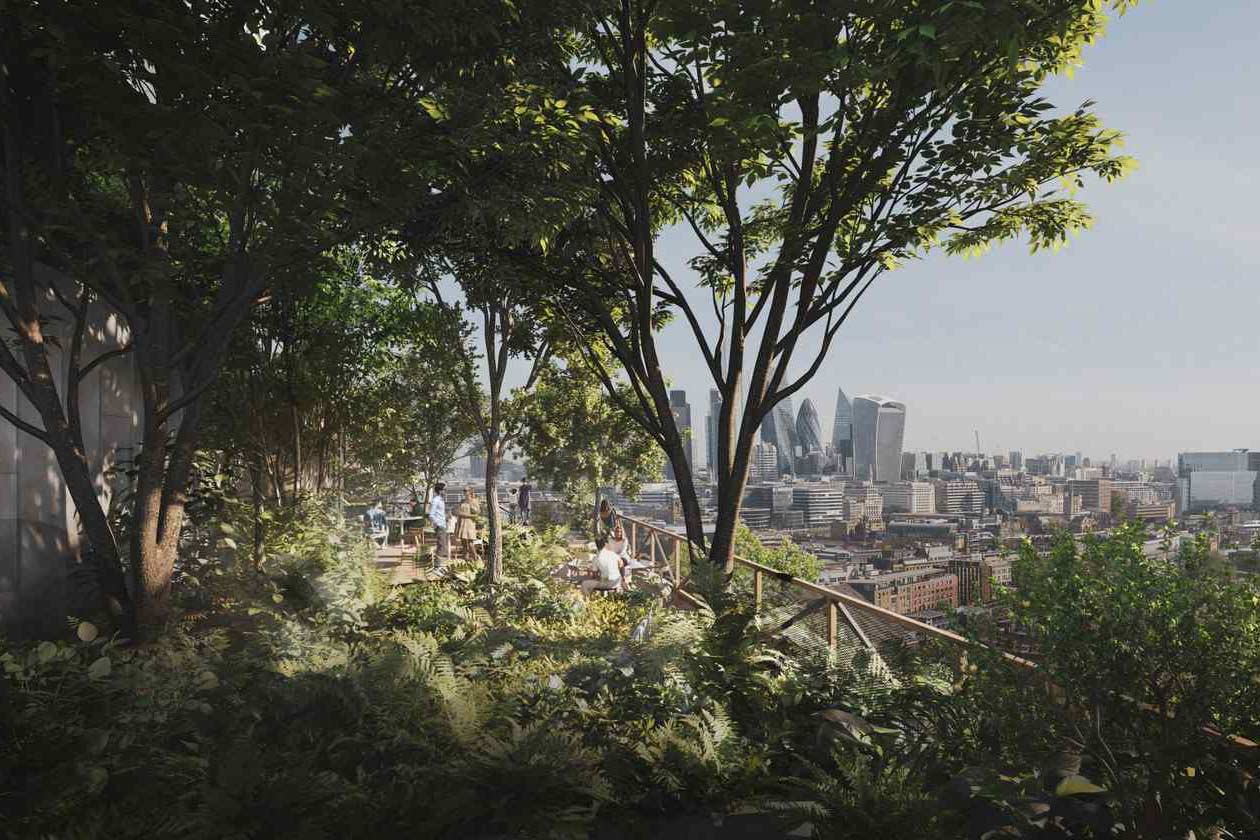 The SE1 postcode in Central London is more often thought of as an urban jungle than an actual jungle. That is all set to change this year, with the old 'Blackfriars Crown Court' building set to host it's very own rooftop jungle.
What a jungle it will be too! The old courthouse (something of a boring concrete monstrosity) is going to be redesigned and reinforced to hold 1300 tonnes of soil on its roof. From this soil will grow a thick forest of over 10,000 plants, including 125 trees!
What we love about 'Roots in the Sky', as it's called, is that there will be public access to anyone wanting to enjoy the peaceful escape in this urban hideaway. Not just that, but Londoners with a love of gardening will have access to sheds, beds to grow plants in and a community seed bank! That's great community spirit right there.
Want to find out more about this 1.4-acre urban rooftop wonderland? Follow the link below!
Ready to Start Home Composting?
Our worm farms are easy-to-use and look great!