Welcome to The Feed! This is where we share good news stories about the environment and composting tips with our community every week. Subscribe to our newsletter to get a short & sweet version of The Feed delivered to your inbox every week!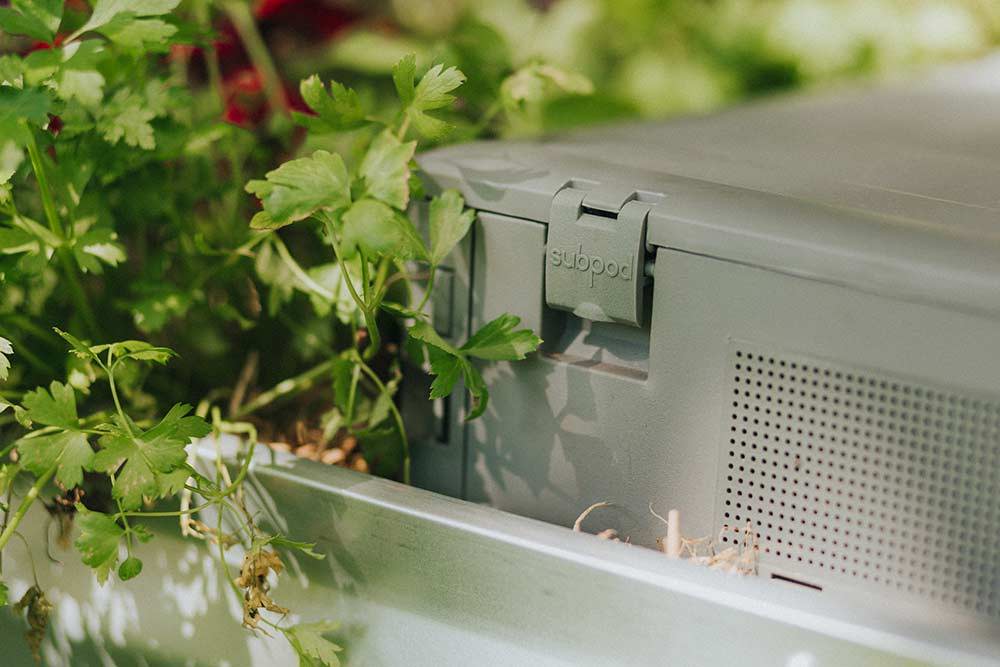 As humans, our everyday actions consume energy and produce carbon emissions. From driving a car to heating our homes, we're pumping those greenhouse gases into the atmosphere. It's called our carbon footprint, and its not just individuals who have one. Companies, events and even products have their own carbon footprint.
If we're sustainability-minded, we try to think of ways to reduce the greenhouse gases we emit into the atmosphere. We can even offset carbon by engaging in activities that reduce greenhouse gas emissions.
When it's produced and shipped to wherever you may be in the globe, Subpod builds up a carbon footprint. Here's the thing though - through composting, Subpod offsets this carbon footprint.
In fact, it doesn't take long before it's carbon neutral and then carbon negative. How long? You're going to be amazed! Find out below.
Weekly Gardening Course Webinars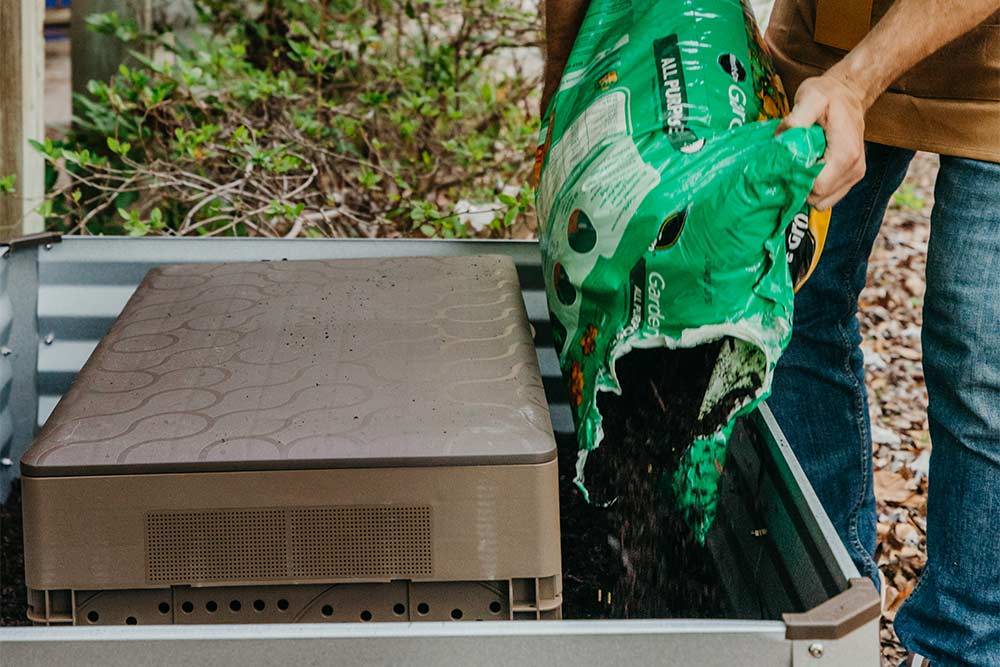 Last week we told you about the small space gardening course we're currently offering for free to GrowHub members. We were super excited to see so many people sign up!
We're expanding that offering with a free weekly webinar going over the various parts of the course. Our first one is coming up on Monday, and it'll cover the first part of the course. You can expect and Q and A session with Subpod composting and gardening masters! The focus will be strongly on the following questions:
How much sun does my garden get?

How much water should I give my plants?

How can I determine the amount of wind my garden is exposed to, and how can I protect my plants from it?
Those are important questions for gardeners of all abilities to understand, so please log in and join the conversation!
You can sign up for the webinar at the link below.
Meet WasteShark, The Water Cleaning Robot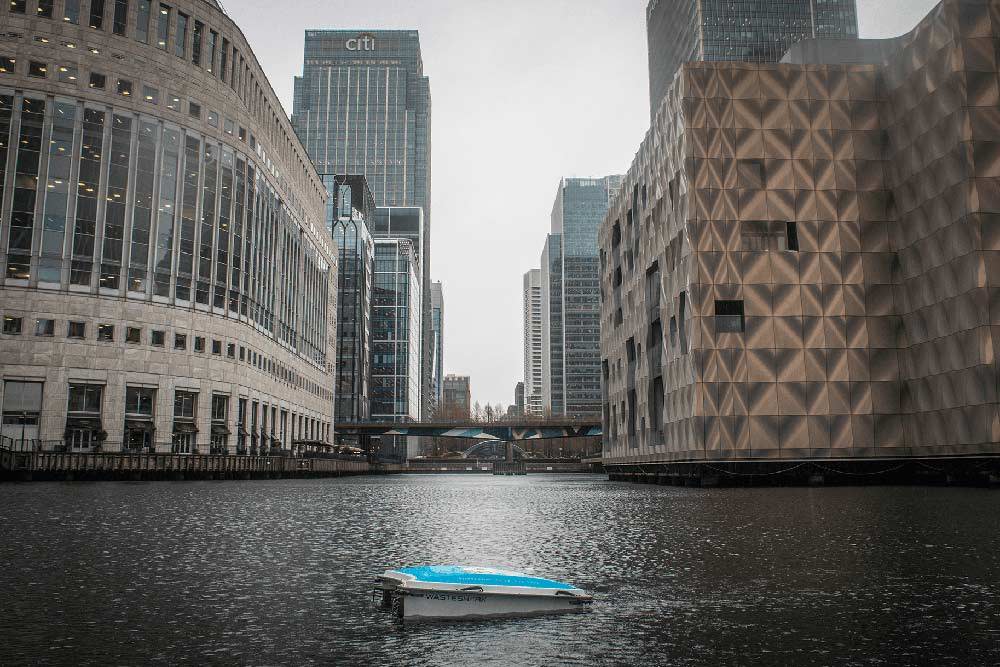 Canary Wharf is a thriving financial district in London where over 120,000 people come to shop every day. That's a lot of people, meaning a lot of waste management is required! Unfortunately, some of it still ends up in the Thames River.
That's where WasteShark takes care of it!
WasteShark is an electric-powered floating robot with a wide, plastic-collecting mouth. It quietly roams around the surface of the Thames, eating up floating rubbish or biomass. It can remove around 500 kilograms of rubbish a day out of the waterway, the equivalent of 21,000 plastic bottles!
Not only that, but WasteShark also collects water samples that provide high-quality data that can be aggregated and used to get a deeper understanding of water around the world.
To learn more and watch a video about this incredible piece of technology, follow the link below!
Wanna Offset Your Carbon Emissions?
Get home composting with Subpod!