Welcome to The Feed! This is where we share good news stories about the environment and composting tips with our community every week. Subscribe to our newsletter to get a short & sweet version of The Feed delivered to your inbox every week!
Traditional Versus Underground Composting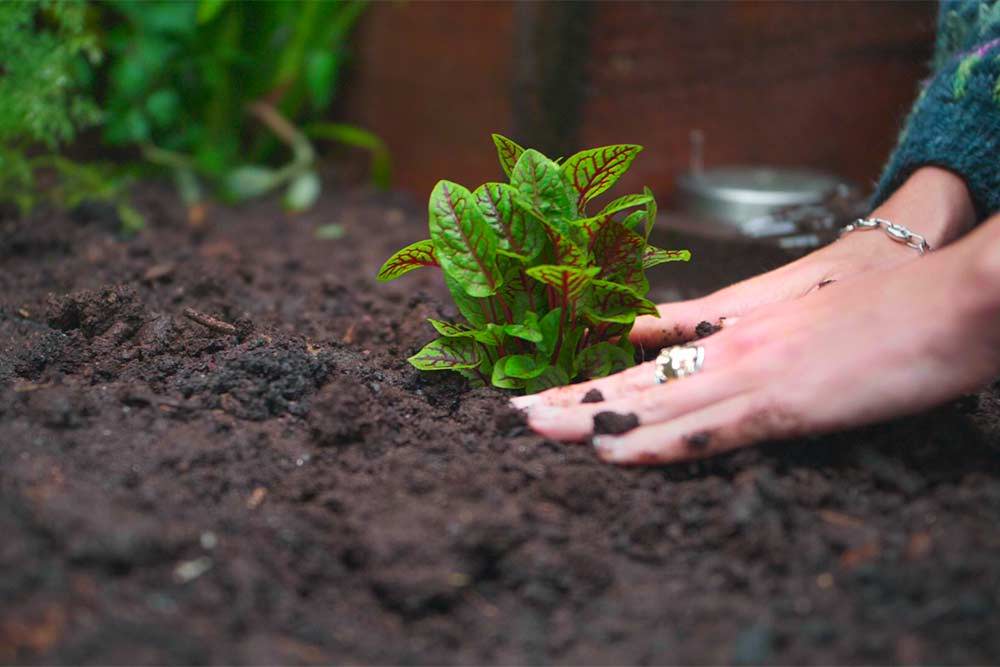 There's a lot of information out there about composting. A lot of terms get thrown around, there are a lot of experts spouting their views and opinions. We get that this can be a bit overwhelming for beginners.
One of the questions we often get asked by people dipping their toes into composting for the first time is "What's the difference between traditional composting and underground composting?"
It's a good question too. Although they share the similar outcome of producing nutrient-rich compost to help your garden grow, there are significant differences in the two methods of composting.
The Subpod team has broken down what each method entails, and why one is probably significantly better suited to your home composting efforts! (Hint… it's the smell-free, pest-free and more efficient method!)
Learn all about it below!
A Car that Cleans the Atmosphere?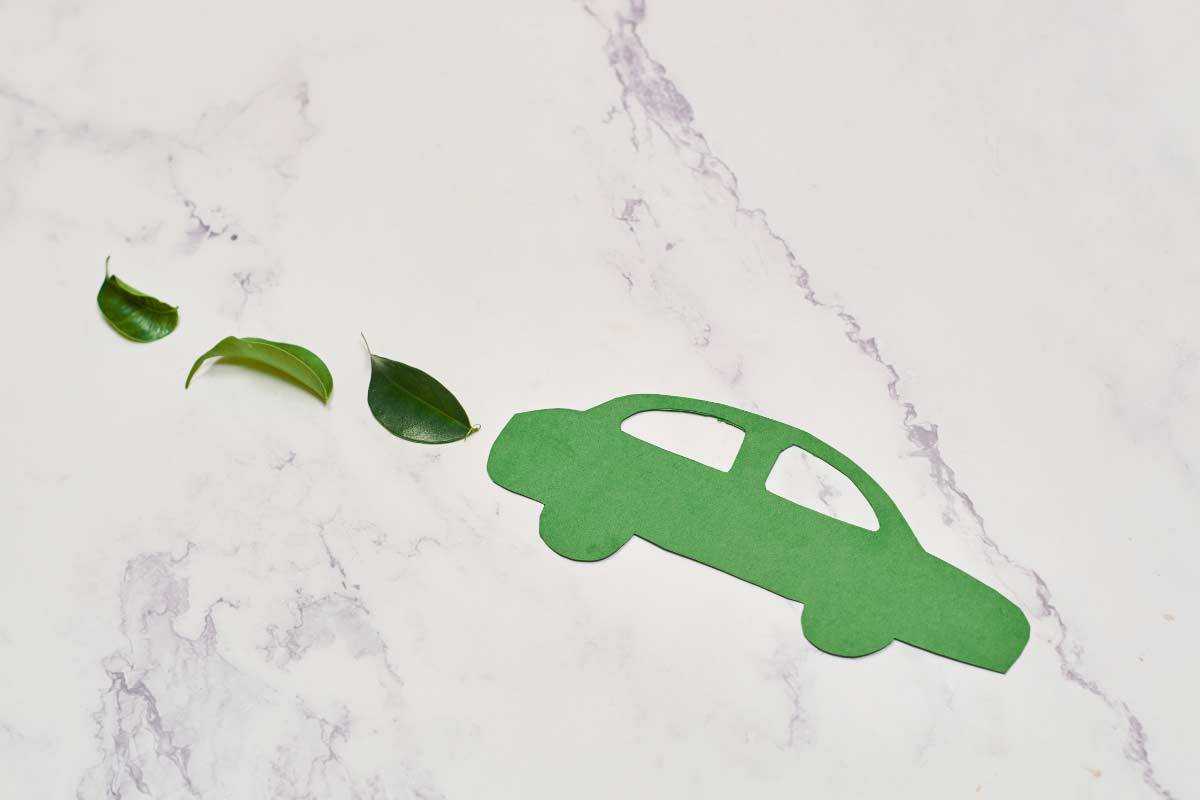 Cars have a slightly awkward history when it comes to being environmentally friendly. Put simply, they're not! They've been polluting the atmosphere for well over a hundred years now, and we're so dependant on them there seems to be no real end in sight.
Which is what makes this prototype vehicle designed by students at the Eindhoven University of Technology so incredible. It actually cleans the atmosphere as it drives!
Called ZEM, or Zero Emission Mobility, the vehicle is part of the team's goal of reducing CO2 emissions through all phases of life. When it's moving, air circulates through filters they designed that capture and store the CO2.
Imagine if all cars had these filters installed? It would significantly reduce our carbon footprint!
Find out more about this exciting project, including how much CO2 it actually removes, in the article below.
Wolves are Making a Comeback!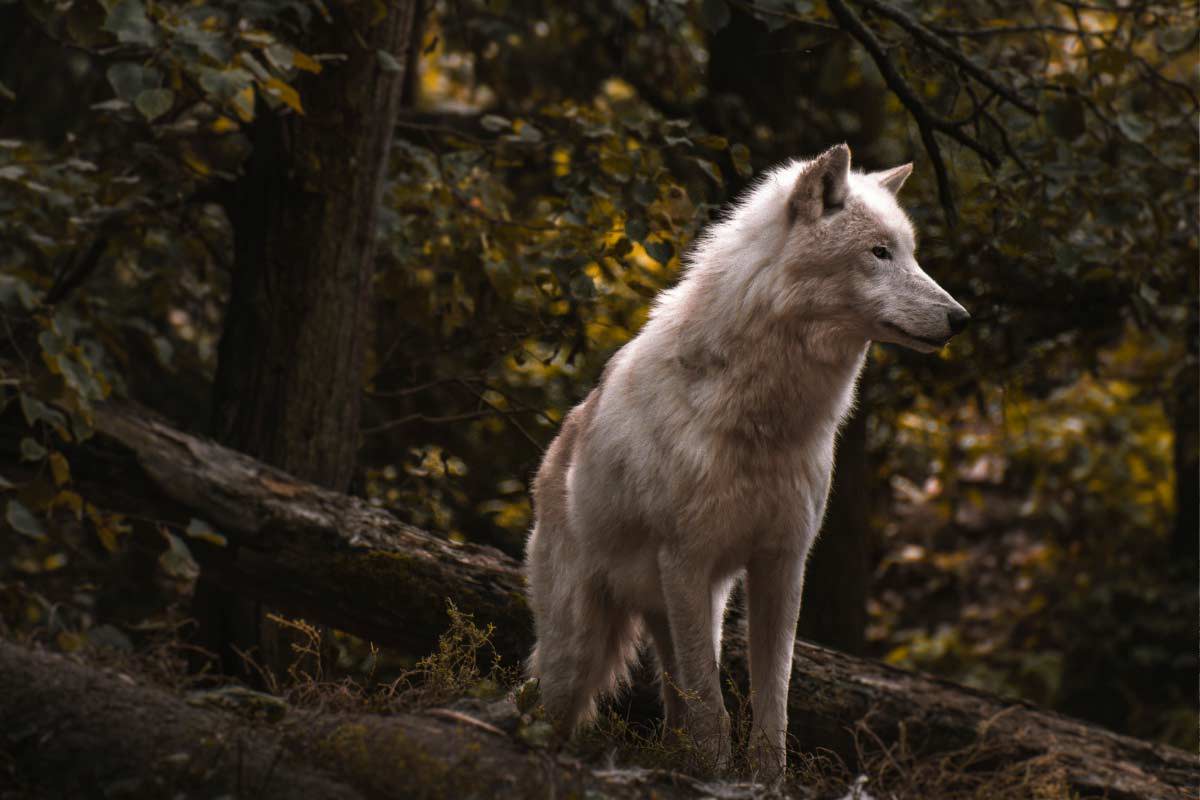 Nothing is more spine-tingling than the thought of a pack of wolves running through a forest, howling at the moon, in nature as they should be! They're simply iconic. Like many wild animal species though, natural wolf populations have been under severe threat in recent years. So when we hear good news about wolves, we get really excited! And that's what we found this week.
A new 'European Wildlife Comeback' report has revealed that across Europe populations of grey wolves are expanding. It's not just wolves either! Of the 50 species tracked in the report, many have been making spectacular comebacks. These include bears, bisons, Eurasian otters and even humpback whales!
Grey wolf populations increasing by over 18,000% since the 1970's definitely seems like a cause for celebration! Find out why this is so important to the ecosystem as a whole in the link below.
Ready to Start Home Composting?
Our worm farms are easy-to-use and look great!