Welcome to The Feed! This is where we share good news stories about the environment and composting tips with our community every week. Subscribe to our newsletter to get a short & sweet version of The Feed delivered to your inbox every week!
Tips to Compost in the Cold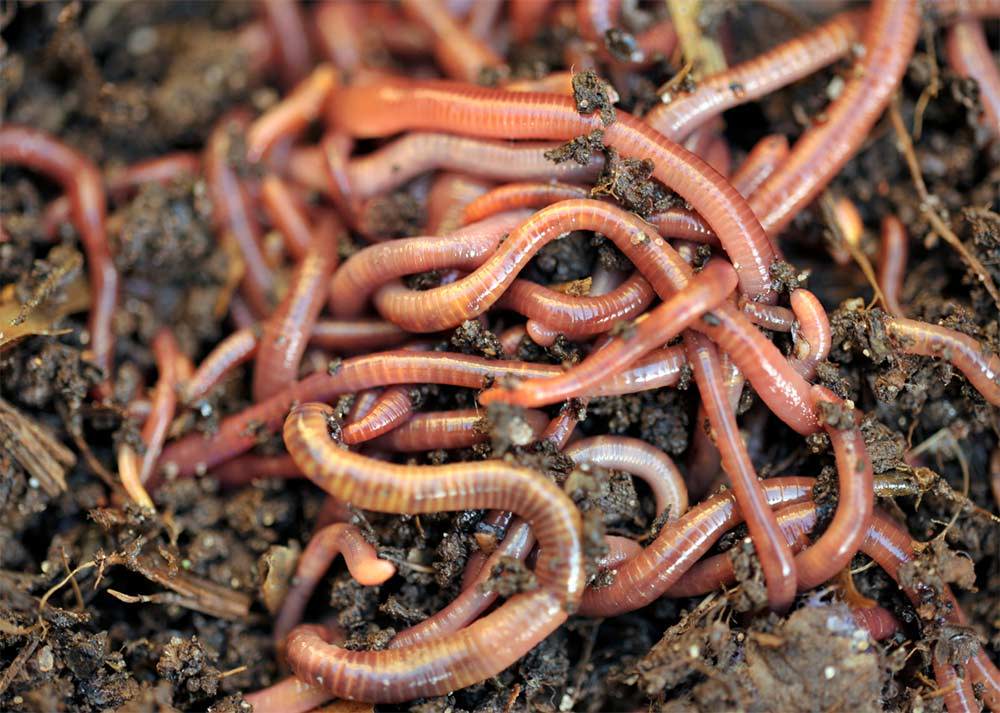 Subpod users in the Northern Hemisphere, we're here for you. We know you're in the thick of a long and cold winter, and we hope you're managing to stay warm and safe. We also hope you're doing what you can to keep your worms warm and keep your home composting setup ticking over!
With that in mind, today we have some tips from one of our composting heroes in Maryland, Baltimore. It gets super cold in that part of the world, and Giordana has spent the last couple of years figuring out the best ways to keep her Subpod ticking over during the winter months.
She was kind enough to make us a video describing the steps she takes to protect her worms in winter. These are unmissable tips for anyone who wants to compost all year round, even in a cold climate!
Check Them Out.
Subpod in the Sydney Morning Herald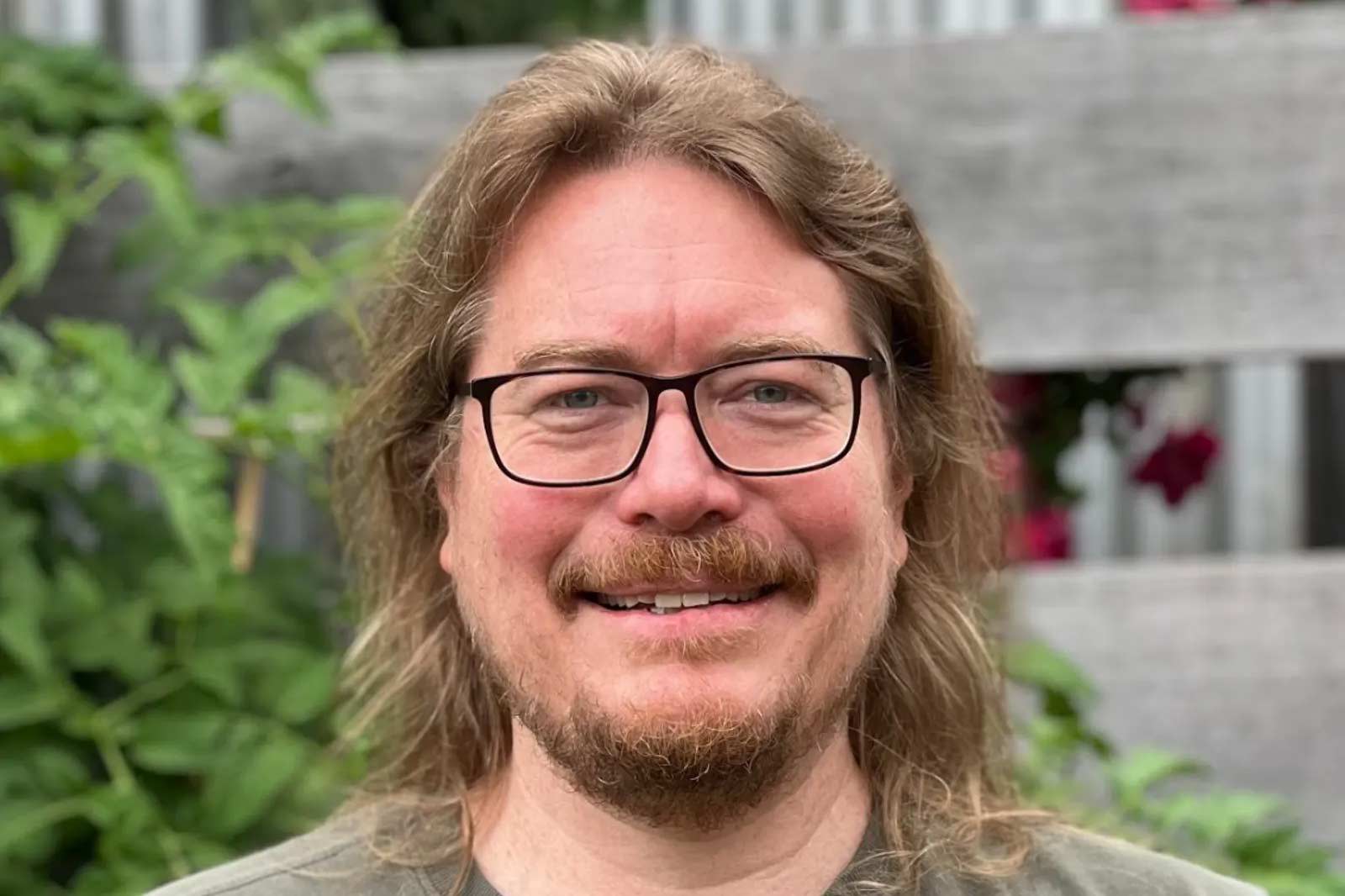 We've always known that our venerable leader Saadi Allan is a pretty cool bloke, but now that he and Subpod have been splashed all over the Sydney Morning Herald there's no arguing the fact!
They were both the topic of an article entitled "Waste and Worms: The Eco-Entrepreneur Making Composting Cool". In it, Saadi talks about how growing up in Mullumbimby made him passionate about environmentalism and sustainability. AS CEO of Subpod, he couldn't be more in his element and his enthusiasm about Subpod's products and future is clear and contagious!
Currently with around 60,000 customers across 26 countries, Saadi's dream is to see Subpod reach 3 million households in the next five to ten years. With the current focus on easy-to-use environmentally friendly products, anything is possible!
One of our favourite quotes from Saadi in the article is this: "Nature has done 3.8 billion years of research and development work on how to turn organic matter and waste into a resource." So true.
Read the full article below!
Single Use Plastics to be Banned in England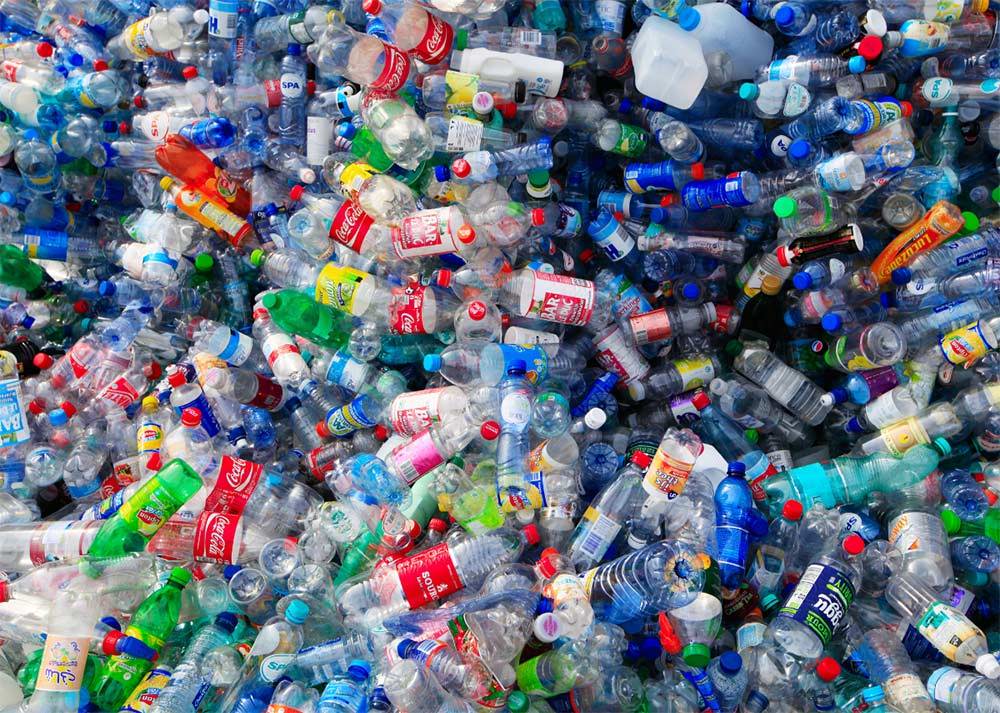 Reports are coming in that England is poised to ban single use plastics, following the example of Wales and Scotland.
This would be pretty epic if it was to happen. 380 million tonnes of plastic are produced annually every year around the world. That roughly equates to the entire weight of humanity! Unfortunately, 91% of plastic isn't recycled, with nearly all of the plastic produced still existing in some shape or other.
While this ban isn't in place yet, it would mean that single-use plastic items including cutlery, plates and polystyrene cups would be replaced with environmentally-friendly biodegradable options.
A spokesman for the Department for Environment, Food and Rural Affairs in England had this to say:
"We are determined to go further and faster to reduce, reuse, and recycle more of our resources in order to transform our waste industry…"
Sounds really promising! Watch this space and read more about it in the link below.
Ready to Start Home Composting?
Our worm farms are easy-to-use and look great!