Welcome to The Feed! This is where we share good news stories about the environment and composting tips with our community every week. Subscribe to our newsletter to get a short & sweet version of The Feed delivered to your inbox every week!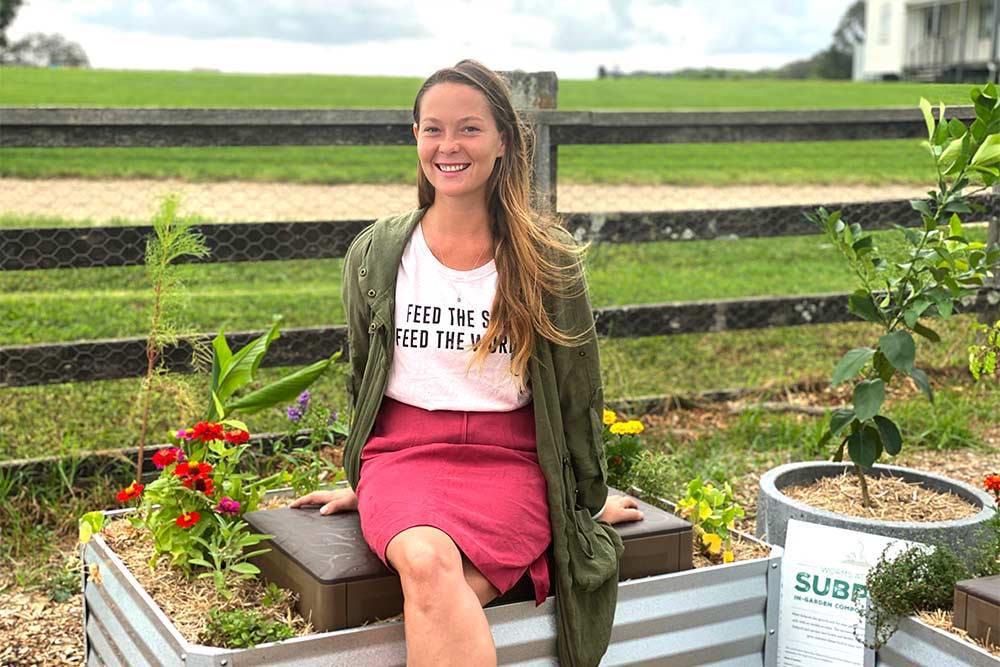 The community of Subpod waste warriors around the world is, quite simply, incredible! We love how you're all part of this environmentally conscious movement towards a new zeitgeist, a circular economy and a healthier planet.
We appreciate every single one of you - the 60,000 Subpod owners, the 20,000 GrowHub subscribers and the 122,000 social media followers! Thanks for being home composting heroes and doing your bit in the fight against food waste.
Today four members of our community have kindly done video reviews of their Subpod experience. Dawn from Wisconsin, Kirsten (and Bailey and Archie!) from Byron Bay in Australia, Susie from the UK and Giordana from Maryland in the US all let us know what they love about Subpod.
Have a watch… you'll also pick up some invaluable tips and tricks about vermicomposting during the cold winter months.
Subpod on the 'Shape the System' Podcast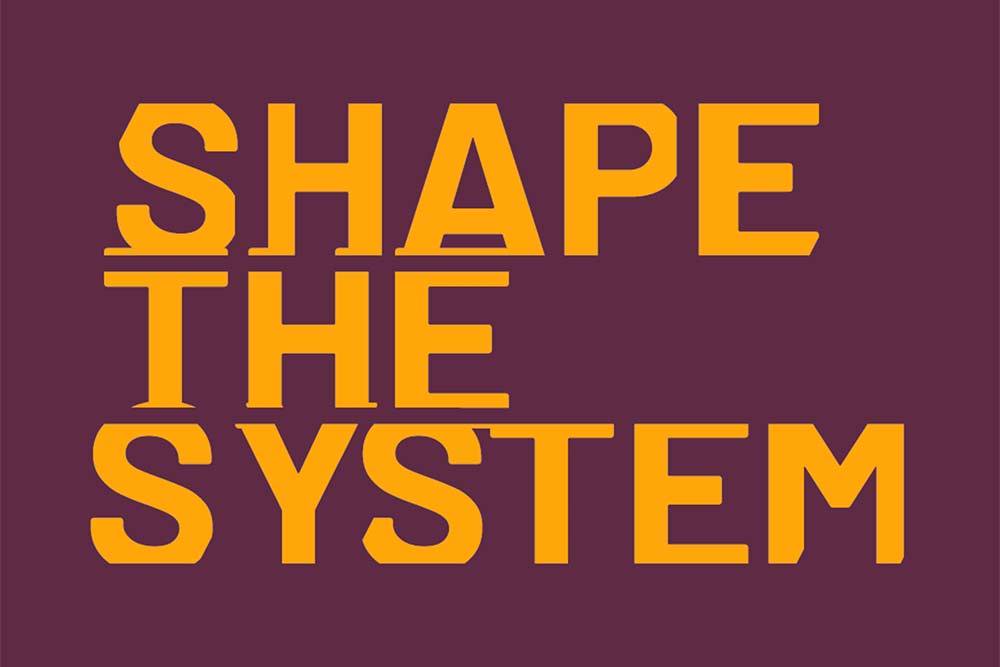 Our CEO Saadi Allan sat down for a fascinating 45 minute chat with the Shape the System podcasters. It's an intriguing conversation covering everything from Australian climate activism in the 1970's to people adjusting their diets to accommodate their worms!
There's a shift in consciousness as people are becoming more conscious, educated and value-driven about the environment. Brands like Patagonia, North Face and Quicksilver have helped turn connecting with nature into a cool, powerful part of everyday culture. Subpod's ambition is the same thing will happen with home composting!
It's all dependent on community. The history, the present and the future of Subpod is intertwined with our community, from the first Crowdfunding campaign to getting production started. Today we offset 14,000 tonnes of Carbon Dioxide a year together! From urban foodies to conscious gardeners, we're all in this together.
To learn more about the history of Subpod, Saadi's environmentalist roots and what the future holds for us, have a listen to the podcast episode below.
Solar Powered Cleaner Robots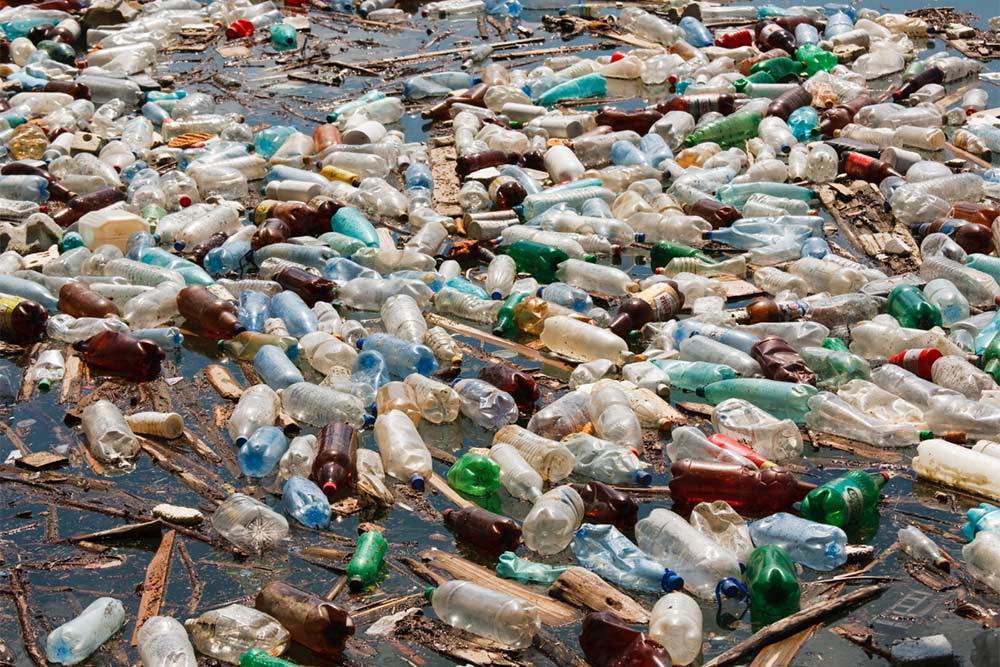 Argentina has been in the news a lot over the past few weeks, but today it's for a different reason than winning the World Cup! (Sorry Lionel Messi and co!) No… today we want to talk about an awesome, ambitious plan Argentina has to send out solar powered robots to clean up its dirty harbours!
Similar to those automatic vacuum cleaners that roam around your living room cleaning your carpet, these robots will be deployed in ports, rivers and lagoons to clear plastic waste. They clean the surface waste down to 16 inches deep, perfect for removing bags, bottles and microplastics out of the waterways.
This awesome concept has involved some complex engineering of sensors, solar panels, controls, algorithms and so on. La Plata National University and waste management company Recyclamar Pampa Argentina have been responsible for that, and we're really excited to see the progress of their project!
Argentina, like so many countries, has a huge problem with plastic waste in its waterways. Let's hope this is part of the solution. Read more about it below.
Ready to Start Home Composting?
Check out our easy-to-use and stylish worm farms below!