Welcome to The Feed! This is where we share good news stories about the environment and composting tips with our community every week. Subscribe to our newsletter to get a short & sweet version of The Feed delivered to your inbox every week!
Subpod Making News Headlines
It's hard to believe that not so long ago there was a world without Subpod! We've come a long way in the last five years, from being an idea to a prototype to eventually becoming viable for mass production.
It's been a journey of hard work and dedication in the pursuit of a home composting vision. All the way, we've had the support of an incredible community. We couldn't have done it without you all, especially when you look at how important crowdfunding has been to our growth.
As our vision has spread and Subpod has become a recognisable force in the sustainability and composting world, we're starting to get recognition in the news media. There have been a flurry of articles about our journey lately that we'd like to share with you.
From our CEO Saadi sitting down with the Sydney Morning Herald to Business News Australia giving us a feature, check them out below! We're pretty sure you'll learn something new about Subpod, our past and where the future will take us and our community.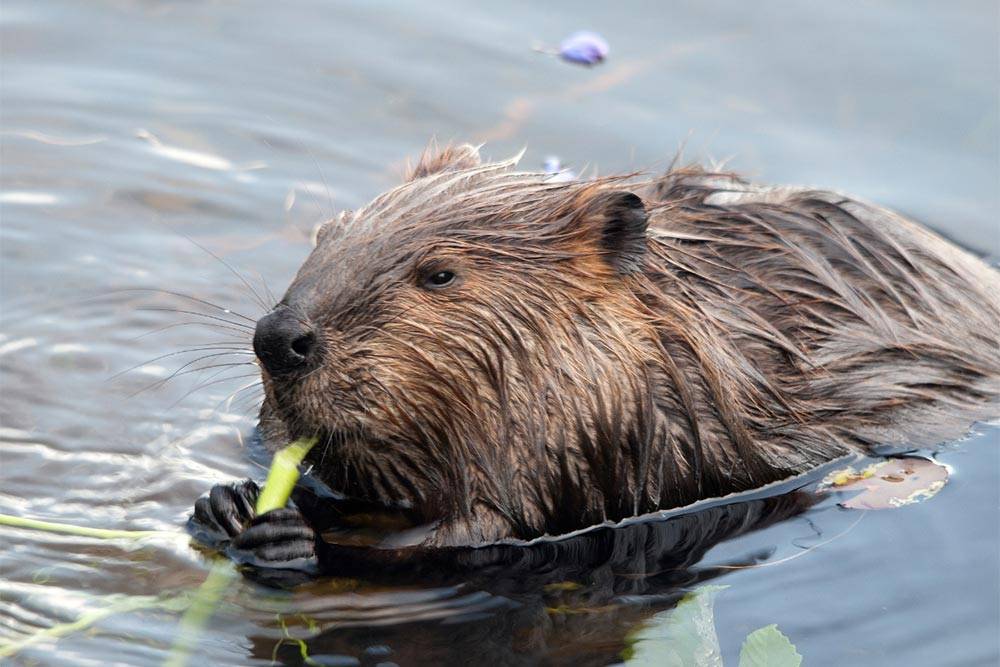 For over 400 years, the wilds of Hampshire in Southern England have been completely beaver free. This is a shame for a number of reasons, and not just because beavers are cute and awesome. They're actually invaluable as natural water engineers, responsible for helping create healthy and functioning river catchments!
They're now in high demand across Europe and America because of this, and that's exactly why our two Hampshire hero beavers have been reintroduced to the area. Named 'Hazel' and 'Choppy', their new home is a massive estate owned by actress Mandy Lieu. She is hoping they'll be pivotal in restoring the ponds, streams and wetlands on the estate, which she is in the process of rewilding.
The dams that beavers build enrich waterways, and help to promote more carbon dioxide into the soil. By slowing the passage of water, they also reduce flooding risks and increase the habitat of aquatic life.
The best thing? They don't charge exorbitant construction fees!
Read more about Hazel and Choppy below.
The Incredible Rebirth of Devastated Reefs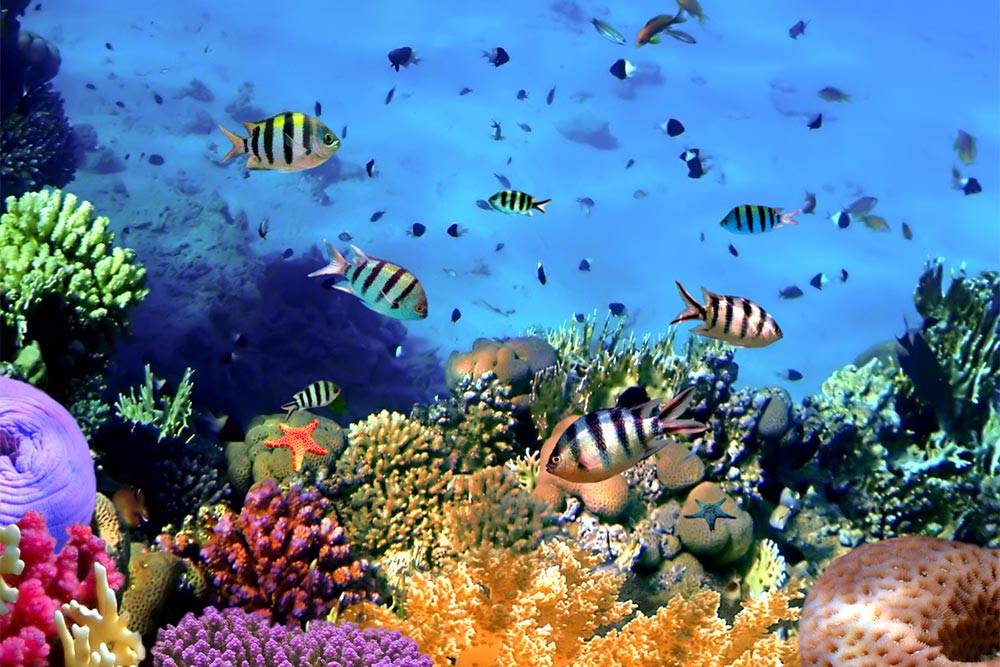 The Southern Line Islands belong to the Pacific island nation of Kiribati, and in 2015 a record warming event caused by El-Nino had a devastating effect on the reef there. There was a mass coral die-off, with swathes of the ocean that were colorful and alive being reduced to a dull and dreary gray.
Then something remarkable happened. A research team returned to the remote part of the Pacific in 2021, and experienced what can only be described as marine magic! The reef was full of life, having undergone a near total regeneration in an incredibly short period of time.
A 'super reef' the scientists called it.
What explains this remarkable comeback story? What's the science behind it? Check out the article below and find out.
Ready to Start Home Composting?
Our worm farms are easy-to-use and look great!