It's hard to believe that just six years ago, Subpod was a series of prototypes and designs we were tinkering with. These formed the foundation of the quick, easy and hassle free home composting system we have today. Drive, vision and tenacity have brought Subpod to mass production, and seen our home composting message travel the world!
Subpod CEO Saadi Allan has built a family of like-minded food waste warriors that have taken Subpod from a concept to a reality. Today, with over 60,000 Subpods sold in 26 countries, and a global community of hundreds of thousands of compost heroes, we have to pinch ourselves sometimes to see if the reality is real!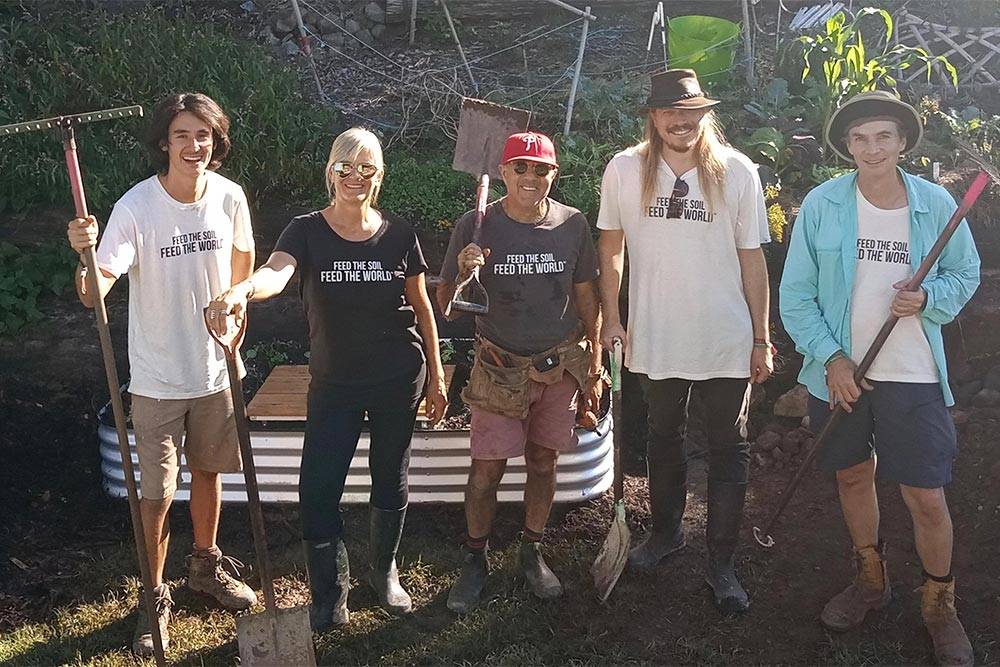 But it is real, and as the word about Subpod spreads we're getting more and more media coverage. Today we want to look at four recent articles that delve into our history and the success of our recent Birchal Crowdfunding campaign. Here they are, with a brief summary of each.
'Subpod, the Byron Bay compost scale-up digging into equity crowdfunding for expansion'
Business News Australia talked about how we managed to raise over $787,000 through 697 investors in our latest crowdfunding campaign, completed in November 2022.
We've made some big inroads into the US market since we started up, and this will help us expand further into Europe, Canada and Asia. As an operationally profitable company already, the crowdfunding raised will also help us develop the next exciting generation of home composting products.
Subpod has also used a network of influencers to help further our cause. These include Muhammed Ali's daughter, Laila Ali, musician Jack Johnson and Australian actor Damon Gameau.
The Subpod vision is to make composting easy and accessible to everyone in the world. The article from Business News Australia is a nice recap of where we are in the pursuit of that vision, and what we're doing to achieve it!
'Composting start-up Subpod goes global in its bid to help 160+ million households'
Our beginnings in a warehouse in Byron Bay's industrial estate were humble, but provided a magnificent foundation for our growth around the world.
This article from Inside Small Business looks at this expansion and the reasons for it. We've earned over $16.4-million since the launch of our original compost system, and have a 30% repeat order rate. During a 12-month period, our profitability grew by 214%!
A large reason for this is the product itself. Subpod sits 90% below the soil level, and the worms living in it can move freely into the surrounding garden bed. As they move they nourish the soil directly, creating a growth hub for nutrient dense food!
The most encouraging news though is that every year Subpod owners around the world keep 14,500 tonnes of CO2 from reaching the atmosphere.
As Saadi says "That is why we do the work we do, to help people of all walks of life divert waste, rebuild soil, grow food and grow community."
'Waste and worms: The eco-entrepreneur making composting cool'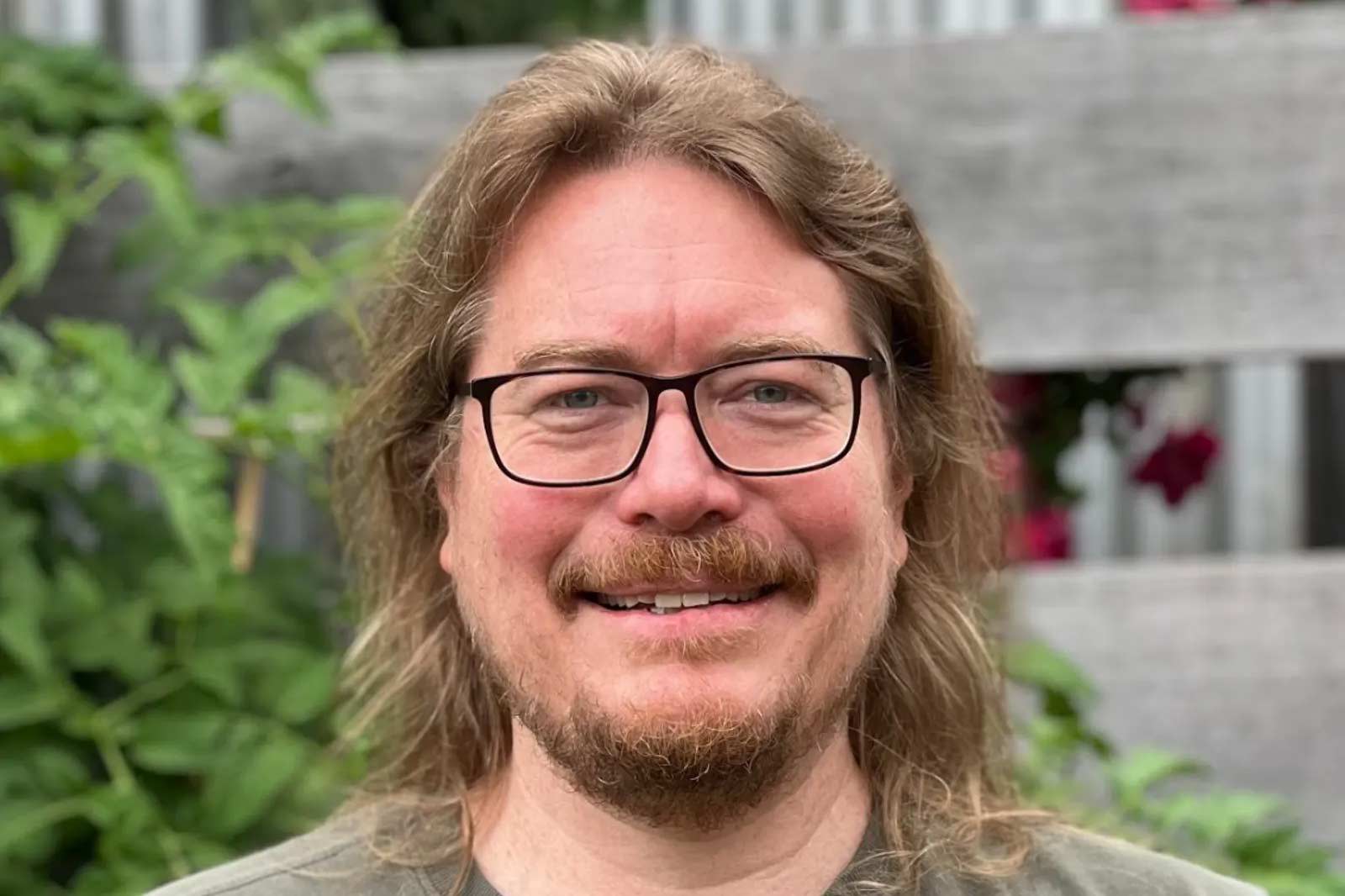 Our CEO Saadi sat down for an in-depth interview with none other than the Sydney Morning Herald. Their wide-ranging chat discusses how today's eco-tech has grown out of the environmental activism communities of yesteryear. As the global community has become more concerned with our environmental footprint, it's given companies like Subpod an opportunity to really enter the mainstream.
That's exactly where we want to be, as we aim to get Subpod into 3-million households in the next five to ten years.To do this we've created a product that is easy to use and maintain. Subpod is flat packed and can be sent all over the world, and once set up it seamlessly slots into someone's everyday routine.
We now have a range of different products that help Subpod be used in varied environments, such as our raised garden beds, grow bags or our 'Modbed' balcony planters. Our strategy behind this is to reach customers in all sorts of living conditions, and break away from the standard sustainability markets.
Saadi also mentioned how we're working on an indoors composting solution, so keep an eye out over the next 24 months for more news on that!
"How Byron Bay startup Subpod turned food scraps into a $16.4 million business'
It's the dream, isn't it? Take an idea, turn it into a startup, then turn it into a $16.4 million company within a few years. It is the dream but it's also an unfinished dream, because Subpod has huge plans to make home composting an everyday part of people's lives around the world.
The financial figures also only tell part of the story, because to us we see the growth of our community as the big success story!
According to Saadi, the key to success "is to build a community early on that champions the product, and ensure they are as supported as possible." Our community has been key in the Subpod successful crowdfunding campaigns, and all our happy customers have become "loyal supporters and advocates."
We have a community of over 20,000 people on our Growhub digital platform, engaging and sharing and learning from us and from each other. We're currently building the second version of that app as more and more composting customers come on board!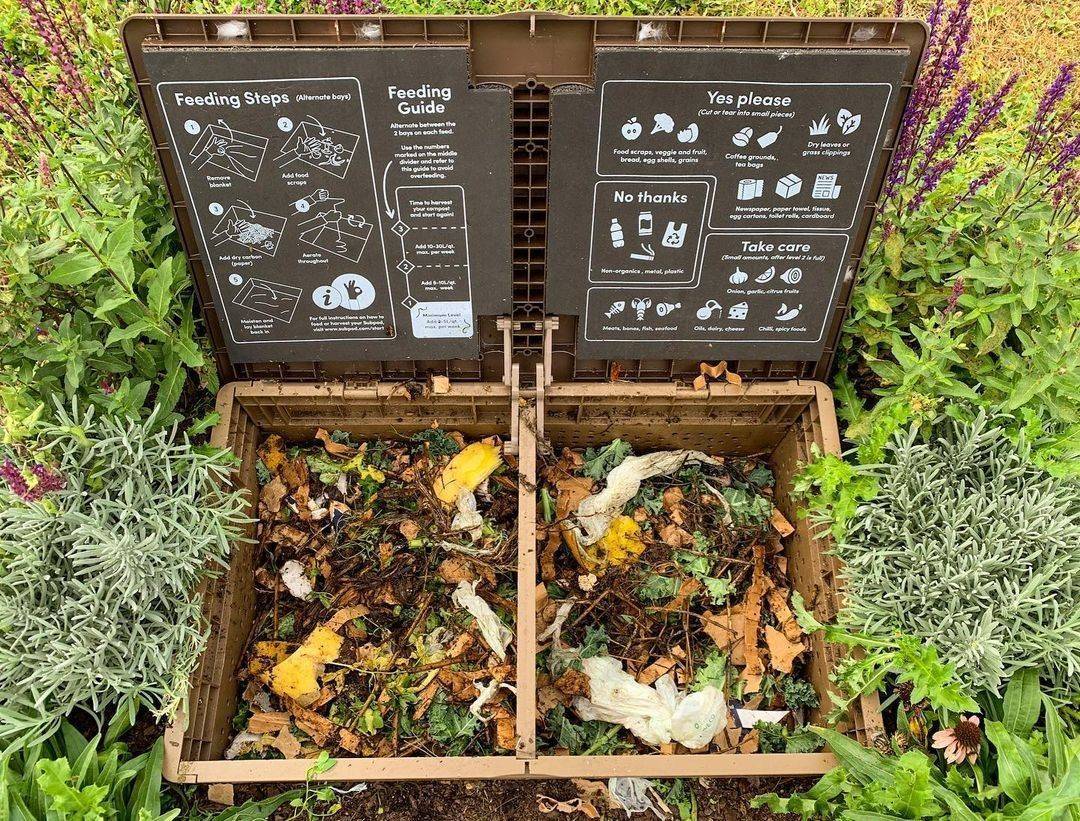 Become a Subpod Food Waste Warrior
As the word spreads and more and more people learn about Subpod and home composting, we'd love for YOU to become a part of our community! Preventing food waste from entering landfill, creating nutritious compost and feeding your garden has never been this easy.
Have a look at our worm farms below! No matter what type of space you live in, we have a setup that will work for you. Our Buyers Guide will point you in the right direction.
Join us on our Home Composting mission!
Check out our easy to use worm farms below.